Decarbonisation
New Research by Economist Impact
Published on 1st Oct 2021
We have commissioned Economist Impact (part of The Economist Group) to produce an international thought leadership research programme that explores the future of technology-driven decarbonisation in cities.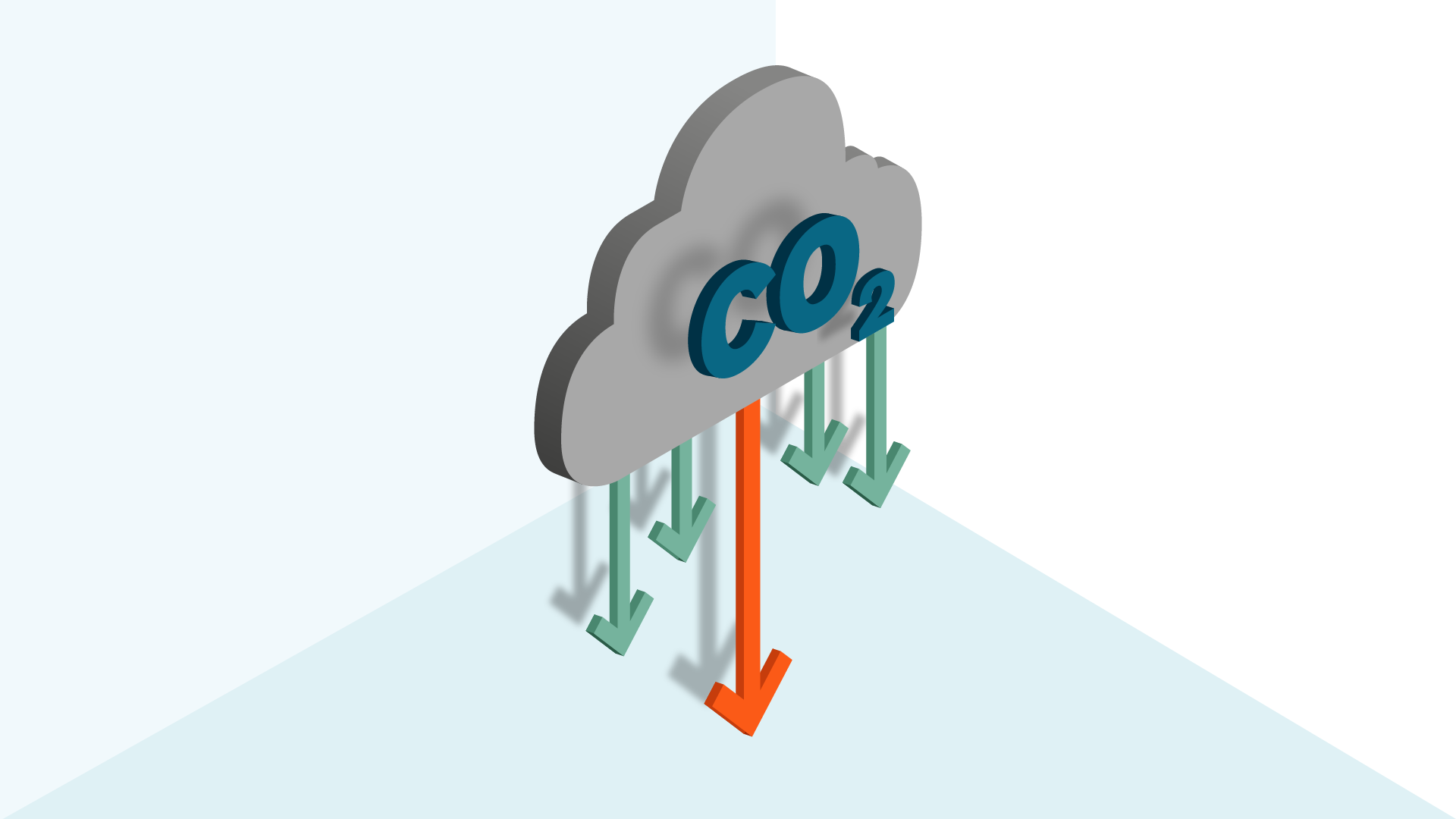 The aim of the study is to identify the top 12 decarbonisation technologies for cities around the world. The research and analysis being carried out by Economist Impact will address questions such as:
Which technologies offer the biggest opportunities in the urban context?
How can viable technologies be scaled up in the urban context?
What role can finance play in stimulating uptake of viable technologies in cities?
How can incentive regimes and policy stimulus support commercial viability?
Which cities provide best-practice examples for advances in decarbonisation?
It is estimated that cities are responsible for 75% of global CO2 emissions, with transport and buildings among the largest contributors. Cities offer some of the best opportunities for decarbonisation in sectors such as construction, transport, water and waste management.
Cities are able to take a strategic view of transport and energy systems, can act as the natural convener of local climate stakeholders, and can take bold steps quickly in order to make progress. Deployment of technologies in areas such as energy efficiency, construction, low-emissions mobility and digital connectivity will play a crucial role in cities' decarbonisation efforts.
In compiling the research, we'll draw on the networks of both Economist Impact and Osborne Clarke.
The findings of the research will be published around the time of the COP26 climate conference.