Unified Patent Court
New judicial code of conduct addresses partiality concerns over UPC part-time technical judges
Published on 8th Jun 2023
A new code supplements rules on judicial independence and impartiality in the Unified Patent Court Agreement and Statute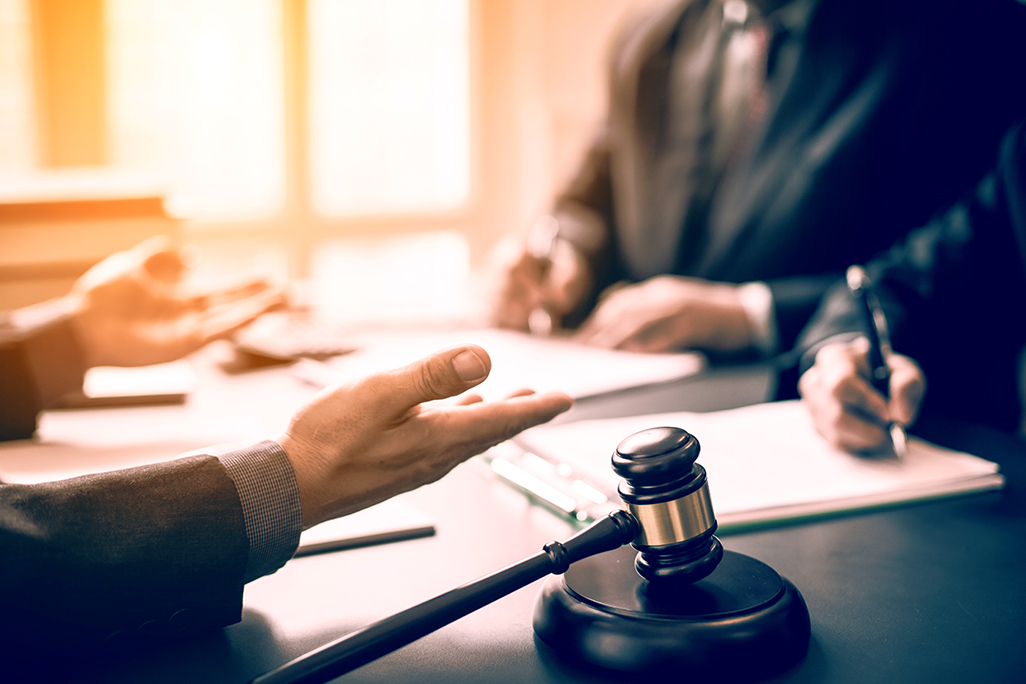 Article 17(4) of the UPC Agreement states that part-time technically qualified judges are not prevented from undertaking other work provided that there is no conflict of interest. However, there had been concerns that article 17(4) could allow part-time technically qualified judges to act in and advise on cases in the UPC system, calling into question the independence and impartiality of the court.
The UPC has finally addressed these concerns by publishing its judicial code of conduct, which explicitly states that part-time technically qualified judges cannot act as representatives before the UPC nor can they give legal or technical advice on UPC cases.
Promotional activities
The code also states that judges may not refer to their position as a means of promoting their business or interests and must prevent any firm they work for from using their judicial position to promote its business or interests. "Firm" is broadly defined to include "any firm, partnership or company" and so covers not only law firms but also companies where part-time judges might work in-house.
Partiality objections
Under article 7(4) of the UPC Statute, which forms part of the UPC Agreement, the parties to an action may object to a judge taking part in the proceedings where the judge is suspected, with good reason, of partiality. The code of conduct supplements this provision by stating that concerns may arise where, for example, the judge or the firm the judge works for has acted for or against a party to the dispute in any matter or capacity in the previous three years, or the judge or their firm regularly advises or represents a competitor of a party to the dispute, especially where interests of different groups of market participants typically diverge – such as originator and generic pharmaceutical producers or holders and users of standard-essential patents.
The code makes clear that advising a third party in a technical field that is the same field as in a dispute does not automatically give rise to concerns of bias. However, the more similarities between the area of advice and the area of the dispute then the higher the potential concern of bias will be.
Ultimately, any difficulties arising from the application of these impartiality provisions will be settled by the Presidium in accordance with the Rules of Procedure.
Osborne Clarke comment
The new judicial code of conduct has arrived late in the day, having been published only a few weeks before the court becomes operational on 1 June 2023. Nevertheless, it does allay the partiality concerns surrounding part-time technical judges and demonstrates that the UPC has been mindful of guarding its reputation ahead of launch. However, the total bar on part-time technical judges acting in or advising on the UPC system may well be unpopular with judges that work in private practice. It remains to be seen whether this might result in resignations