Financial Services
New ILPA guidance enhances transparency around subscription lines
Published on 28th Jul 2020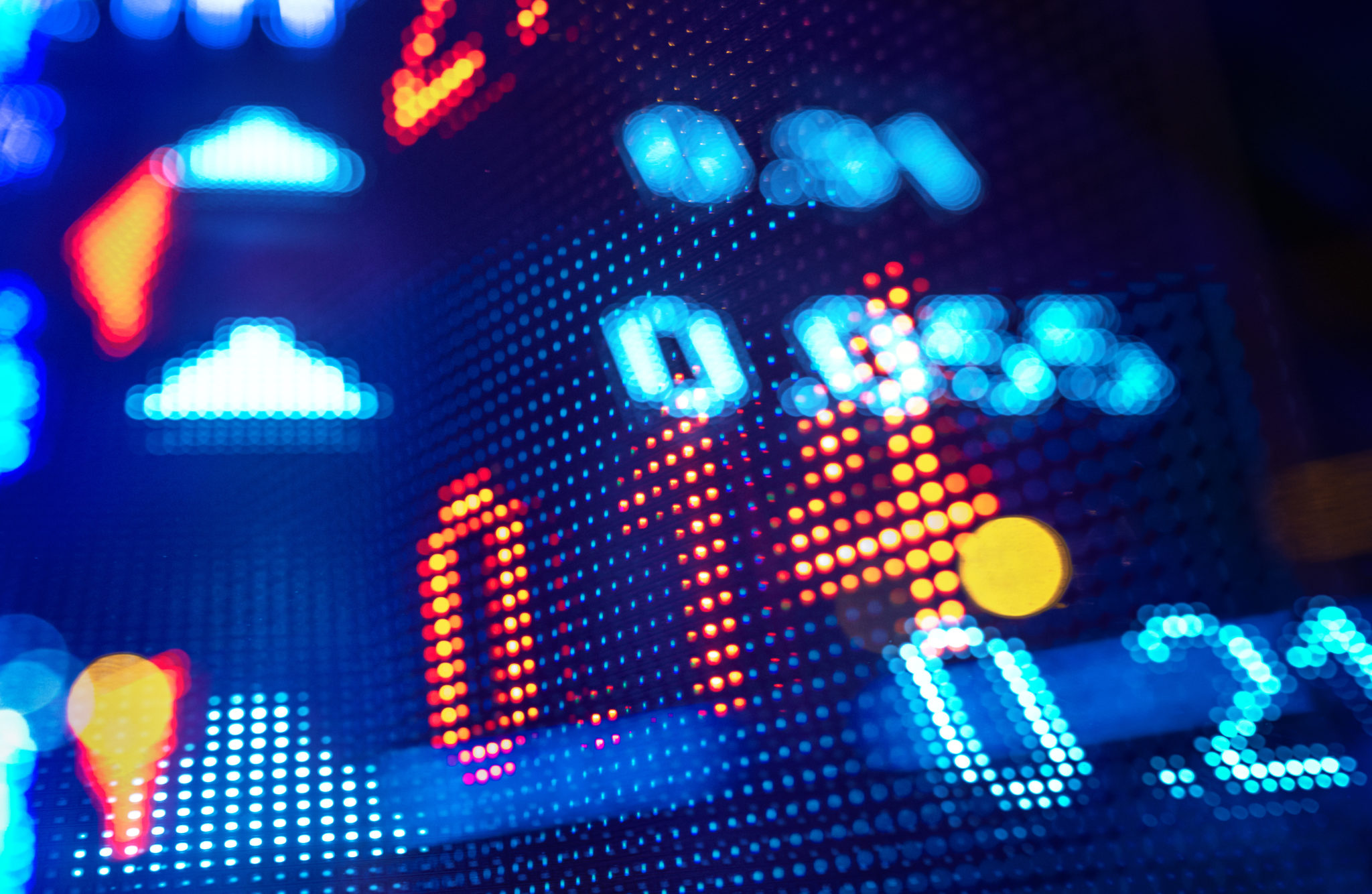 Last month, the Institutional Limited Partners Association (ILPA) released new guidance, entitled "Enhancing Transparency Around Subscription Lines of Credit". The guidance follows on from and should be read in conjunction with ILPA's 2017 guidance, which called for greater clarity and transparency for limited partners (LPs) around the use of subscription lines of credit by general partners (GPs).
According to ILPA, while some improvements have been made since 2017, there are still disparities in the quality and frequency of information provided to LPs. The guidance is designed to address this by setting out specific recommendations for quarterly and annual reporting, which ILPA describes as more important than ever during the Covid-19 era when LPs need to have an accurate overview of liquidity and cash-flow models. It is also designed to give LPs a more reliable way of calculating the impact of subscription lines on net internal rates of return (IRRs).
Specific recommendations
The guidance includes specific reporting recommendations for a quarterly and an annual basis. On a quarterly basis, ILPA recommends that GPs using subscription lines disclose to their LPs:
The total size and balance of the facility;
The amount of individual LPs' and GPs' unfunded commitment financed through the facility;
Average outstanding days on each drawdown; and
Net IRR including and excluding use of the facility.
The same information should be provided on an annual basis, together with the methodology for calculating the net IRR figures and further details such as:
The drawdown limit, interest rate and term of the facility and details of the lead bank;
Various information on fees;
Whether the facility has a renewal option; and
The purpose for which the proceeds are used, such as bridging capital calls or accelerated distributions.
Onerous requirements
Although the funds industry has been amenable to an increased level of disclosure on the use of subscription facilities, there is no getting away from the fact that the level of detail and reporting requirements set out in the guidance appears to be onerous.
While fund managers will no doubt consider the guidance, when it comes down to applying the recommendations in practice, they are likely to be guided by what is most suitable for their particular funds and investors.