Dispute resolution
New Dutch regime for collective actions in force from 1 January 2020
Published on 10th Dec 2019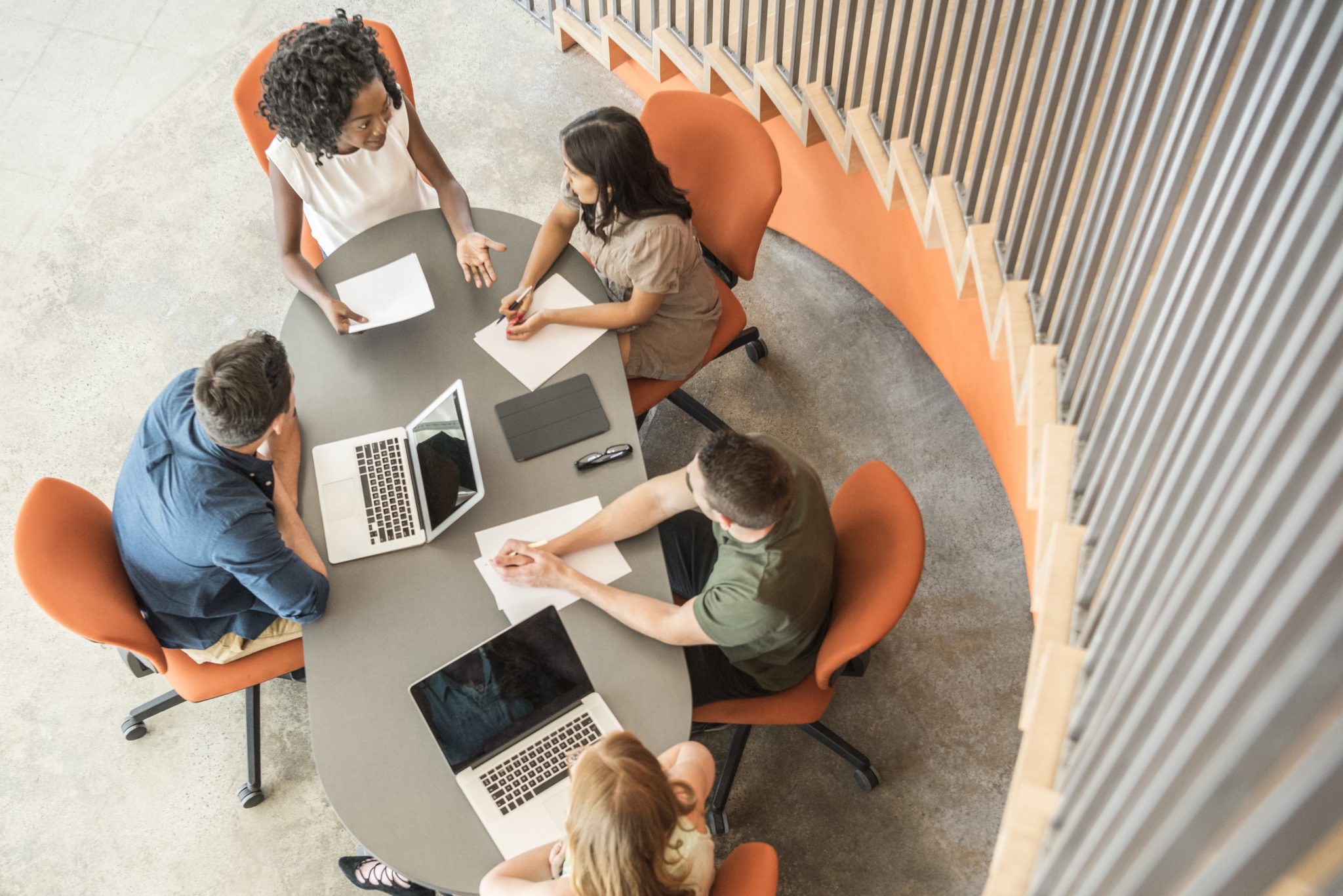 On 1 January 2020, the Dutch Settlement of Large-scale Losses or Damage (Class Actions) Act ("WAMCA") will enter into effect.
The WAMCA introduces a regime for collective actions for damages.
Features
The WAMCA aims to strike a balance between two interests: on the one hand, the interest of claimants to attain their rights and on the other hand, the interest of parties against whom an action is brought to be protected against unfounded or frivolous claims.
The main features of the WAMCA are:
The introduction of collective actions for damages.
A single regime for all types of damages and non-monetary claims.
The ability for aggrieved parties residing in the Netherlands to opt-out beforehand, but not after the court has rendered its decision. In principle, a different regime applies to aggrieved parties residing abroad: they are not bound by the court's decision unless they opt-in beforehand.
That all claimants will be represented by a single (exclusive) representative (generally a lawyer) chosen by the court.
In addition, as is the case under the old regime, claimants will be able to seek that the judgement is to be made public.
Admissibility
In order for a collective claim for damages to be admissible, the claim needs to be sufficiently connected with the jurisdiction of the Dutch courts. A collective claim for damages is admissible if circumstances indicate a sufficient connection with the jurisdiction of the Dutch courts and one of the following requirements is also met:
most of the claimants reside in the Netherlands;
the defendant resides in the Netherlands; or
the event or events that are subject of claim took place in the Netherlands.
As an additional requirement for admissibility, for claims brought by a corporate 'claim vehicle' on behalf of a number of claimants, the directors of the claim vehicle need to operate on a non-profit basis and certain requirements regarding governance and financing of the claim vehicle need to be met.
Different, more lenient admissibility requirements apply to claims by non-profit organisations with idealistic motives, if no monetary damages are sought.
Looking ahead
The WAMCA can be used for initiating collective actions from 1 January 2020 on. It will be interesting to see whether the introduction of this new legislation will result in an influx of claims from organisations that have been anticipating the new possibilities that the WAMCA offers. We are likely to see consumer representative bodies bringing collective actions for breaches of the GDPR.