Urban Dynamics
The new age of data in real estate
Published on 24th Nov 2020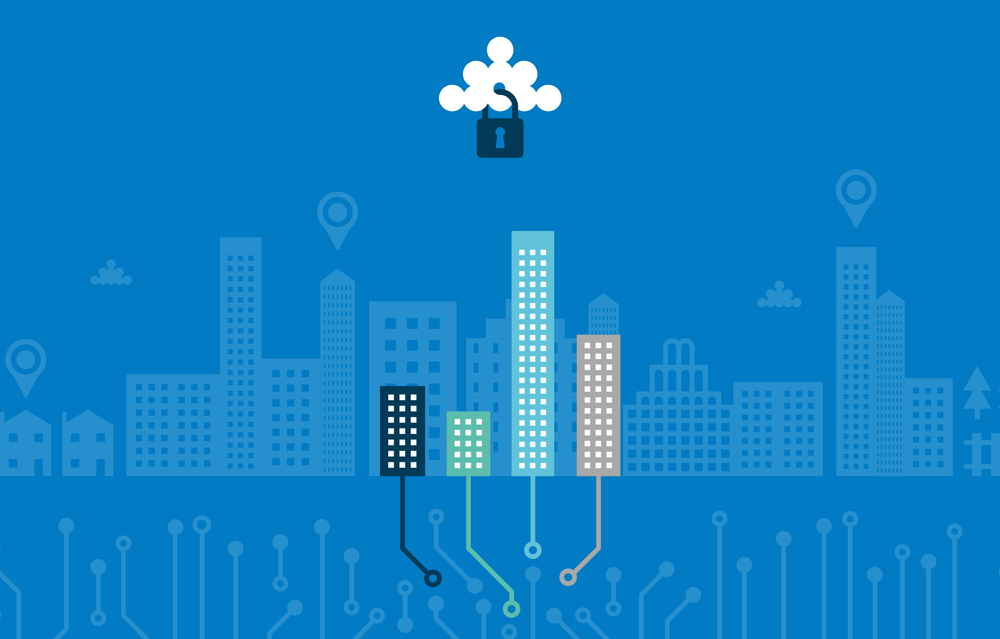 We are pleased to have partnered with Nuveen Real Estate to pool our collective thinking about how data is powering change in the real estate sector. Our report, published on 24 November, looks at the commercial and legal considerations around this shift.
Data is rarely an end in itself. It powers wider technology ecosystems which can, in turn, create better, more sustainable and convivial environments in our buildings, new and valuable related services for occupants, and greater insight for investors to drive value and returns.
The challenges are certainly numerous but, equally, far from prohibitive. Incentives are shifting in the sector so that these investments are increasingly warranted and becoming necessary. Greater data use brings with it the need to manage legal and regulatory issues: the challenge is to unlock the benefits while balancing privacy, security and ethical concerns, and legal compliance. Lessons can be learned and ideas gleaned from industries that are further ahead in their data journey, including how data might be put to work, but also about tackling legal and regulatory constraints.
Having explored all these angles, the report ends with our proposal for how to lay the foundations for a transformative approach to data.
The report is available to read and download here. If you would like to discuss any of the points discussed in it, please don't hesitate to get in touch with one of the authors, or your usual Osborne Clarke contact.