Dispute resolution
When do you need to pause your document retention policy due to litigation?
Published on 28th Jan 2021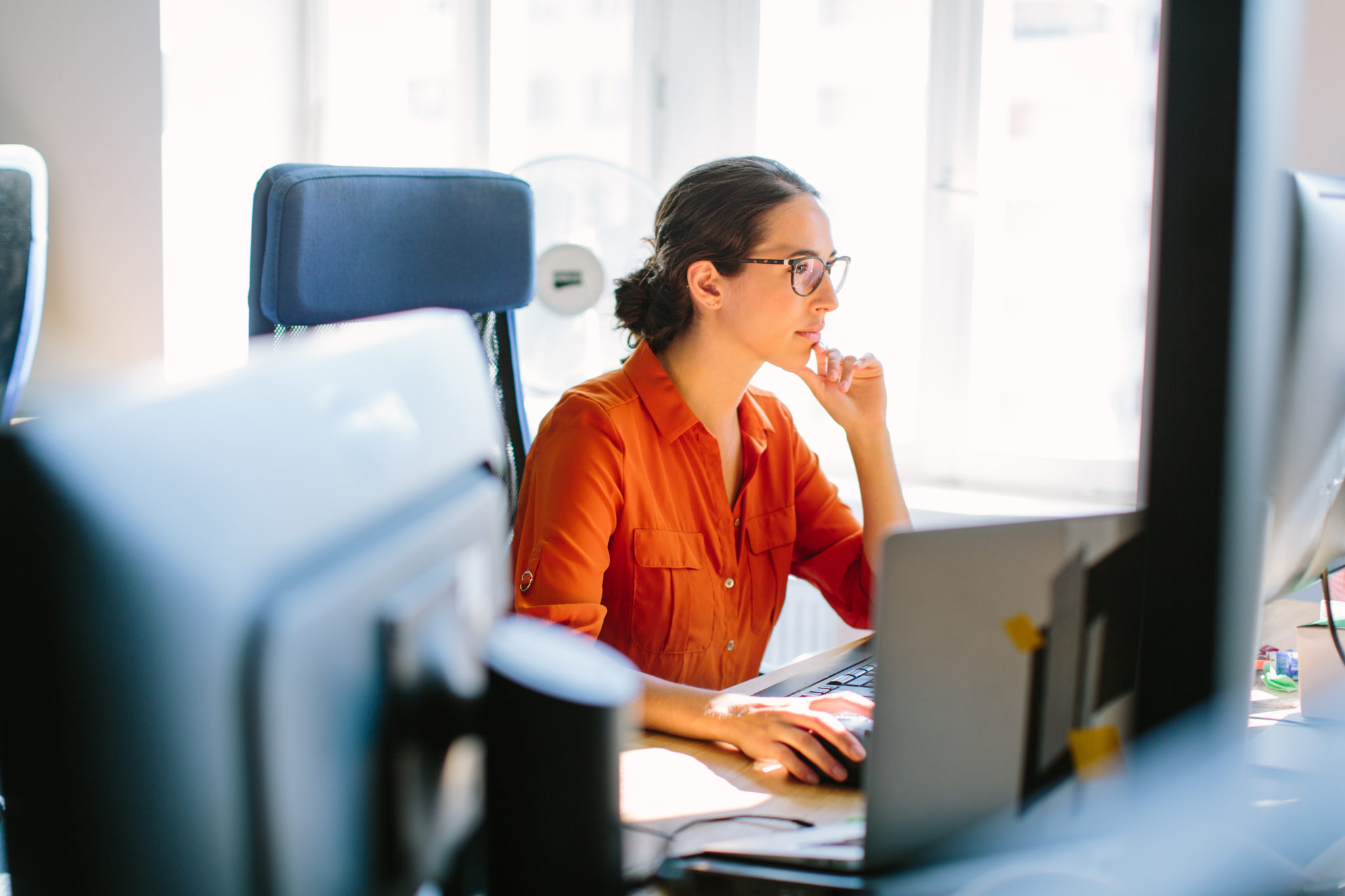 Once litigation starts, a party must preserve documents and stop any automatic deletion of its documents. But how far back does that duty start? That was an issue considered in Winlink Marketing v Liverpool FC.
The claimant argued that there should be a reduction in the winning defendant's costs because it should have stopped the automatic deletion of its documents earlier than it did (and before the claim form was issued). There was no suggestion that the defendant had deliberately destroyed documents in anticipation of litigation.
Generally, there is no duty to preserve documents prior to the commencement of proceedings (although see the comment below). However, the claimant sought to rely on Earles v Barclays Bank [2009], where the judge took into account a party's failure to preserve documents before proceeding were commenced when assessing costs.
HHJ Simon Brown QC distinguished that case, on the basis that there was no evidence here that relevant material had been destroyed and no suggestion that earlier disclosure might have settled the case before proceedings commenced.
The judge mentioned that the position might be different, had the case fallen under the Disclosure Pilot Scheme (instead of CPR r31), since para 3.1 of the DPS provides that there is a duty to preserve documents which may be relevant when a party "knows that it may become a party to proceedings that may be commenced". (In fact, PD31B para 7 imposes a very similar duty, requiring solicitors to advise clients of the need to preserve disclosable documents "as soon as litigation is contemplated".)
Under both the CPR r31 and the DPS, the duty is confined to documents which would otherwise be disclosable. Of course, the problem with an automatic deletion system is that it may not always be immediately apparent whether relevant documents are being destroyed. Consideration should therefore still be given at as early a stage as possible to suspending deletions, once litigation becomes a prospect in a case.