Banking and finance
"Need to know" | Leveraged Finance Market Update | November 2019
Published on 21st Nov 2019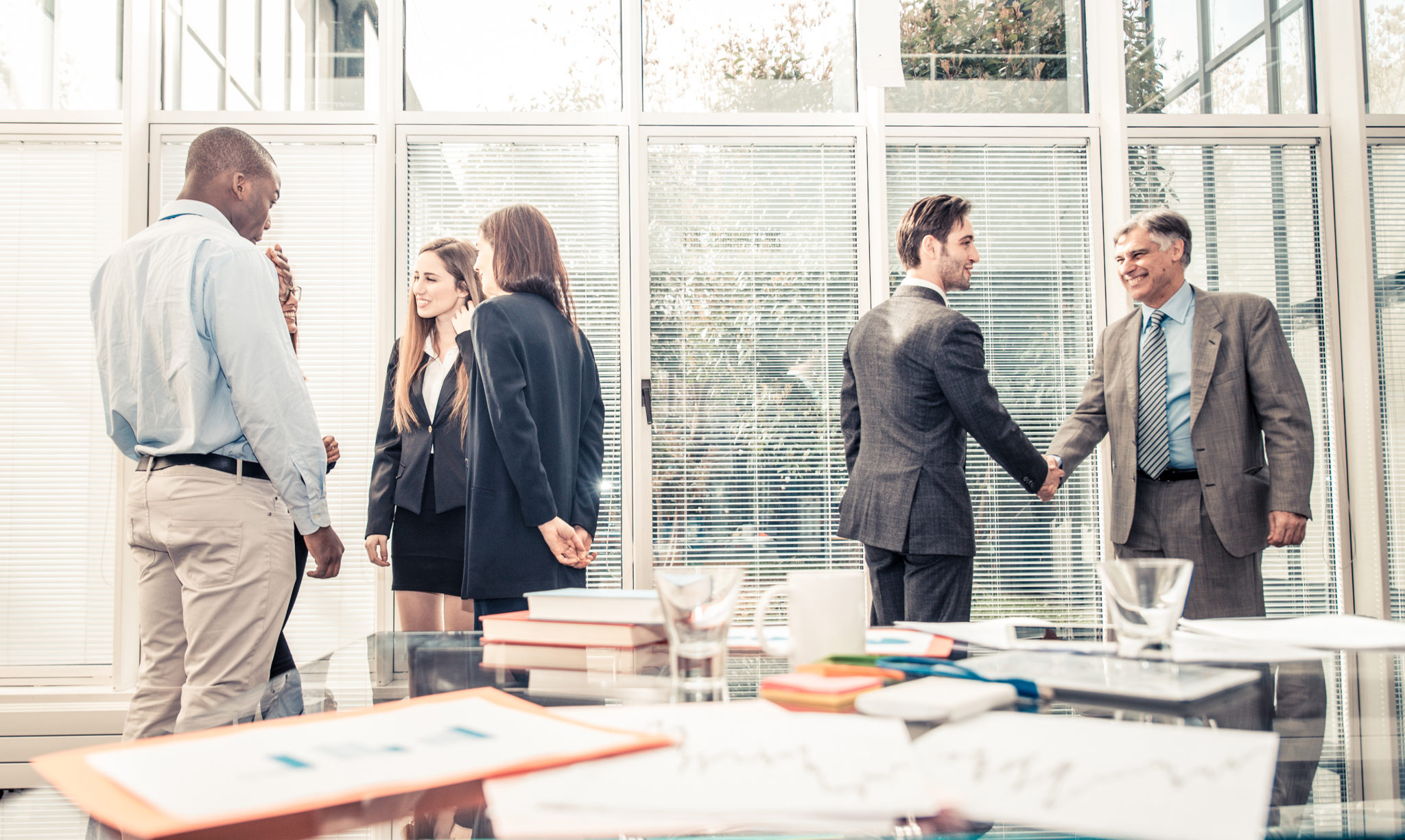 Welcome to the autumn edition of "Need to know", Osborne Clarke's Leveraged Finance Market Update, offering a bite-size guide to UK mid-market developments.
We have this quarter welcomed James Tarleton, a specialist asset-based lending partner, into our London banking team. Laurie and Max have both recently advised on the successful introduction of invoice discounting lines into unitranche capital structures (as well as a few proposals that didn't quite make it to fruition) and we see James as a valuable addition to our leveraged finance offering.
In this edition, we highlight another two topics that have we have caught our eye in the market recently:
Bid financing | Ever more committed
Financing deal terms – traditionally the preserve of the European syndicated large-cap and upper-mid cap sponsored acquisition finance markets (>£150 million debt) – have for some time been filtering down into the (often less liquid) mid-market. However, in another sign of sponsor, and especially vendor, strength in the current acquisition financing market, we have been observing financing processes of a type more frequently encountered at the upper end of the acquisition financing markets being adopted further down the deal size spectrum.
In this update, we reflect on certain funds bid financing and comment on its evolution in recent mid-market acquisition finance transactions.
Accordion facilities | Expanding their reach
Accordion facilities are an attractive feature to sponsors and borrowers. It is not difficult to see why: they afford flexibility to incur additional debt facility commitments, which will typically benefit from guarantees and security on the same basis as other existing facility commitments. As such, they permit and provide a mechanism for new, market-priced debt to be incurred on a more cost-effective basis than negotiating a new suite of credit documentation.
In this Q&A, we examine their increased use and highlight some points of which lenders and borrowers will be mindful.