Dispute resolution
The need for information to help your claim
Published on 19th Oct 2022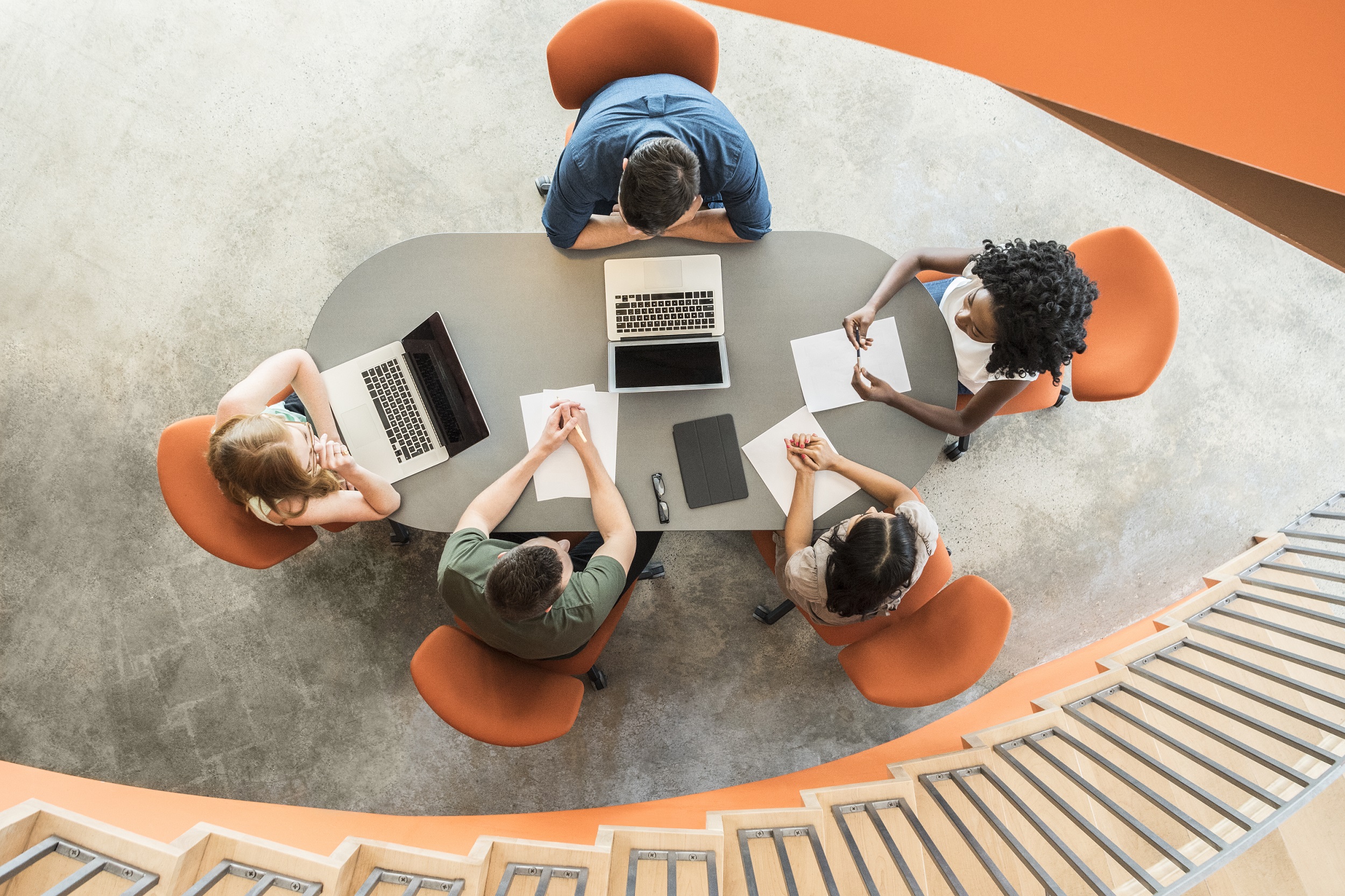 The English civil procedure rules provide some assistance where you need to obtain information from a third party to help you pursue your claim. However, the situation becomes more complicated where that third party is situated overseas.
The case of ED&F Man v Obex back in 2017 confirmed that an application for pre-action disclosure can be served out of the jurisdiction but it is less clear whether the same is true for an application for disclosure from a foreign third party where proceedings have already been commenced. At first instance in the case of Gorbachev v Guriev, Jacobs J held that such an application could be served out of the jurisdiction.
That was a controversial decision, though, as the judge declined to follow an earlier decision of Cockerill J in Nix v Emerata (2022), which found that information and documents from an overseas third party should be sought instead via a letter of request (which is a more limited tool – for example requested documents must be individually specified and categories of documents cannot be sought). The case proceeded quickly to the Court of Appeal, but did not finally solve this issue.
The Court of Appeal dismissed the appeal on the basis that the documents sought were, unusually, located in England because they were sent by a foreign non-party to English solicitors, but the consent of that non-party was needed to produce them. It unfortunately left open the far more usual question of whether an order could be made for documents located outside of the jurisdiction to be provided by an overseas third party. It saw merit in arguments both for and against making such an order, although suggested that "at first blush" it seemed unlikely that the order could be made. That issue still therefore remains to be decided by the Court of Appeal.
A further development that might assist claimants, though, is the introduction of a new service out "gateway". Gateways give the English courts grounds to permit service out of the jurisdiction. From 1 October 2022, a new gateway covers: "Information orders against non-parties. A claim or application is made for disclosure in order to obtain information a) regarding (i) the true identity of a defendant or a potential defendant and/or (ii) what has become of the property of a claimant or applicant; and b) the claim or application is made for the purpose of proceedings [either within or out the jurisdiction] already commenced or which, subject to the information received, are intended to be commenced". 
This gateway will be of particular use in cases concerning international fraud, where claimants need to trace assets being moved across the world.