Dispute resolution
Litigation Brief | Force majeure, privilege and waiver, 'known adverse documents'
Published on 24th Sep 2020
The continuing impact of Covid-19 on litigation, force majeure, and recent developments in disclosure and privilege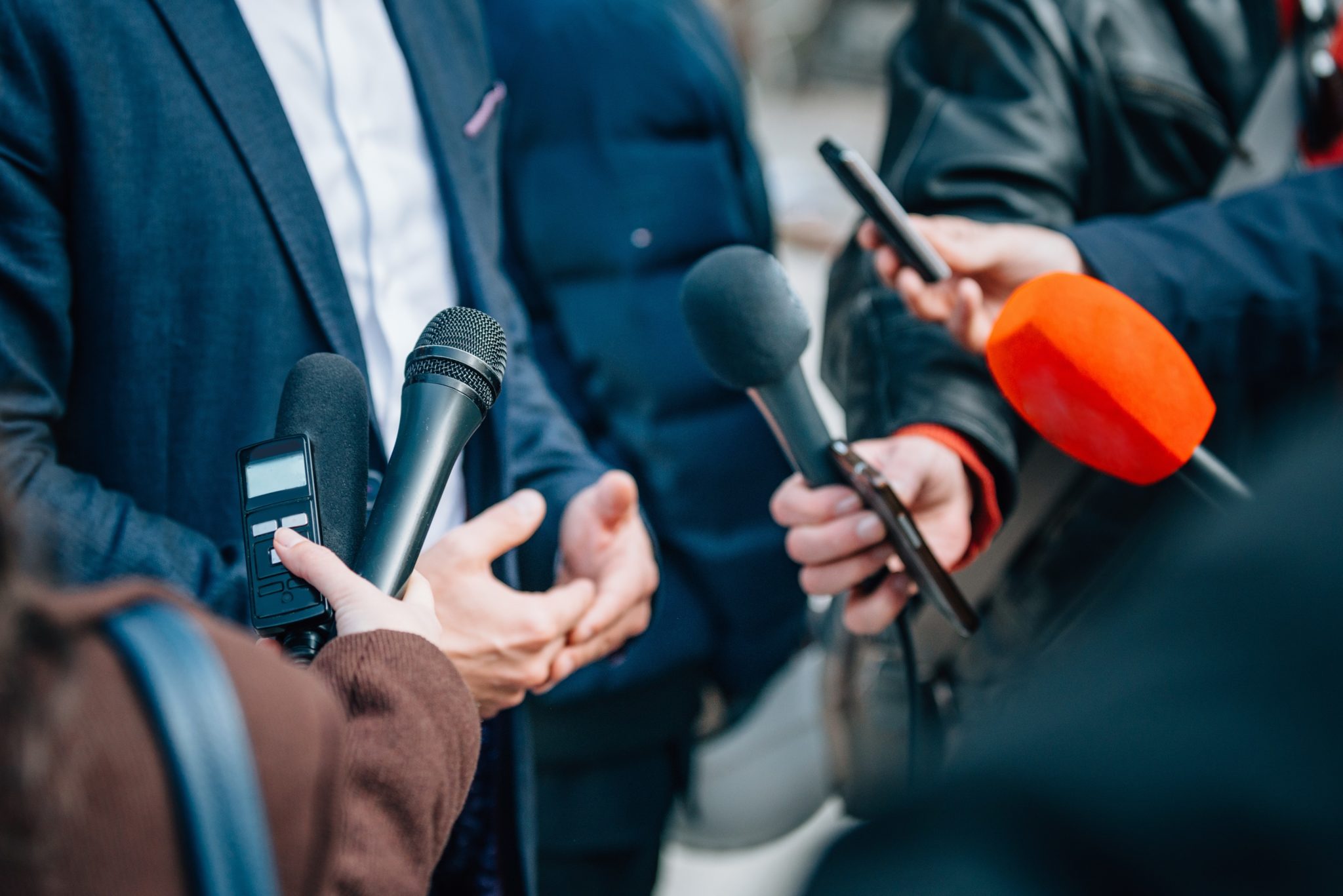 In this latest edition of Osborne Clarke's Litigation Brief, we look at some of the continuing fall-out from the pandemic on contract and procedure, report on the latest developments on privilege and disclosure and take a look at good faith and contractual performance.
If you would like to discuss any of the issues raised in this edition of Litigation Brief, please contact one of us. Our contact details are set out below.
Can you rely on your force majeure clause?
As the global pandemic continues to affect ongoing contractual relationships, the wording of a contract is crucial to determine whether delays and non-performance afford a remedy to the "innocent" party. Any force majeure clause in the contract will be key to that analysis. Three recent judgments have looked at the scope of force majeure clauses in contracts.
Service of claim forms during the pandemic
Service of the claim form by email will only be valid under the civil procedure rules if the defendant agrees to that method. There was no general suspension of the rules in relation to this during lockdown. However, two recent cases demonstrate the judiciary's apparent willingness to accept that service should be taking place by email where the defendant's office is not fully staffed, even where the defendant has not agreed to accept service by email.
Disclosure | What you don't know can still hurt you
The Disclosure Pilot Scheme is currently running in the Business and Property Courts until 31 December 2021, at which point it is likely to become permanent. The pilot scheme introduced the concept of 'known adverse documents'. A recent case has examined a party's duty in relation to known adverse documents for the first time.
Legal privilege | Re-examining legal advice and waiver
Litigating parties will often be keen to limit the extent of disclosure that they will need to provide during the case. This area generates frequent, and sometimes conflicting, case law. That trend has continued over the last few months.