Life Sciences and Healthcare
How life sciences companies can strengthen IP strategies through the use of trade secrets
Published on 11th Feb 2021
When should trade secrets protection be relied upon and what practical steps can be taken to safeguard valuable confidential information?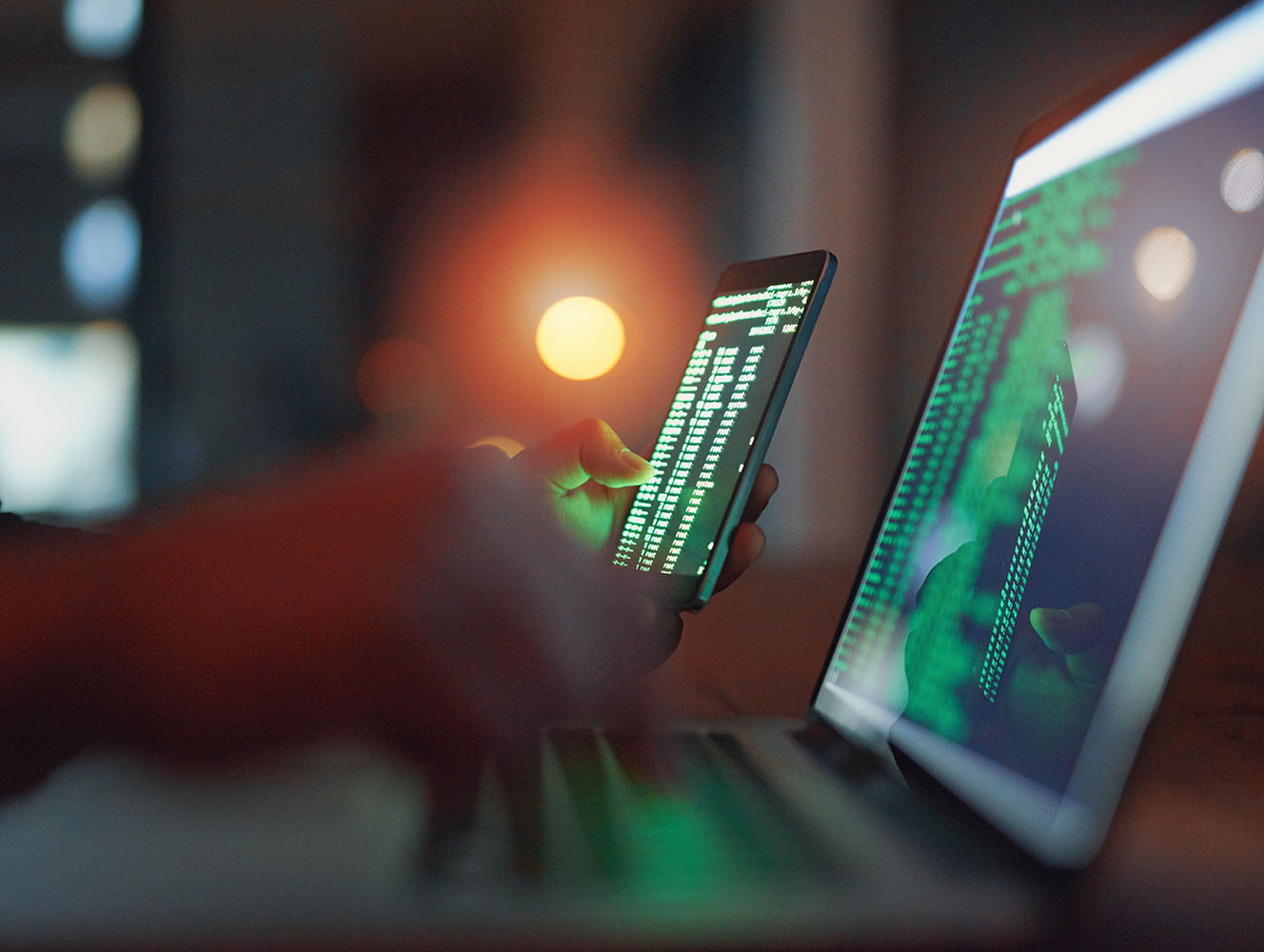 Trade secret protection can be an important tool for companies in the life science sector. There will be instances where the patent regime does not best protect an intellectual property (IP) asset – and this is where trade secrets should be effectively incorporated into an IP portfolio. Knowing what can be protected and how to utilise that protection will be important steps to success for life science companies.
What protection is available in the UK and EU?
The EU Trade Secrets Directive (2016/244/EU) was enacted to ensure a harmonised regime across Member States and has now been implemented by France, Germany, Belgium, Spain, Italy and Sweden. The Directive was also implemented into UK law in 2018 and remains in force following the end of the transition period.
One of the changes introduced by the EU Directive was a new definition of a trade secret. Information will be considered a trade secret if it:
is secret – in the sense that it is not (as a body or in the precise configuration and assembly of its components) generally known among, or readily accessible to, persons within the circles that normally deal with this kind of information;
has commercial value because it is secret; and
has been subject to reasonable steps (under the circumstances) to keep it secret by the personal lawfully in control of the information.
The nature of the legislation as a directive means that each Member State has a degree of freedom to deviate from its specific provisions when giving effect to the EU Directive in national law. There is also now scope for courts in the UK to reach different decisions following the end of the Brexit transition period. These factors may lead to some divergence between different territories.
Patents versus trade secrets
The definition of trade secrets allows for a much wider scope of protection than those inventions strictly capable of patent protection. There are no exclusions for subject material (as found in the patent regime). Also, patent protection is time limited (to 20 years in the UK) whereas a trade secret can have indefinite protection in the right circumstances.
Patents are a more robust protection method when an invention is vulnerable to reverse engineering. For example, a manufacturing process can often be effectively protected as a trade secret as the process is not usually discernible when the ultimate product is analysed. By contrast, product formulations and structures may be identified by analytical techniques and so are less suitable for protection as a trade secret.
Other considerations include a company's approach to security and whether it is truly feasible to keep information secret. Also, if a company is seeking investment, the value of a patent on a balance sheet may be a more straightforward way to secure funding than the disclosure of confidential information to an investor. On the other hand, patent enforcement is a complex area and companies may want to keep close control of their research and development (R&D) results to reduce the risk of a competitor taking advantage of their hard work. Which is the better choice of protection – patents or trade secrets – will be unique to the circumstances and the particular invention and information.
Tips for protecting confidential information
There remains some uncertainty as to how the courts will interpret the requirement for reasonable steps and measures. However, there are actions that companies can and should take to protect valuable confidential information if relying on trade secrets protection.
Extra care is needed where companies outsource elements of their R&D and/or manufacturing. This usually requires the disclosure of sensitive information, potentially amounting to a trade secret, and such disclosures should be tightly controlled.
For collaborative projects and joint ventures, enter into non-disclosure agreements (NDAs) and ensure that their terms are suitable for the scope and duration of the particular project.
Where investments and acquisitions are explored, ensure NDAs are signed prior to the disclosure of information under a due diligence process.
Provide training to employees and/or suppliers who are most likely to access confidential information.
If an important employee or engineer is leaving your business, you may wish to restrict their access to trade secrets, carry out an exit interview to remind them of their legal obligations, and enforce any contractual terms requiring that they return confidential information.
Develop and implement procedures for marking, segregating and storing trade secrets. This could include new IT procedures to ensure that the information is encrypted or that warnings appear before the information is sent externally.
Consider whether to introduce confidentiality and usage provisions within relevant supplier and/or client contracts.
Trade secret protections can be a vital asset to companies active in technological or bioscience development and knowing how to maximise them is essential. Please contact Clare Robinson, Hannah McCarthy, Becky Crawford or your usual Osborne Clarke contact to discuss how we can assist you.