Dispute resolution
International Commercial Courts of Paris: where are we?
Published on 24th Feb 2020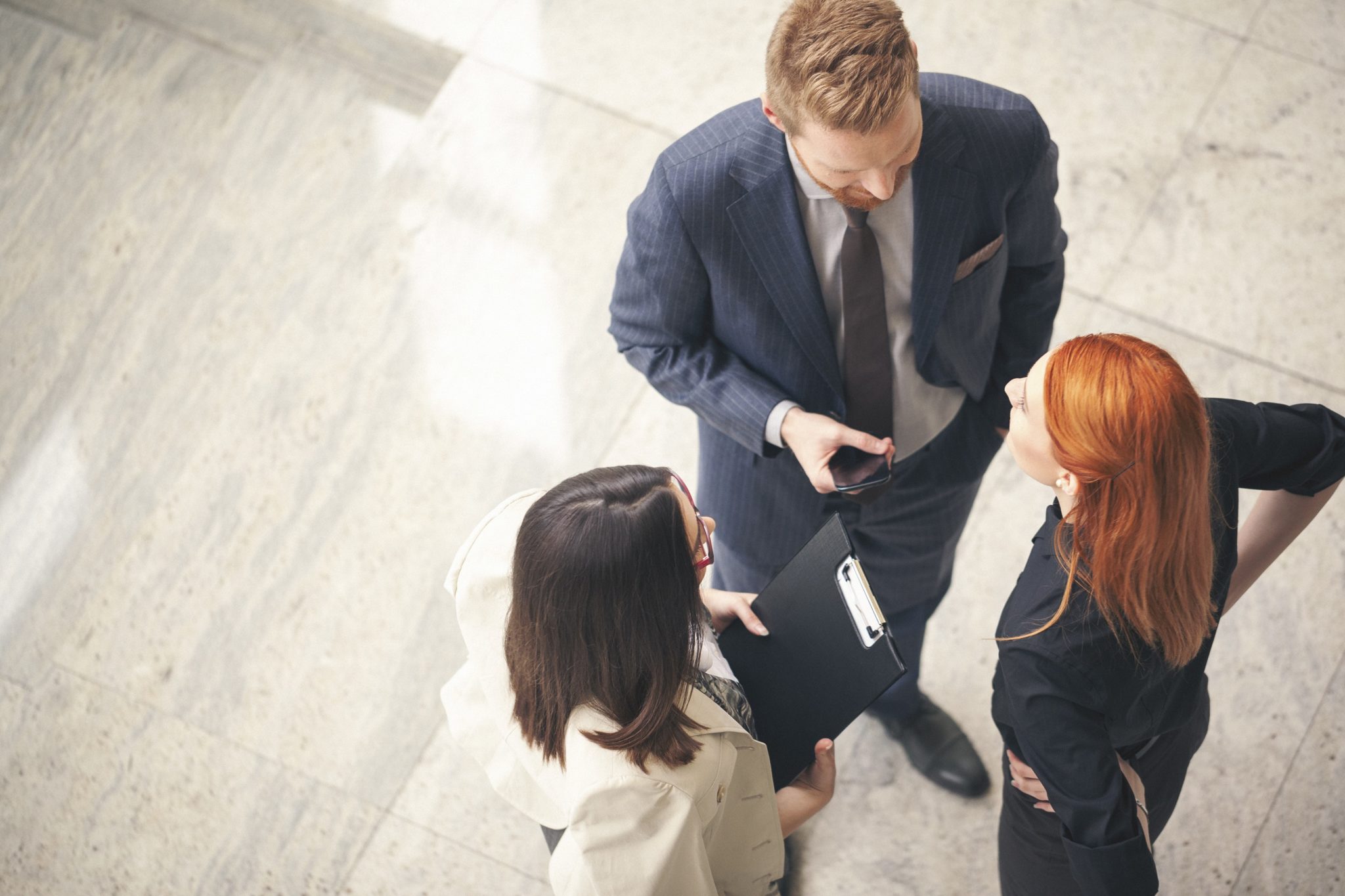 Since 2018, international commercial matters such as commercial contracts, wrongful termination of business relationships, transport, unfair competition, and transactions in financial instruments can be ruled on by specialised courts in France (the Paris Commercial court and the Paris court of appeal).
With other international commercial courts having also recently been established in Amsterdam and Frankfurt were created, we assess the current state of play for the International Commercial Courts of Paris (ICCP).
Where are we?
Since 1 September 2018, 52 cases have been decided by the Paris international court of appeal, including 16 appeal decisions against arbitration awards.
The parties involved are from all across the world, including: an English bank, a joint stock company owned by the Ukrainian State, a Luxembourg company, an investment company from the Caiman Islands, Danish and Swiss companies, and a US transport company.
To this date, none of these cases has resulted from a clause referring to the Parisian international courts. However, this should change in the future as the 'International Swaps and Derivatives Association (IDSA)' has integrated such a jurisdiction clause.
What is new?
The international courts accept several means of providing evidence, such as written statements by third parties and requests for mandatory communication of a document held by one party, as well as witnesses' and experts' testimonies.
English can be used in the debates and proceedings; even if French remains the language of proceedings (the summons is to be delivered in French and oral hearings are held in French), evidence can be communicated in English without any translation. Moreover, parties or experts can be heard in English with a simultaneous translation into French.
The Paris international commercial court (court of appeal) publishes the decisions rendered in English on its website. These publications allow foreign companies involved in international litigation to access case law, and assess more easily their legal risk.
A procedural calendar is decided by a pre-trial judge in accordance with the parties. Proceedings before the ICCP are more flexible, bringing them closer to common law proceedings or international arbitration. A binding calendar will allow the parties to have a clear view on the different steps of the proceedings and its length. Last, the ICCP enables parties to meet judges several times.
What are the advantages?
Costs of proceedings in French jurisdictions remain low compared with arbitration fees or other foreign courts.
Application of foreign law will be facilitated by experts' certificate and testimonies in English.
Moreover, under Regulation (EU) n°1215/2012 of the European Parliament and the Council (the Brussels Regulation), French judgments are recognised and enforceable all around the EEA.
What are the judges' backgrounds?
The judges are multilingual and have prior experience in international commercial disputes. They are former barristers, lawyers and judges trained in common law and chosen for their skills in English.
What can we expect now?
In June 2019, the first President of the French Cour de cassation (and former First President of the Paris Court of Appeal), stated that it was too soon to have sufficient insights and draw up a proper activity report.
However, Paris being an established centre for international arbitration, the ICCP may play a similar role in international commercial litigation.
Finally, the combination of efficient procedures conducted in English with the civil law tradition – which is shared by many countries in Africa, Asia and Eastern Europe – presents an opportunity for the ICCP to distinguish itself as a centre for major international disputes.