Woolard Review
Improve access to debt advice and create a fair debt-solutions market, says Woolard Review
Published on 7th Apr 2021
Consumers are struggling with excess debt and financial pressures brought on by the Covid-19 pandemic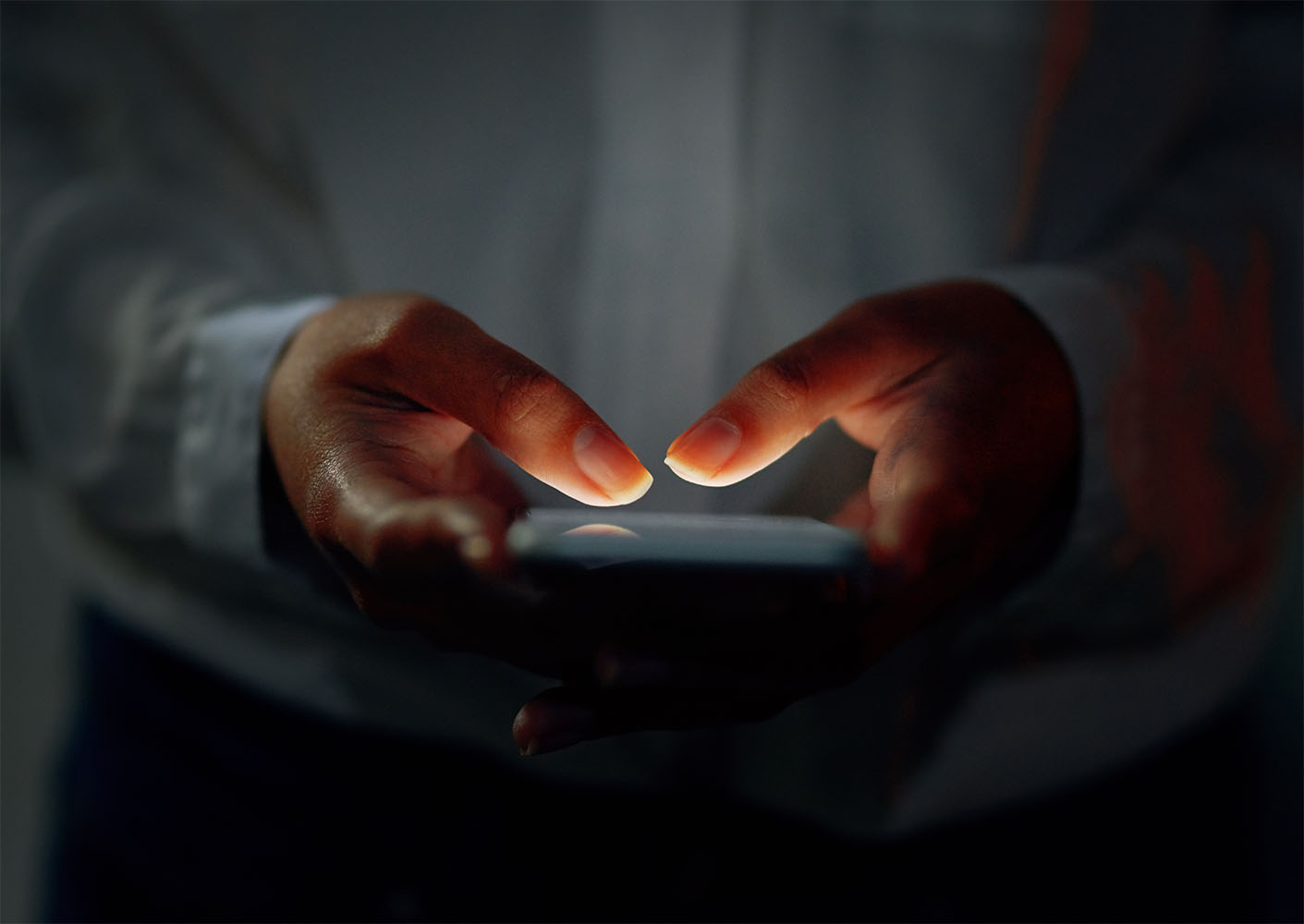 The Financial Conduct Authority's review of the unsecured credit market has highlighted the need for access to free and fairly funded debt advice alongside a robust and fair debt solutions market as millions of people are financially affected by the pandemic and lockdowns.
The review carried out by Christopher Woolard, the former interim chief executive of the UK financial regulator, was published on 2 February 2021, after the board of the FCA asked him in September 2020 to conduct a review of change and innovation in the unsecured credit market.
The Woolard Review does not make any changes to FCA regulation, but, instead, sets out a series of 26 high-level recommendations for the regulator and the government. In chapter two of the review, recommendations three to six focus on the importance of providing free debt advice that is fairly funded as well as debt solutions that are cohesive and not obstructively expensive.
Long-term and securely funded advice
The review sets out the importance of free debt advice not just for consumers but also for creditors and the health of the financial market as a whole. It highlights that the free debt advice sector has historically been unable to meet the demand it faces. According to research conducted in 2019 by the Money and Pensions Service (MaPS), debt advice providers only have capacity to meet 41% of the demand for their services.
The review expects that the need for free debt advice will grow as a result of the Covid-19 pandemic, with anywhere between 1 million and 2.5 million additional people needing debt advice over the next few years. Meanwhile, reductions in income have meant that many people who are on debt management plans have reduced their monthly repayments. This has had a knock-on effect on debt advisors, who have seen a significant reduction in revenue that they would otherwise have received from creditors under the Fair Share model.
In July 2020, the Treasury announced additional funding of £37.5m to support the debt advice sector to grow and adopt digital advice tools.  While the review applauds this, it sees it as a short-term fix only. The review calls for the FCA to work with MaPS and government to develop a long-term multi-year strategy for debt advice which, in particular, looks at how free debt advice is funded.
The review notes that there have been long-held concerns around the extent to which the funding of debt advice is fair. The financial services sector is the only sector to be compelled (largely through levies) to fund free debt advice, even though consumers increasingly suffer with debt problems that are linked to utility bills, landlords and local government. It also queries whether it is fair that for-profit utility providers, for example, are not compelled to fund the debt advice sector.
Unfortunately, the review falls short of tackling the issue head on; an omission that is consistent with its approach to credit reporting in relation to non-financial services debt. (See our Insight on what the review had to say about deficiencies in credit information in the unsecured credit market.) Given that the review wants to "ensure that [free debt] advice is available to those in need", it is disappointing that it does not take a stronger stance and recommend that the non-financial services sector step up and contribute to funding to create a fairer and more secure free debt advice sector going forward.
Suitable debt solutions
Free debt advice is only helpful if there are viable and fair debt solutions for consumers. The review highlights that some solutions currently on offer may not be driving the right outcomes for affected consumers. In particular, it has concerns about Individual Voluntary Arrangements (IVAs) and Protected Trust Deeds (PTDs) neither of which are regulated by the FCA, but both of which can carry high front-loaded fees. IVAs are failing at their highest rate since 2002, and high commissions paid on referrals can mean that consumers do not always find the best advice provider for their needs. Even regulated debt management plans do not avoid criticism, despite not permitting the front-loading of fees and having fee limits.
The review highlights a clear need to reconsider the debt solutions and uses the case of Debt Relief Orders (DRO) to emphasis this point. DROs are currently only available for individuals with disposable income of less than £50 a month, yet a fee of £90 is required in order to file an application for one. This, together with other issues raised by IVAs, PTDs and fee-paying management plans, presents a significant barrier to recovery, which has only been exacerbated by the Covid-19 pandemic.