Energy and Utilities
How to navigate the emergence of AI in the energy sector
Published on 5th Oct 2023
Artificial intelligence is driving transformation across the sector but questions remain around legal and business risks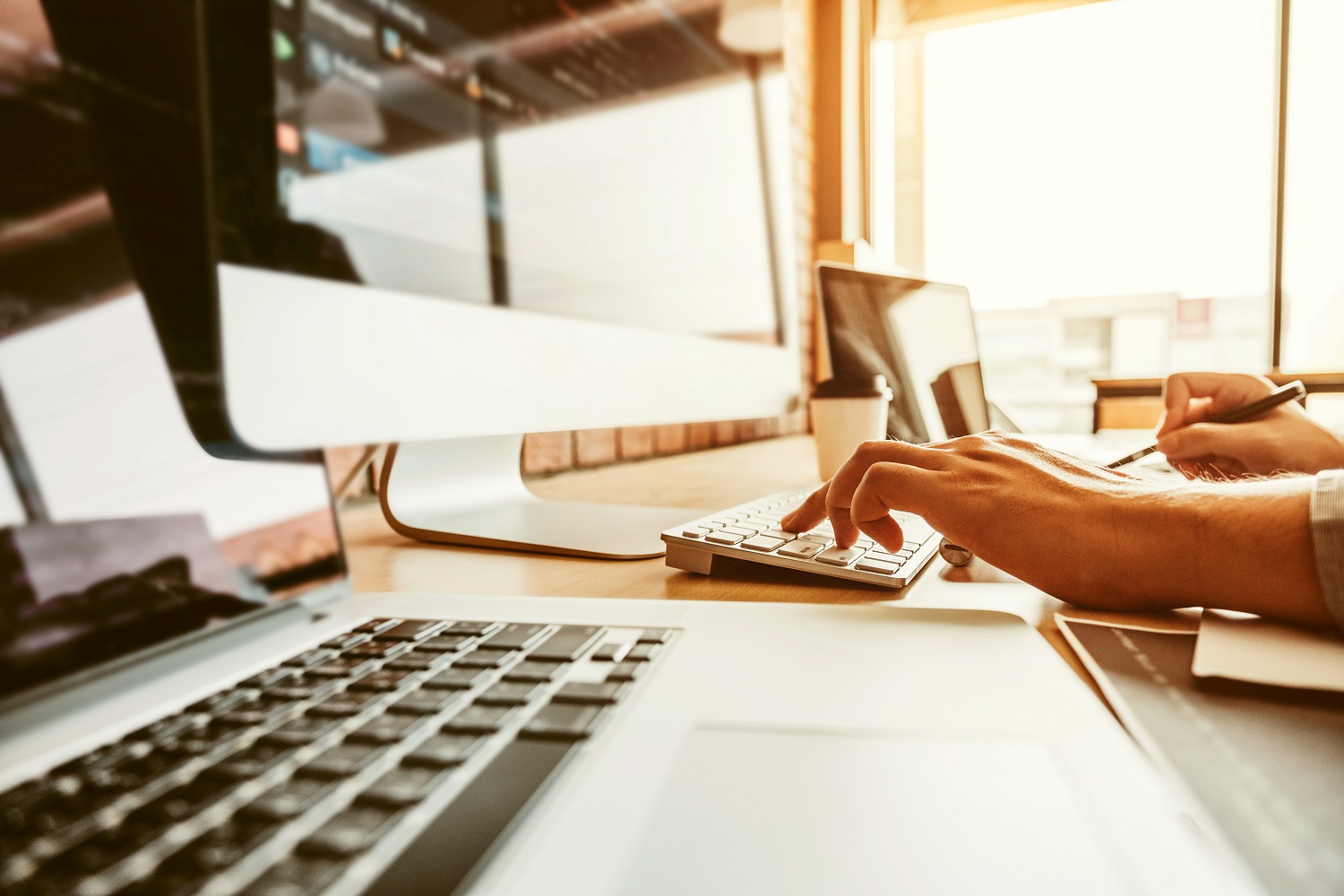 The advent of ChatGPT disrupted what felt like a more steady and gradual uptake of artificial intelligence (AI) into our commercial and domestic lives. Although the long-term effects of this new technology in the energy sector are unpredictable, transformative change is underway.
Osborne Clarke recently hosted an "AI powerplay" dinner and presentation for senior female leaders in the energy sector that explored the impact of the technology on the industry and the need for its businesses to become "AI ready".
The event highlighted the need to be aware of the legal and compliance risks in order to successfully navigate the rise of AI in the energy sector. The discussion centred around the uptake of AI by the energy and utilities sector, how "AI-ready" its businesses are and where AI could take the industry over the next five years.
AI uptake
In 2022, Osborne Clarke published a report in partnership with the European Company Lawyers Associated (ECLA) on data-driven business models, which suggested that over half of the energy sector respondents did not expect their use of AI to increase. However, the participants a year later said that they were seeing significant adoption of AI solutions in energy businesses.
Customer service was one area of increased uptake. AI is transforming customer service through chatbots and language engines, improving the speed, efficiency and quality of interactions with clients, and prompting higher satisfaction levels in customers.  
AI also has a growing role in the maintenance of infrastructure. AI helps businesses predict when key infrastructure needs replacing, which minimises disruption to the grid and improves security of supply. It is also being used to inspect physical assets and spot faults, signs of wear and tear or imminent breakdown.
The energy sector is also deploying AI to help balance supply and demand. The growth of renewables and the diversification of sources means that this has never been more complex. AI can be used to predict generation and consumption in order to balance the supply and demand of energy and, therefore, reduce the need for reserve generating capacity. However, there is a long way to go to realise AI's potential in this area.
'AI ready'?
The opportunities brought by AI-driven transformation come, however, with legal and compliance risks. Businesses in the energy sector can lower their risk in the transition to AI-led technologies by having robust systems in place. 

A strong data strategy will help businesses protect the data that is the foundation of AI systems. It will also assist businesses in strategic decisions about how to use their data. Will most value be generated by keeping data confidential, or by deciding to license, share or open-source it? 

Confidentiality is a key consideration, especially when using open and public generative AI systems. Staff need to be made aware of the need to withhold confidential information, business secrets and trade secrets from these systems. Training staff in the use of such AI tools and its risks is an essential step in order to avoid compromising confidential information.

AI brings a number of environmental, social and governance risks to organisations. These should be considered when implementing AI systems. Machine learning systems need significant processing power, which leads to an increase in energy consumption. The use of AI may also impact a business' workforce, and the sector may seek to reskill or redeploy staff. 

As the regulatory scrutiny of AI grows, businesses need to be prepared to monitor changing compliance requirements and the approach of the sector regulators to this transformative technology.
AI 2029?
There is great uncertainty about the impact of AI in the energy sector and how it can be best harnessed over, say, the next five years. But there is clearly great potential, especially in assisting with the UK transition to net zero. AI-driven advances are expected, for example, in research into better batteries, into optimising the use of existing infrastructure, and in addressing the challenge of integrating renewables. 
Osborne Clarke comment
The extent of the impact of AI in the energy sector remains an unknown, for now, but its transformative potential cannot be underestimated. The energy sector will face new opportunities and challenges, as the regulatory landscape adapts to the new technology – but innovation will need to be backed by a strong understanding at the business level of how to minimise the risks brought by AI.
Businesses in the energy sector will need to ensure they are alive to very novel legal and regulatory issues that will emerge over the coming years.
If it would assist to discuss any of these issues or the implications of AI to your business, do contact our experts.
The AI Powerplay event was hosted by Emily Van Schalkwyk, a Real Estate Litigation Partner, and Head of Utilities and Power at Osborne Clarke, with keynote speaker Catherine Hammon, Osborne Clarke's Digital Transformation Knowledge Lawyer.
Alicia Ramirez, a Trainee Solicitor with Osborne Clarke, contributed to this Insight.