Workforce Solutions
How to help Ukrainian nationals in the UK find work outside the sponsorship route
Published on 17th May 2022
The UK has set up two schemes to enable Ukrainians to work freely in the UK including for or via workforce solutions companies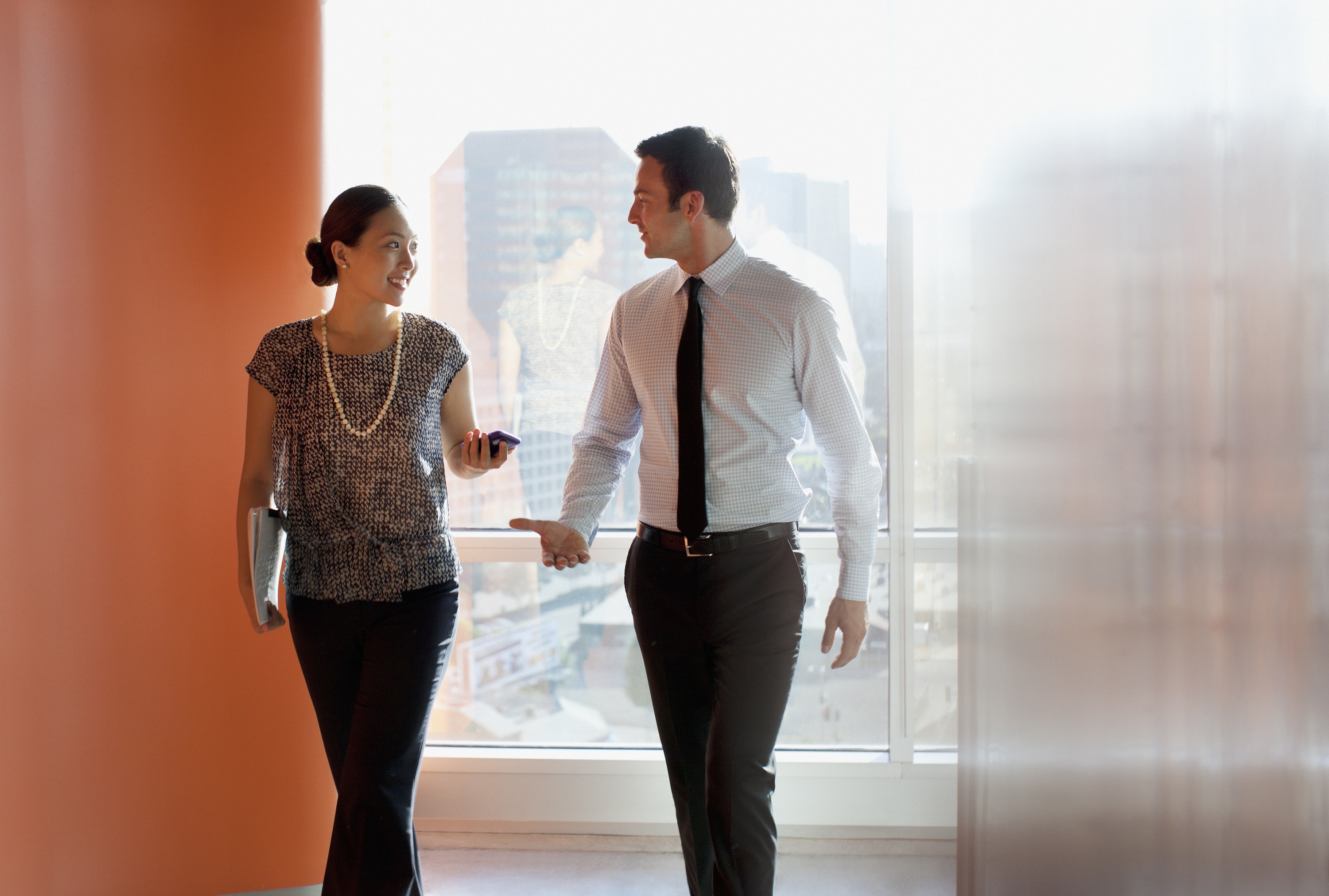 In light of the current Ukrainian crisis, UK Visas and Immigration (the UKVI) has set out ways individuals, employers and organisations can assist those Ukrainian nationals fleeing Ukraine. Unlike the sponsorship route, the Family and Home schemes would enable Ukrainian nationals to work freely in the UK (that is, they will not be tied to a specific sponsoring company). Provided a Ukrainian is in the UK under one of the schemes, with the appropriate permission to evidence their status, this will give them the right to remain and work in the UK freely. Therefore, recruitment companies can deploy these scheme holders with clients as temps or perms.
Ukrainian Family Scheme visa
The Ukraine Family Scheme allows applicants to join family members, or extend their stay, in the UK. Everyone must make a separate application, even children travelling with a family member.
To apply to the Ukraine Family Scheme an individual must:
be applying to join or accompany a UK-based family member;
be Ukrainian, or the family member of a Ukrainian national who is applying to the scheme to join a UK-based immediate family member; and
have been living in Ukraine on or immediately before 1 January 2022 (even if they have now left Ukraine).
Homes for Ukraine scheme
People or organisations wanting to be sponsors who do not have a named individual to sponsor can record their interest in being a sponsor. They will then be kept updated as the scheme develops.
The UKVI is aware that charities, faith groups, universities, businesses and industry representative bodies will have extensive networks with communities and individuals across Europe. The UKVI will therefore be working closely with all of them to ensure people who want to help are matched to people from Ukraine – such as through a charity or social media. 
Guidance for business
If a business is offering employment opportunities, the UKVI would require them to complete the vacancy information questionnaire, so the UKVI can understand more about the offer.
After the questionnaire is returned to offerwork@homeoffice.gov.uk, the organisation will be contacted by the National Employer and Partnership Team in the Department for Work and Pensions within five working days, to discuss the roles available.
Job opportunities will then be shared across the Department for Work and Pensions' Jobcentre Plus network and with the Refugee Employment Network (REN), a charity which works with organisations across the UK to support refugees into work.
The roles are offered to those Ukrainian nationals already in the UK and is not a "sponsorship" visa. If a company wanted to sponsor a Ukrainian national, it would need to hold the appropriate sponsor licence and the position (and salary) would need to meet the UKVI criteria.