Financial Services
How to achieve more sustainability in global payments
Published on 2nd Mar 2023
There are solutions to mitigate the payments industry's environmental impact, for both physical and digital payments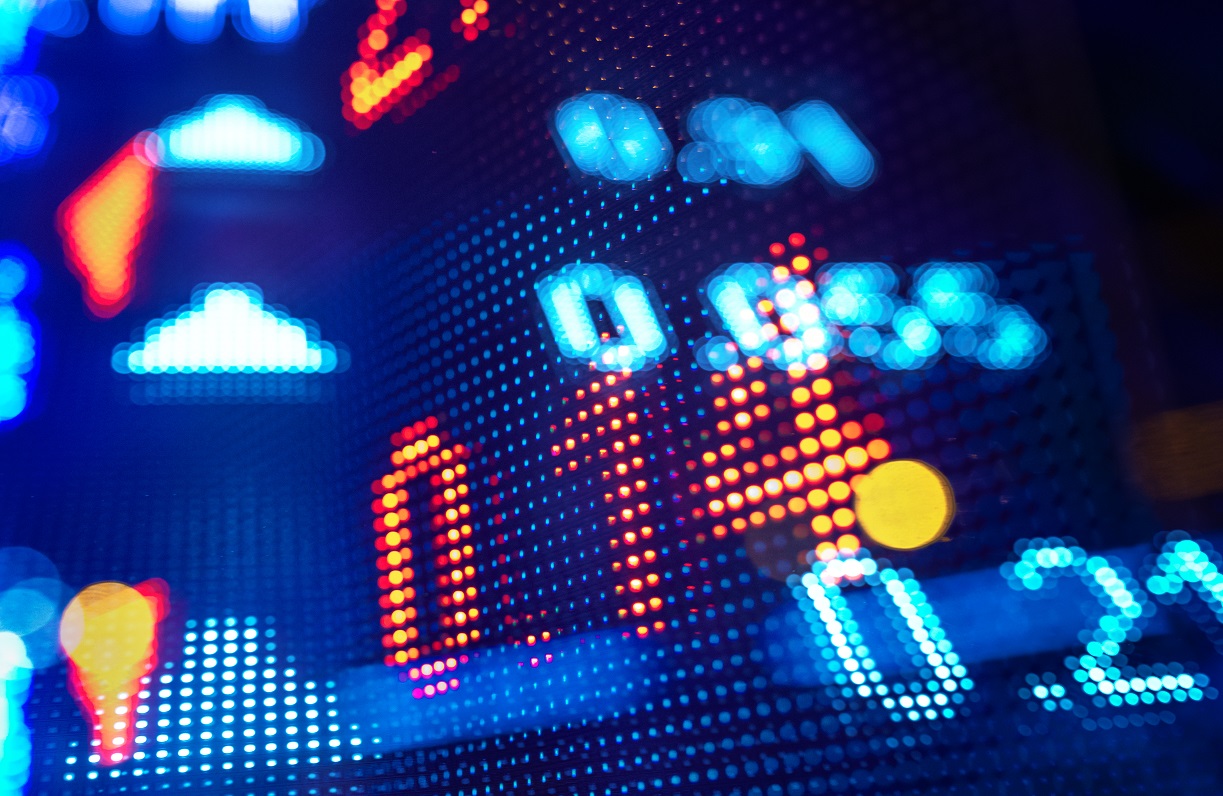 The payments industry is the cornerstone of the global economy, at the centre of global digitalisation. Most commercial digital activities rely on a digitised payment system. Although sustainability is a high-profile subject throughout the business world, the payments industry has kept a relatively low profile with regards to its eco-credentials. But the pressure to demonstrate these credentials is increasing.
Environmental impact
The payments industry uses an enormous amount of energy and resources, through the creation of non-recyclable PVC (polyvinyl chloride) payment cards which require EMV chips (EMV stands for Europay, Mastercard and Visa and refers to small computer chips that transmit data), as well as the processing of digital transactions which rely heavily on cloud and mobile infrastructure powered by energy-hungry data centres. Three-quarters of the energy used by the payments industry comes from the processing of digital operations.
According to the Netherlands National Bank, the payments industry could reduce its environmental impact up to 44% by using renewable energy for payment terminals and datacentres, and by increasing the lifespan of debit cards.
As non-cash payments increase, so too does the potential need for ever-greater amounts of plastic for payment cards, particularly in an era of increasing personalisation of payment products.
Increased emphasis on ESG
Consumers are increasingly choosing products and services based on their environmental, social and governance (ESG) credentials, and investors are also looking to invest their money in environmentally friendly ways. According to JP Morgan, two out of three French and German retail investors say they will invest in sustainable products even if there are increased costs in doing so.
Despite being central to innovation and development, the payments industry has done little work – compared to other industries – in improving its environmental impact. This is despite there being an increasing awareness of the role of sustainability in other financial services sectors, such as the asset management industry which has taken a more visible role in developing sustainability practices, for example by investing in sustainable funds, and including ESG considerations in their portfolios.
There are signs that things are changing. The payments industry has begun to invest in alternatives to payment cards being made from non-recyclable PVC. Eco-friendly alternatives include recycled PVC, reclaimed ocean plastic overlaid with PET (polyethylene terephthalate), or bio-sourced plastic substitutes such as corn starch, all of which reduce plastic waste and require less energy throughout the manufacturing process.
The use of virtual cards is also rising, potentially negating the need for plastic entirely.
Sustainability moving forward
The rise in the use of digital payments has the potential to reduce the need for the physical production of coins and cash, their transport, and the need for people to travel to access physical money. However, firms need to consider the power required to support digital payments and ways in which such power needs could be reduced, or be generated more sustainably.
There are also broader social concerns around financial inclusivity which come into play when considering the replacement of cash by digital payments. The payments industry will need to think carefully about how to strike an appropriate balance between the environmental ("'E"') and social ("'S"') impact of these ESG initiatives.
Payments firms could also have a role to play in promoting sustainable schemes established by third parties, for example by incentivising businesses through lower fees to introduce more environmentally-friendly operating practices.
The Smart Payment Association has recommended several sustainable changes for business in the payments sphere, such as a switch from single-use PVC to sustainable alternatives for payment cards, the use of renewable energy for powering production plants, and the creation of secure recycling programmes for the disposal of out-of-date payment cards.
Certain companies have already started their own sustainable initiatives. For example, Santander UK   has launched a pilot scheme for recycling physical cards, and Hiesecke + Devrient, one of the largest card manufacturers worldwide, has pledged to cease using virgin PVC for their card output by 2030.
Osborne Clarke comment
Although switching to more sustainable practices may require payment firms to undertake operational changes, such a switch will also present advantages such as: attracting customers searching for green payment options, positioning firms as innovators in the payment sector, and cementing firms' position on the question of sustainability, which will inevitably have positive impact on their reputation.
View the recordings from our Future of Financial Services Week, which included webinars on the rise in alternative payment methods and a review of ESG developments