Decarbonisation
Government consults on energy efficiency
Published on 30th Mar 2021
The UK government is consulting on proposals that will affect building owners and large businesses alike, holding them more accountable for their energy usage.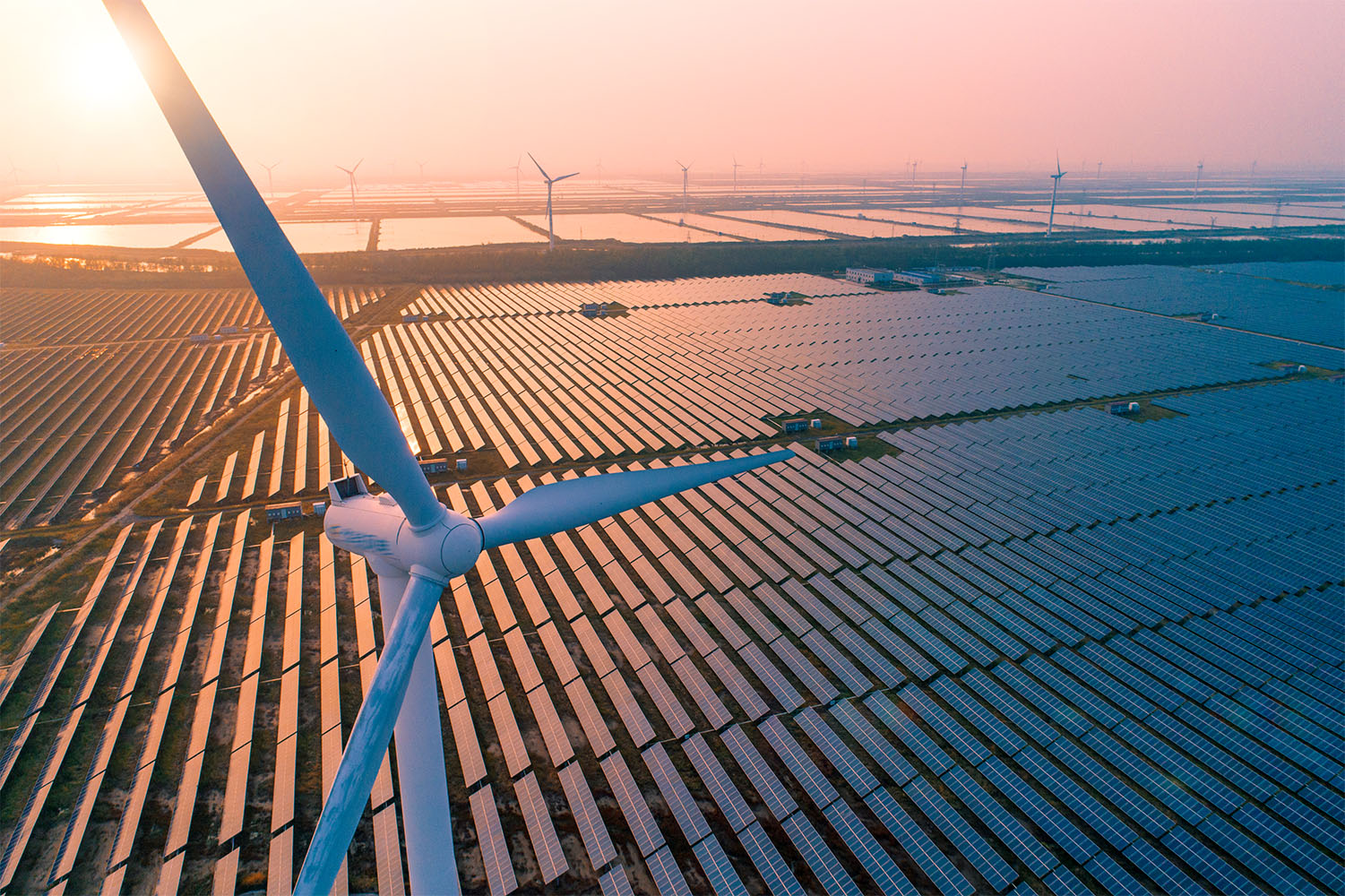 On 17 March 2021 the government launched two important consultations on energy efficiency in England and Wales. The first consultation seeks views on its proposals to introduce a national performance-based policy framework for rating the energy and carbon performance of large commercial and industrial buildings. The second seeks views on its proposed framework to improve the implementation and enforcement of the Energy Performance Certificates (EPC) B target by 2030 for privately rented non-domestic buildings. Both consultations close on 9 June 2021.
Large commercial and industrial buildings
The Department for Business, Energy and Industrial Strategy (BEIS) has launched a strategy consultation on its proposed performance-based policy framework for assessing energy use and carbon emissions. The framework would require owners and single tenants of large commercial and industrial buildings above 1,000 m2 to obtain an annual rating and to disclose it publicly online and in the building. This will ensure that large businesses and building owners will be aware of, and accountable for, how effectively they use energy. The proposal is that prospective tenants and buyers must be made aware of the rating before the building is let or sold and the consultation considers how this will interact with the commissioning of EPCs.
The proposals are relevant to building owners, tenants, landlords, real estate investors, asset management/consultancies and the wider energy efficiency supply chain, and are particularly relevant to the office sector.
The government plans to introduce the new framework in phases across sectors. Phase one would apply to offices, from 2022 to 2023. BEIS has also published a related consultation on how the proposed framework could be implemented in the office sector.
EPC B target for privately rented non-domestic buildings
BEIS has launched a consultation on the implementation of increased minimum energy efficiency standards (MEES) to EPC B for non-domestic private properties by 2030. This consultation arises out of the responses it received to its 2019 consultation on a proposed future regulatory target for the non-domestic private rented sector. The responses highlighted issues with how existing MEES had been implemented and enforced in the past. As a result of the 2019 consultation, the UK Energy White Paper 2020 confirmed that the future trajectory for non-domestic MEES will be EPC B by 1 April 2030.
The Energy Efficiency (Private Rented Property) (England and Wales) Regulations 2015 set a MEES of EPC E for private rented properties. The regulations apply to both non-domestic (commercial) and domestic (residential) property. The requirement that a property must be EPC E has applied since 1 April 2018 to properties let on new tenancies, and from 1 April 2023 will apply to all privately rented properties (even where there has been no change in tenancy).
The proposed changes will particularly affect landlords, tenants, local authorities and the supply chain (energy efficiency installers, non-domestic energy assessors and so on). The current consultation seeks views on the proposed framework for implementing the EPC B standard, with particular focus on improving the implementation and enforcement of MEES and ensuring that the policy can be delivered in practice.
Osborne Clarke comment
These consultations underline the government's strategy to decarbonise UK building stock as part of its wider net zero target for the UK by 2050, which is now enshrined into law. These proposals – together with many others – show that the government is committed to a tightening and hardening of regulation in this area, to enable this target to be achieved. Two key ways in which the government will be seeking to achieve this target is by amending the energy requirements for buildings and also making businesses more accountable for their energy use and carbon emissions. Building owners, tenants, landlords, investors and many others will need to ensure that they are keeping abreast of this increased regulation and accountability, both for proposed developments and current building stock, as we expect to see many more consultations and changes in the coming months and years.