Urban Dynamics
Future of work | Hybrid and distance working report
Published on 31st Jan 2023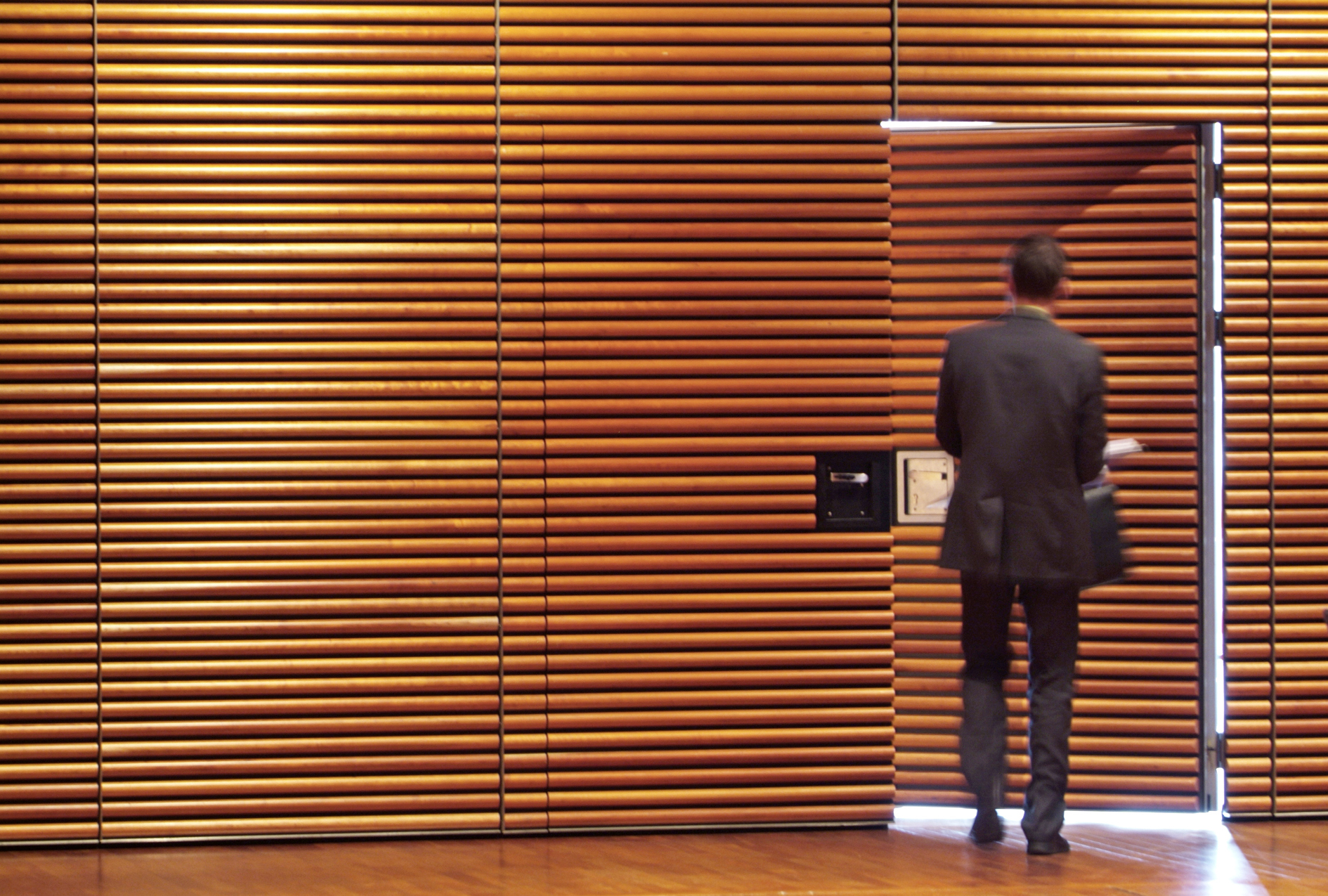 Businesses call for updates to employee tax rules to reflect new hybrid working arrangements
The Office of Tax Simplification (OTS) published its report on hybrid and distance working on 20 December 2022.
The report explores the tax implications of changing working practices, and is the final report to be published by the OTS (given the announcement of its closure as part of the government's Growth Plan 2022). The OTS indicates that "the abbreviated time for the work has meant that the OTS has not included its own recommendations, but rather reflected calls from business and others for change and improvements."
With this in mind, key findings include:
Employers call for a review of the expense and benefits systems (where many concepts are tied to more traditional ways of working). Adding additional tax reliefs would have a significant exchequer cost – but new ways of working present the opportunity to reconsider the approach to employee tax reliefs
As well as the government considering policy change, respondents asked for HMRC to improve their guidance (at present there is limited guidance on hybrid working)
Working abroad for short periods is not taken up by many employees, but still seen by many employers as a crucial business policy to attract and retain staff. Businesses are also permitting a small number of individuals to live and work overseas on a long-term basis while the benefit of their services is mainly received in a different country
The social security and payroll implications of cross-border working are already complex. Businesses view these and the UK's position on issues such as permanent establishment as unclear when  staff are the ones choosing to work overseas for short periods
On both cross-border payroll and social security issues businesses want to see improved HMRC processes, turnaround times and more PAYE relaxations ​
The report confirms the pressure from businesses to update employee tax rules to reflect new hybrid working arrangements – however, as usual in this complex area, policy and legislative change is likely to take some time.
Please get in touch with your usual Osborne Clarke contact or one of the experts below if you have any queries or would like to discuss further.