Decarbonisation
'Fit for 55' to encourage EU countries to prioritise offshore wind, driving decarbonisation
Published on 6th Sep 2021
EU's Fit for 55 package aims to deliver on its commitment to reduce greenhouse gas emis-sions by at least 55% by 2030, compared to 1990 levels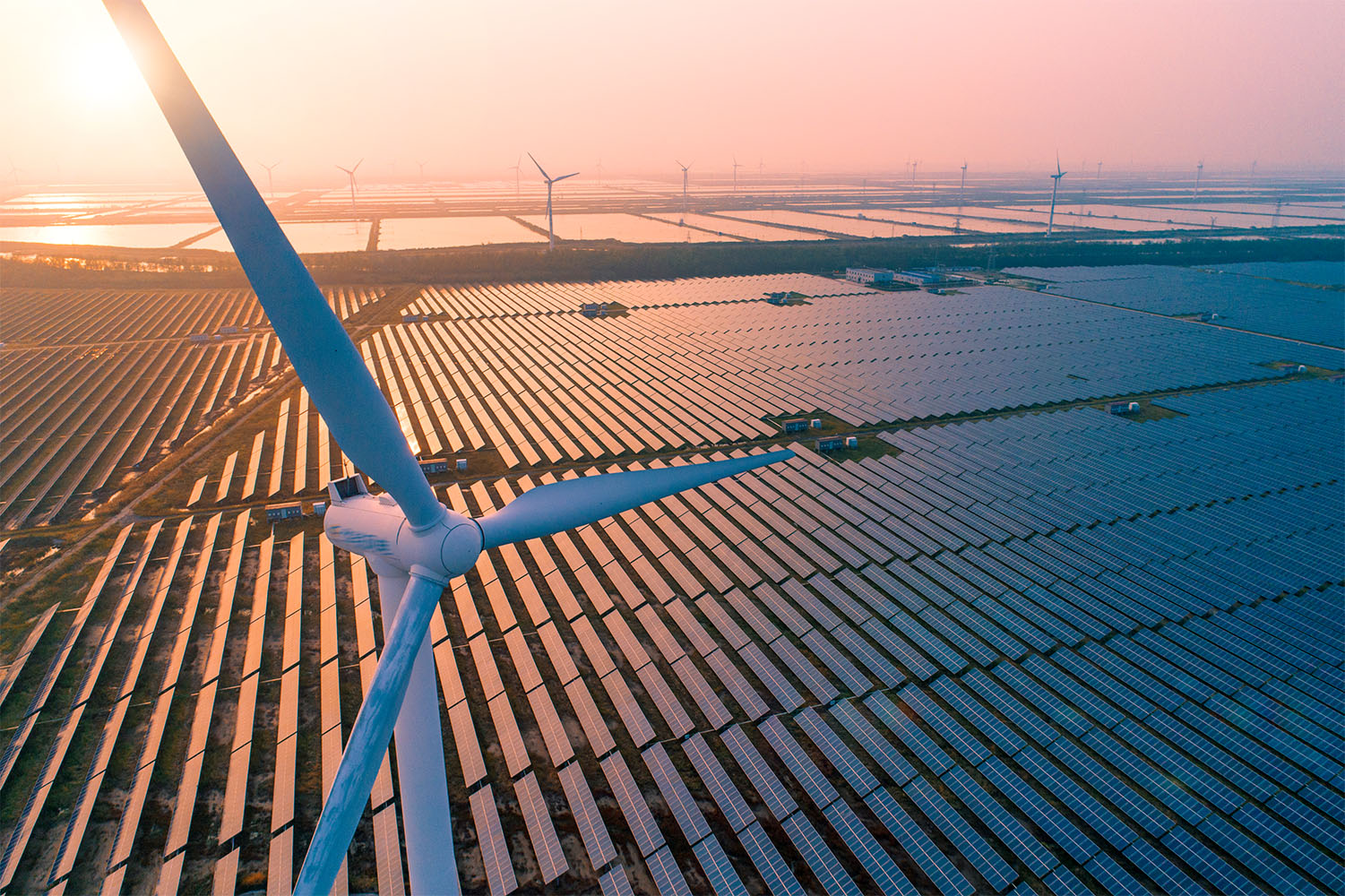 The European Green Deal is the EU's flagship policy designed to make Europe the first climate-neutral continent by 2050, safeguard biodiversity, establish a circular economy and eliminate pollution, while boosting the competitiveness of European industry and ensuring a just transition for the regions and workers affected.
Initially the EU proposed a commitment to reduce greenhouse gas emissions by at least 40% com-pared to 1990 levels. However, less than two years after it was first published, the European Commission set out its ambitions to revise and strengthen the policy by committing to reducing emissions by at least 55% by 2030, compared to 1990 levels.
To achieve their ambitions, in July 2021 they developed a legislative proposal called the Fit for 55 package. But what's in it and what are the EU's plan for offshore wind?
What is 'Fit for 55'?
Although not yet binding in EU law, once approved, the package proposes a number of things, including:
a tightening of the existing EU Emissions Trading System and the application of emissions trading to new sectors;
the increased use of renewable energy and more stringent energy efficiency targets;
a faster roll-out of low emission transport modes and the infrastructure and fuels to support them;
an alignment of taxation policies with the European Green Deal objectives;
measures to prevent carbon leakage such as a carbon border adjustment mechanism; and
tools to preserve and grow natural carbon sinks.
Renewable energy and offshore wind
Fit for 55 raises the joint renewable energy target for all EU member states to 40% by 2030 (the previous target was 32%) with individual targets for each member state. Although each state retains the ability to decide on its individual energy mix, they are required to submit a National Energy and Climate Plan (in English) to the European Commission.
This means that the extent to which the EU prioritises offshore wind over other renewable energies is decided at a national level. However, Fit for 55 requires member states bordering a sea basin to co-operate for the purpose of jointly defining the amount of offshore renewable energy they plan to produce in that sea basin by 2050, with intermediate steps in 2030 and 2040. This information will need to be included in the national plans. As part of their planning, they will be expected to take into account the specific circumstances and development position in each region, the offshore renewable potential of the sea basin and the importance of integrated grid planning.
The European Commission also proposes to amend the Trans-European Networks for Energy (TENE) Regulation (not formally part of the Fit for 55 package) to co-ordinate the permitting processes for offshore grids and generation assets, and have a one-stop shop for the permits.
Osborne Clarke comment
This revised, more ambitious strategy is a huge step forward in terms of ensuring a more co-ordinated approach to decarbonisation across the EU. Once Fit for 55 becomes binding, EU member states will be increasingly encouraged to consider their use of renewable energy, particularly offshore wind.
Although an important EU-wide development, the package still ensures considerable sovereignty re-mains with individual states and therefore it is crucial that EU countries implement their own national strategies to ensure offshore wind and other renewables are used in the most efficient way possible.