Real estate
England has new law for smoke and carbon monoxide alarms
Published on 2nd Nov 2022
The expanded regulations require alarms in any room with fixed combustion appliances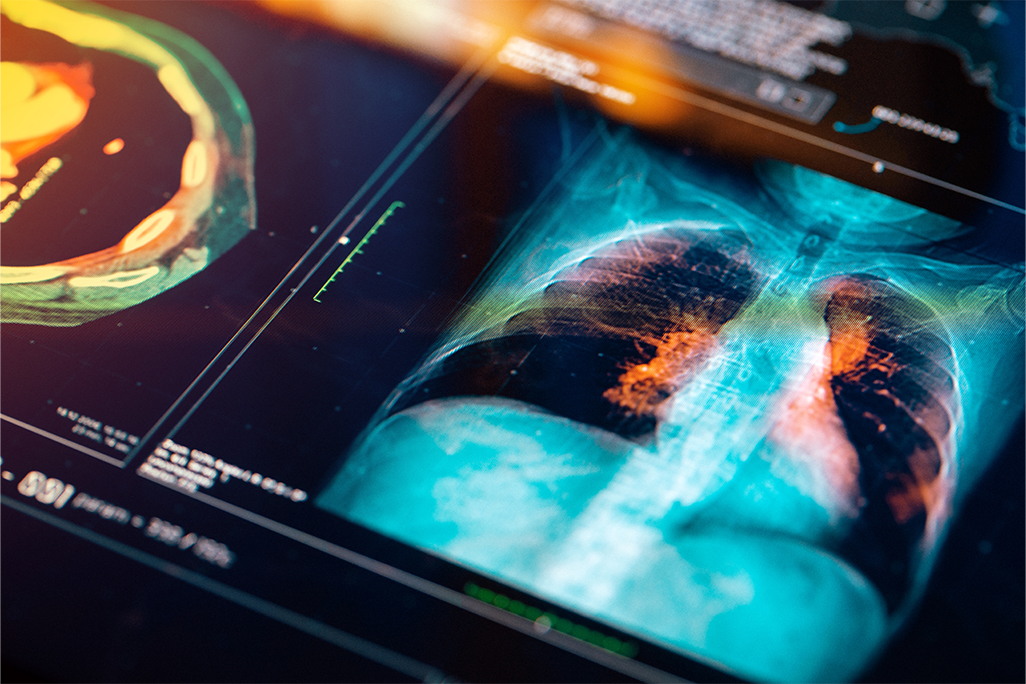 The Smoke and Carbon Monoxide Alarms (Amendment) Regulations 2022, which came into force on 1 October 2022, have expanded on the previous 2015 regulations to include requirements on landlords to ensure carbon-monoxide alarms are equipped in any room containing a fixed combustion appliance.
The regulations also provide that both smoke alarms and carbon monoxide alarms must be repaired and replaced once a tenant informs the landlord of a fault. This means that the legal obligation on the landlord is triggered upon the notification from a tenant, which differs from the previous rules where, during the term of the tenancy, the tenant was required to intermittently test the alarm and replace it if faulty.
Landlords also have an obligation to ensure both smoke and carbon monoxide alarms are in proper working order on the day a tenancy begins. Although the regulations do not stipulate exactly where alarms should be placed, they require a smoke alarm to be fitted on every storey where there is a room being used as living accommodation, and a carbon monoxide alarm in every room that contains a solid-fuel combustion appliance, apart from gas cookers. Bathrooms and lavatories are included as living accommodation, and halls and landings are included as rooms; a house with a boiler on the landing will still require a carbon monoxide alarm and a property with a bathroom on a separate floor will still require a smoke alarm on that storey.
Sanctions for breach
The regulations apply to all tenancies, whether let by a private or a social landlord, with a few listed exceptions, in particular leases of over seven years, student halls of residence, care homes, and hospitals. The local authority enforces compliance with the regulations and can issue a remedial notice, which, if not complied with, can lead to a fine of up to £5,000.
Under the new regulations, the procedure changes for the service of the remedial notices: local authorities are now under a duty to consider written representations made by a landlord in response to the notice. During this time, the remedial notice is suspended until the final decision is issued by the local authority, upon which it can be withdrawn or confirmed.
Registered providers of social housing are expected to self-refer to the Regulator of Social Housing. The government has produced a guidance booklet for landlords and tenants which aims to answer frequently asked questions.
Osborne Clarke comment
The new regulations are intended to be read in conjunction with the previously existing fire safety legislation rather than as a replacement and, in many cases, will likely reflect what is already happening on the ground. Landlords should in particular be aware of the obligation to ensure that alarms are in working order on the day that the tenancy commences and should ensure that they document their checks clearly in case of any disputes.