Dispute resolution
Enforcing judgments in the event of a no deal Brexit
Published on 23rd Oct 2019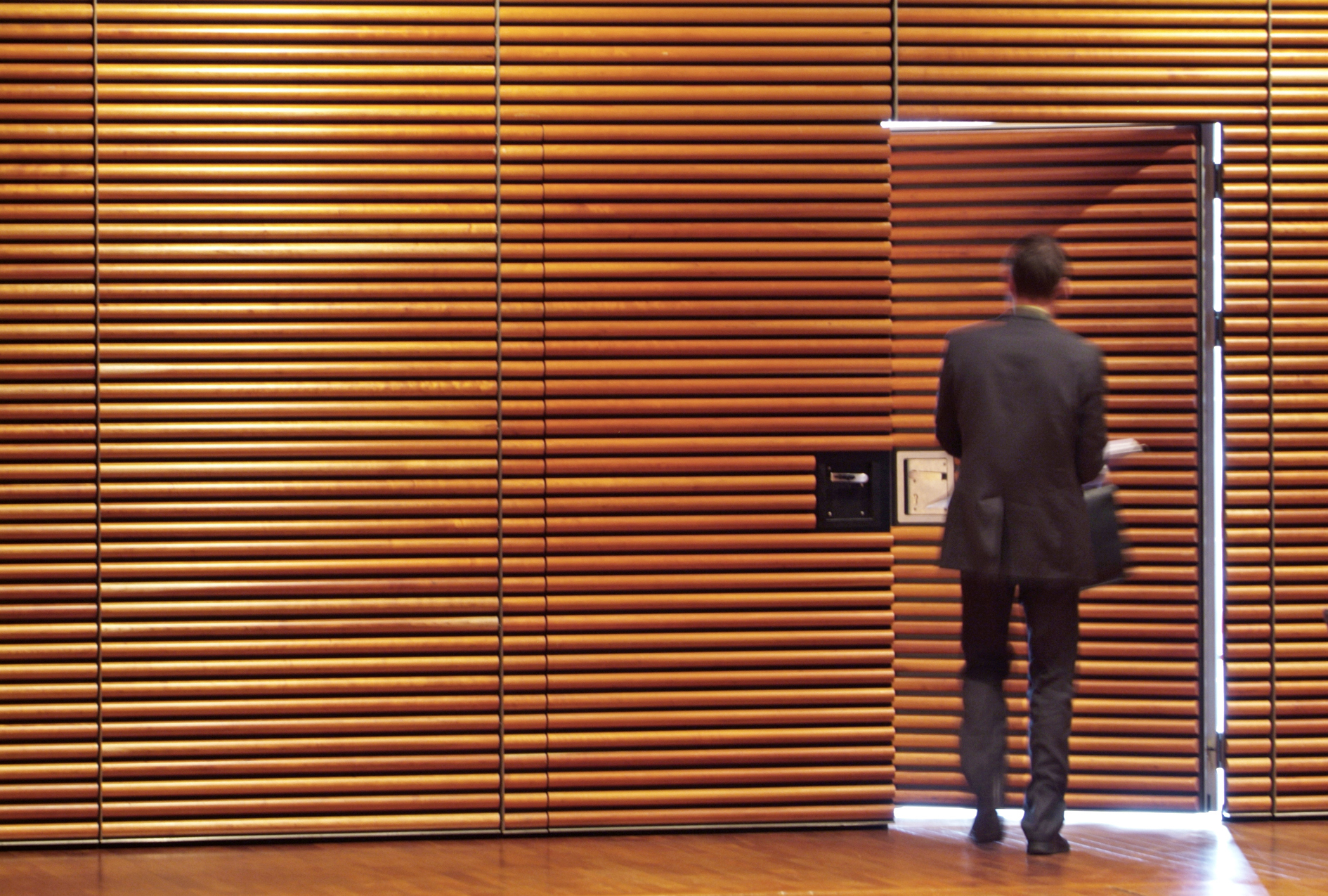 With the prospect remaining of the UK leaving the EU without a deal, and businesses facing disruption as a result, it is important to be prepared for any contractual disputes that may follow.  For cross-border contracts, two of the most important questions will be where any such disputes might be brought, and how easy it will be to enforce any judgment in a different jurisdiction.
What will change?
In the event of a no deal Brexit, the current regime governing which EU courts have jurisdiction, and enforcing judgments between EU member states, will cease to apply in relation to the UK.
In situations where disputes are subject to an exclusive jurisdiction clause, in practice, little is likely to change.  The Hague Convention on Choice of Court Agreements 2005 should ensure that other EU Member States continue to respect exclusive jurisdiction clauses and enforce foreign judgments given by a court named in such a clause.  The UK is currently a party to the Convention by virtue of the EU's ratification of it and intends to sign up to the Convention in its own right with effect from the UK's Exit Day.
There has been some academic debate as to whether EU courts will accept that it applies to English exclusive jurisdiction clauses entered into before Exit Day but given that the UK is currently a named party to the Convention (albeit via the EU's agreement), this appears to be a relatively minor concern.
In any event, most national legal systems will respect exclusive jurisdiction clauses irrespective of international treaties or conventions.  So for contracts that have exclusive jurisdiction clauses, the substantive position will remain broadly as it is currently, albeit the procedure for enforcement of resulting judgments would not be as streamlined as it is currently.
Where the parties have not agreed an exclusive jurisdiction clause, parties will need to rely on local law rules on recognition and enforcement, except where there are applicable bilateral arrangements which remain in place.  However, there may be some further help available in future. That is because on 2 July 2019, the Hague Conference on Private International Law finalised a new treaty, the 2019 Hague Judgments Convention, which will deal with the enforcement of foreign judgments where no exclusive jurisdiction clause has been agreed between the parties.
While both the EU and the UK currently intend to ratify this convention, no country has ratified it yet and it won't come into force in any country until around 12 months after ratification. It will also only apply to proceedings commenced in the country where judgment was obtained at a time when both that country and the country where the judgment is to be enforced were parties to the Convention.
What does this mean for businesses?
There are many reasons why English law and jurisdiction are popular choices for cross-border contracts.  Whether the UK leaves with a deal or without a deal, Brexit should not affect any of the fundamental attractions of the English law and legal system.  If you do want to use English law and jurisdiction, though, make sure your contracts contain a clear (and, with the exception of certain specific contracts, exclusive) jurisdiction clause.