Energy and Utilities
Energy and Utilities Update | 26 June 2020
Published on 26th Jun 2020
In this edition we look at proposed changes to the Feed-in-Tariff accreditation deadline, the government plans for smart meter rollout, the announcement of £73 million of funding for green transport, and more.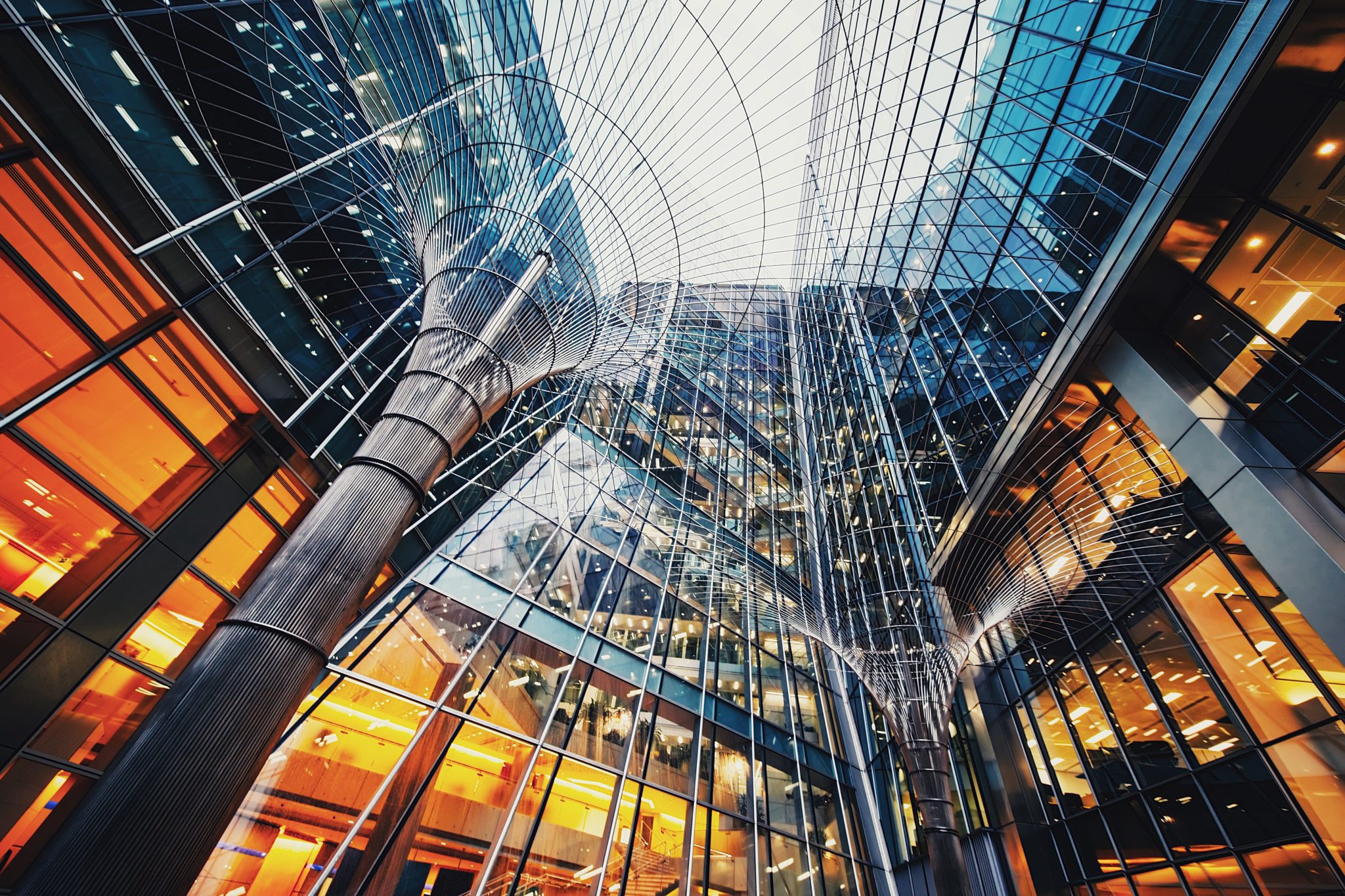 Proposed changes to Feed-in-Tariff accreditation deadline
Under the Feed-in-Tariff scheme, projects that pre-registered and/or pre-accredited before 31 March 2019 have a validity period in which to commission their installation and submit an accreditation application. This validity period is six months for solar PV, one year for wind and anaerobic digestion and two years for hydro generating stations.
At the end of March, the government introduced the Feed-in-Tariffs (Amendment) (Coronavirus) Order 2020 in response to Covid-19. This Order provides projects that are at risk of missing an accreditation deadline between 1 March 2020 and 30 September 2020 with a fixed term extension to complete the commissioning and accreditation process. The government noted that these will mostly be community solar PV, anaerobic digestion and wind power projects, as these are the types mostly likely to be immediately affected by Covid-19.
The government has now launched a consultation on a proposal to grant hydro projects with accreditation deadlines beyond 30 September 2020 a 12-month extension. This is due to concerns that these projects, whilst not having immediate deadlines, also face significant disruption due to Covid-19.
The consultation also includes a call for evidence as to whether the extensions of time set out in the 2020 Order remain sufficient, and whether any further extension is justified.
The deadline to respond to the consultation is 17 July 2020.
World's first commercial liquid air battery project launched in the UK
The CryoBattery project will see the world's first commercial liquid air battery facility being launched in Trafford, Manchester. The project will be able to provide electricity for up to 200,000 homes for five hours per day and is expected to offer increased flexibility for the UK's electricity needs. Harnessing innovative storage technologies is an important step in meeting the UK's net-zero targets, as these technologies can serve to counter the unpredictable nature of renewable generation sources such as solar and wind.
The project was funded by a £10 million award as part of the government's Energy Innovation Programme and is being operated by energy storage company Highview, which specialises in long-duration energy storage. The project works by using electricity to cool and compress air, which is then turned into liquid and stored in industrial sized containers. When the power is needed, the liquid is fed through a turbine, turning it back into electricity which is pumped back into the grid.
Government sets outs plans for the future of smart meter rollout
Under the existing smart meter regulatory framework, energy suppliers are obliged to take "all reasonable steps" to install smart meters in all homes and small businesses by the end of 2020. In September 2019, the government launched a consultation on a new smart meter regulatory framework for energy suppliers post-2020.
In the government's response to this consultation, which was published on 18 June 2020, it announced the extension of the "all reasonable steps" deadline until 30 June 2021 as a result of Covid-19. This will be followed by a four-year framework for the market-wide coverage of smart meters, which will set annual installation targets for each energy supplier. The government ruled out imposing mandatory smart meter installations, emphasising the importance of consumer choice in the smart meter roll out.
In its response, the government also confirmed the continuation of Smart Energy GB as the leader of coordinated consumer engagement activities during the roll out. The government has pledged to work with Smart Energy GB to target specific consumer groups in a bid to encourage consumer uptake of smart meters.
UK government announces £73 million funding for green transport
The UK government has announced a £73 million investment to help develop green transport technologies, including electric vehicles (EVs), in a bid to boost the automotive sector during the economic recovery from Covid-19. Grants will be offered to ten projects to support a range of new technologies including recyclable batteries and ultra-lightweight electronic systems.
This announcement follows the recent trend of governments placing EVs at the centre of its Covid-19 recovery strategy, with both Germany and France having recently announced their own stimulus packages (which we have previously reported on). The funding has been announced in the same week as a report published by the Advanced Propulsion Centre which estimates that EVs could represent a £24 billion opportunity for the UK.
Market research suggests that EV sales could be on the rise globally, despite the initial slump caused by the pandemic. A report published by the new International Energy Agency, a Paris-based intergovernmental organisation, forecasts a rise in EV sales this year, corroborating research conducted by WPD and Delta-EE. The report predicts that EVs will account for 3% of global vehicles sales in 2020.
In a further boost to the EV sector, on 17 June, American ridesharing company Lyft announced a commitment to reach 100% EVs on its Lyft platform by 2030.
Heat decarbonisation in South Wales
Research jointly published by Western Power Distribution, Wales and West Utilities and Regen forecasts that important strategic decisions relating to the decarbonisation of heat in South Wales must be made before 2025 to cater for infrastructure investment planning so that net zero can be reached.
The research models three different methods and explores how each would allow South Wales to transition to net zero. The three methods modelled are:
High Electrification, where electrification is prioritised as the solution for heat.
Core Hydrogen, where a hydrogen network replaces the fossil gas network in around 57% of South Wales' connections.
High Hydrogen, where the majority of the current gas network is converted to hydrogen and users install hydrogen boilers.
Other findings from the research are that:
A clear national heat strategy is required to meet net-zero targets.
Local decision-making must be transparent and must involve both gas and electricity networks.
Although the forecasting sees an increased level of distributed supply in both gas and electricity, a significant role remains for the transmission system.
Distributed hydrogen production via electrolysis is likely to meet only a proportion of hydrogen demand. Further supply will require a strategy for large-scale hydrogen production, storage and transmission in South Wales.
Potential benefits of vehicle-to-grid outlined
A review of nine European vehicle-to-grid (V2G) projects by Cenex has found that V2G could bring a number of opportunities and alternative value propositions beyond the traditional model of V2G revenue generation from energy trading.
The review found that V2G could increase the resilience of the grid, either as a back-up power energy source or as an uninterruptible power supply. This could be particularly useful in rural areas that are more susceptible to power outages. It could also help to reduce the need for diesel generators as back-up systems, thereby helping to cut carbon emissions.
The review suggests that V2G could also extend the battery life of an electric vehicle by 10%, reducing waste and cutting EV ownership costs. The report also highlights potential commercial benefits of V2G to companies looking to enhance their environmental reputations.