Energy and Utilities
Energy and Utilities Update | 25 February 2020
Published on 25th Feb 2020
Welcome to our latest update on regulatory and market developments in the energy and utilities sector.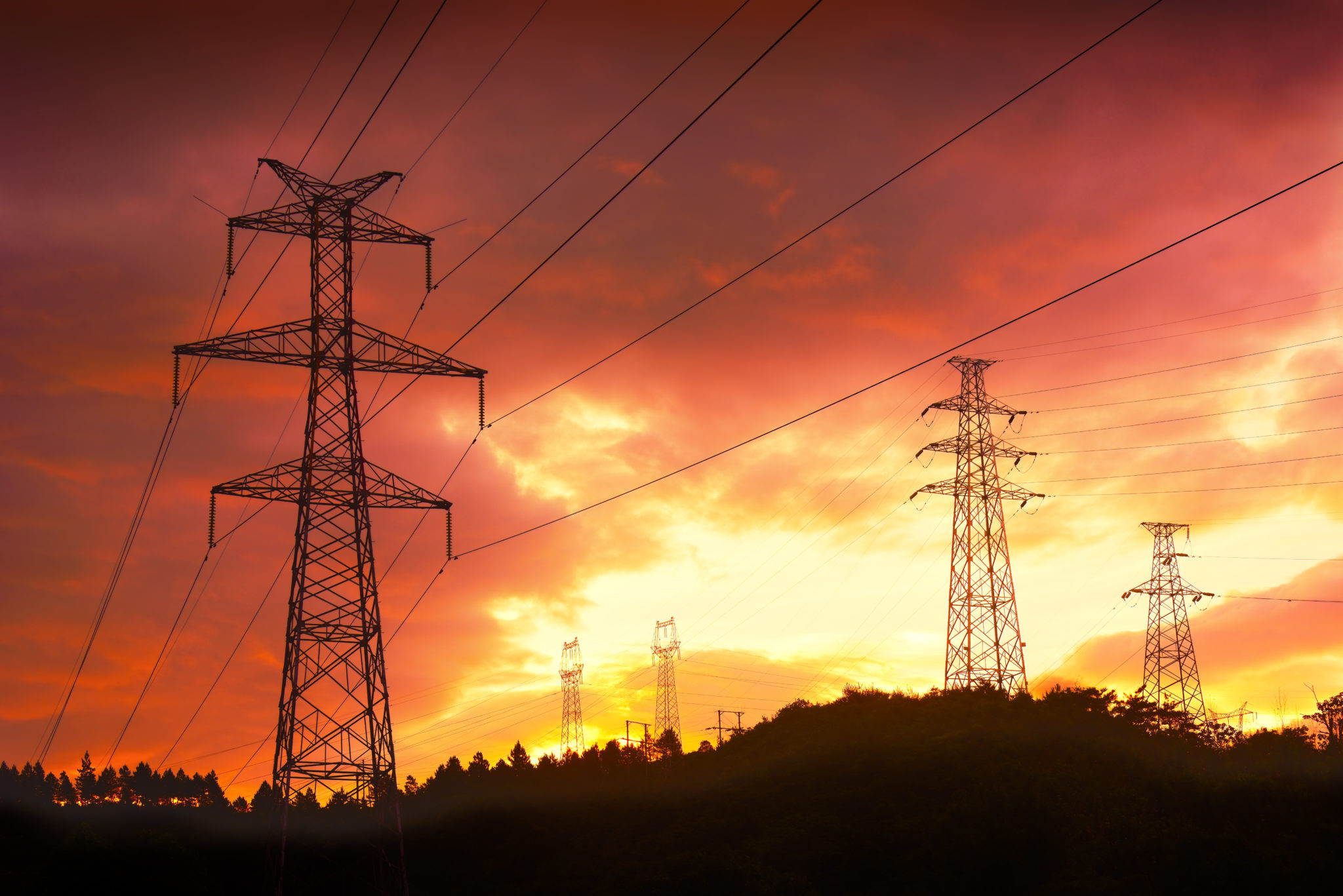 In this edition we look at the ICO's decision to apply EIR to energy suppliers and generators, Scottish Powers' launch of a green energy tariff, plans for a geothermal plant in Cornwall, and more.
ICO finds that the EIR applies to suppliers and generators
A decision by the Information Commissioner (ICO) on 29 January 2020 has held that the energy company E.ON for the purposes of the Environmental Information Regulations 2004 (the EIR) is a public authority. The EIR provides a statutory right of access to environmental information held by UK public authorities within its scope.
The ICO decided that E.ON exercises functions that are in the public interest and relate to the environment through its supply and generation licences. E.ON also benefits from special powers not ordinarily available to private undertakings (such as powers to compulsory purchase land, carry out street works and acquire wayleaves).
Following the Fish Legal case in 2015, the EIR was held to apply to water companies, and by analogy, to energy network distribution companies. There remained a question about whether the EIR could also apply to energy companies further down the supply chain.
In confirming that the EIR applies to E.ON, a licensed energy supplier and generator, this decision marks a further expansion of the scope of the ICO's application of its powers. Licensed energy suppliers and generators (as well as private sector organisations operating in other regulated sectors) should now consider whether they are likely to be within the scope of the EIR and, if so, their approach to achieving compliance. In particular, they should ensure that they have the processes in place to identify and handle EIR requests.
If you would like more information on how this will affect your business please contact Jeremy Godley or Georgina Graham.
Read the decision here.
Scottish Power launches 100% green energy tariff
Scottish Power, one of the "big six" energy suppliers, is launching a new green energy tariff in which it guarantees that 100% of the electricity it supplies will come from its own renewable sources.
Keith Anderson, the chief executive of Scottish Power, stated, upon the launch of the tariff, that consumers should be made aware of how "green" their tariff is in terms of supporting UK renewable energy projects so as not to mislead eco-conscious consumers.
The energy regulator Ofgem has said that it is aware of growing concerns about "greenwashing" energy deals, when suppliers claim to offer renewable energy tariffs but never invest in renewable projects. Instead, the suppliers purchase renewable energy certificates and buy power from non-renewable sources.
Read more here.
Thrive Renewables to invest in UK's first geothermal plant
Thrive Renewables, a renewable energy investment company, has announced plans to invest up to £6.5 million in the first geothermal power plant in the UK.
The plant will be located in Cornwall and supply 3MW of baseload electricity to the National Grid and up to 12MW of renewable heat for local use.
The developer Geothermal Engineering has so far drilled two wells at the site, one of which has a vertical depth of 5.1km. The wells are the hottest in the UK with an expected temperature of over 190 degrees Celsius.
Read more here.
Energy minister accepts cut to upcoming capacity auction target
Minister of State for the Department for Business, Energy and Industrial Strategy, Kwasi Kwarteng, has agreed to accept the National Grid Electricity System Operator's recommendation and reduce the target for the upcoming T-4 capacity auction by 200MW to 43.3GW.
The reduction comes after the T-3 and T-1 auctions earlier this year were heavily oversubscribed, leading to low clearing prices of £6.44/kW and £1/kW respectively.
Read more here.
REAL launches Electric Vehicle Consumer Code
Renewable Energy Assurance Ltd (REAL), a subsidiary of the Renewable Energy Association, which carries out a range of certification and consumer protection activities, has launched the Electric Vehicle Consumer Code.
The code applies to suppliers and installers of domestic EV charge points. Members of the code must adhere to specified standards and rules such as installing smart meters only and declaring their compliance with Institute of Engineering and Technology standards.
Vehicle-to-grid (V2G) technology is not currently covered by the code, though the chief executive of REAL, Virginia Graham, has said that V2G will form part of the code once the technology moves past the trial phase and becomes mainstream.
Read more here.
BP to undergo reorganisation in pursuit of net zero by 2050
BP, the global oil and gas giant, has announced its aim to "fundamentally re-organise" its business by establishing a new low-carbon power unit and doubling its investments in clean energy in order to achieve its target of becoming "net zero" by 2050.
To achieve net zero by 2050, BP will need to cut the carbon intensity of all of its products by 50% as well as reducing its methane production.
BP's new CEO, Bernard Looney, has stated that any hydrocarbons that BP is still producing in 2050 will have to be subject to carbon capture.