Energy and Utilities
The Energy Transition | Ofgem outlines strategic changes programmes, digital transformation tops National Grid ESO's innovation priority list, and new government funding for energy innovation
Published on 1st Apr 2021
This week we look at Ofgem's new strategic programmes and initiatives, National Grid ESO's innovation priority list, the government's most recent pledge for new funding for areas of energy innovation, and more.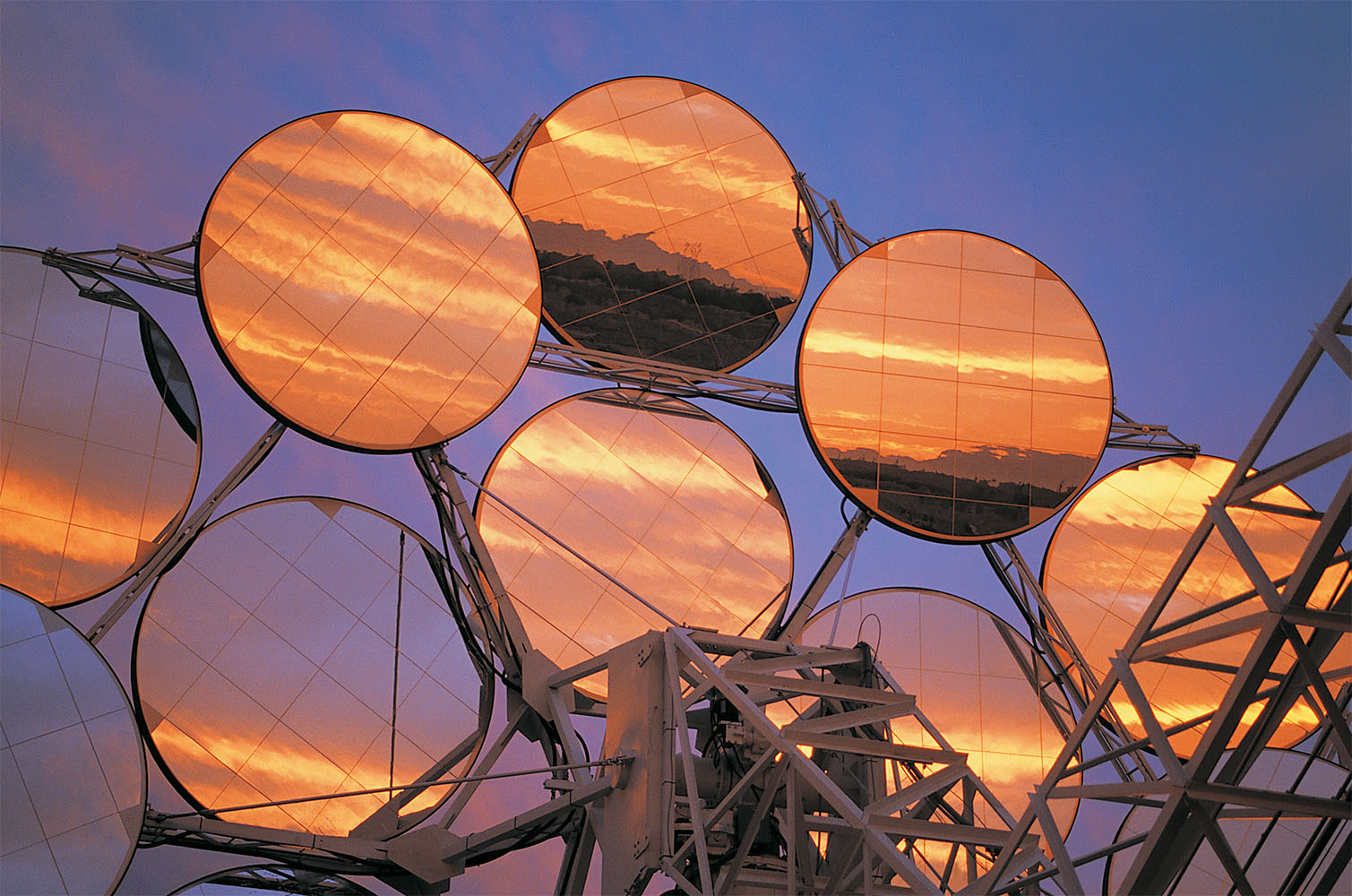 Ofgem outlines its strategic programmes and initiatives
Ofgem has published its Forward Work Programme for 2021-22 which contains five long-term strategic change programmes which will make up Ofgem's new Strategic Framework alongside its enduring priorities of maintaining core regulatory functions and delivering government schemes.
The five long-term strategic change programmes are as follows:
Enabling investment in the low carbon infrastructure needed to deliver net zero. Ofgem has set out the introduction of a range of mechanisms capable of approving more than £10bn of additional net zero expenditure over the next five years.
Developing full chain flexibility in order to enable demand to adjust to the intermittency of low carbon supply.
Delivering a future retail market with innovative products that will deliver the technological and behavioural changes needed to support decarbonisation.
Utilising the benefits of data and digitalisation to improve value for all energy stakeholders, including increased consumer protection.
Promoting energy system governance arrangements that are fit for purpose as the energy sector undergoes an unprecedented transition.
Ofgem also outlined the following four specific 2021-22 initiatives in the programme:
Monitoring the information it gathers from around the industry to ensure that it has enough information to regulate the market without causing an undue burden on market participants with unnecessary requests for information.
Increasing its efficiency through agreed efficiency targets with HM Treasury that will reduce Ofgem's overall costs and support its Transformation Programme.
Working alongside the government to implement responses to the energy-related recommendations found in the Penrose Report on Competition Policy.
Working with the Department for Business, Energy and Industrial Strategy (BEIS) to amend legislation that will allow Ofgem to serve statutory notices by electronic means.
Digital transformation tops National Grid ESO's innovation priority list
The National Grid ESO (NG ESO) has published its Innovation Strategy 2021, with digital transformation topping its list of innovation priorities for the next year.
NG ESO said that it was prioritising digital transformation as it is seen as a critical enabler for broader innovation across the industry – for example, machine learning can be utilised to quickly process the amount of data required to make decisions quickly in a more complex and fast-paced electricity system. It is hoped that by harnessing data and modelling more effectively, NG ESO will reach its target of operating a zero-carbon system by 2025.
The innovation priority list contains eight areas of focus in total, with future markets and constraint management named as NG ESO's second and third priorities respectively.
Over £30 million of government funding announced for hydrogen vehicles and batteries
The government has set aside £30 million of funding for cutting edge research into the electric vehicle (EV) supply chain, battery technology and hydrogen vehicles. This funding boost will support the government's plan to phase out the sale of diesel and petrol vehicles by 2030.
The government-backed Faraday Institution will receive a £22.6 million grant from the funding pot, and has committed the first year of the funded programme to continue its work to further improve the safety, reliability and sustainability of batteries.
22 research projects are set to obtain a share of the remaining £9.4 million, with qualifying projects including: a proposed plant to provide lightweight hydrogen storage for vans and cars in Loughborough; a plant to produce specialised magnets for EV motors in Cheshire; and a plant in Cornwall designed to extract lithium for EV batteries.
Gerry Grimstone, Minister for Investment, has stated that "we have set an ambitious target to phase out the sale of new petrol and diesel cars by 2030. To support that it is crucial we invest in research, so we can power ahead with the shift to electric vehicles as we build back greener from the pandemic".
Scottish Water unveils 4GWh solar project
Scottish Water has set out plans to invest £3 million in the installation of a new solar project that is expected to generate 4GWh of energy per year.
The project will see 8,620 ground-mounted photovoltaic panels with a capacity of approximately 5MW installed at Balmore Water Treatment Works in Torrance. This will offset 19% of the electricity required to operate the facility, which currently serves 565,000 people across East Dunbartonshire, Glasgow, North Lanarkshire, Falkirk and Grangemouth. The project will also involve installing EV charging facilities at the site to support the company's fleet of vans and tankers.
Dr Mark Williams, sustainability and climate change manager at Scottish Water, said that the project "will go a long way towards helping Scottish Water reach both its net zero commitment, and a further goal to host or self-generate renewable power equivalent to three times our annual electricity consumption by 2030".
Shell Energy Retail launches a BEIS-endorsed smart domestic heating trial
Shell has begun a trial to investigate the impact of smart thermostats alongside energy usage data upon consumer habits.
The trial received £300,000 from the government's Smart Energy Savings Innovations Competition, and will last until September 2022. Shell will also partner up with Green Energy Options (GEO), a smart energy specialist based in Cambridge.
600 Shell customers will use GEO's "Trio + Heating system", which links up an in-home display with a smart thermostat. This allows customers to create an energy budget to keep their heating bill within an established limit, and to control their heating and hot water through smart phones. The device also records energy usage data, and it will ultimately determine whether more information on energy usage will prompt customers to take steps to reduce their consumption.
Elvin Nagamootoo, head of product at Shell Energy, explained that the company hopes "to understand whether combining insights and control together in a single device can lead to effective energy saving improvements for customers, without impacting comfort".