Energy and Utilities
The Energy Transition | Consultation released on non-domestic smart meters, the UK Heat and Building Strategy due date, and Conrad Energy to provide reactive power
Published on 9th Jul 2021
This week we focus on a government consultation on non-domestic smart meters, the UK Heat and Building Strategy due next week, SP Energy Networks' innovative reactive power partnership, and more.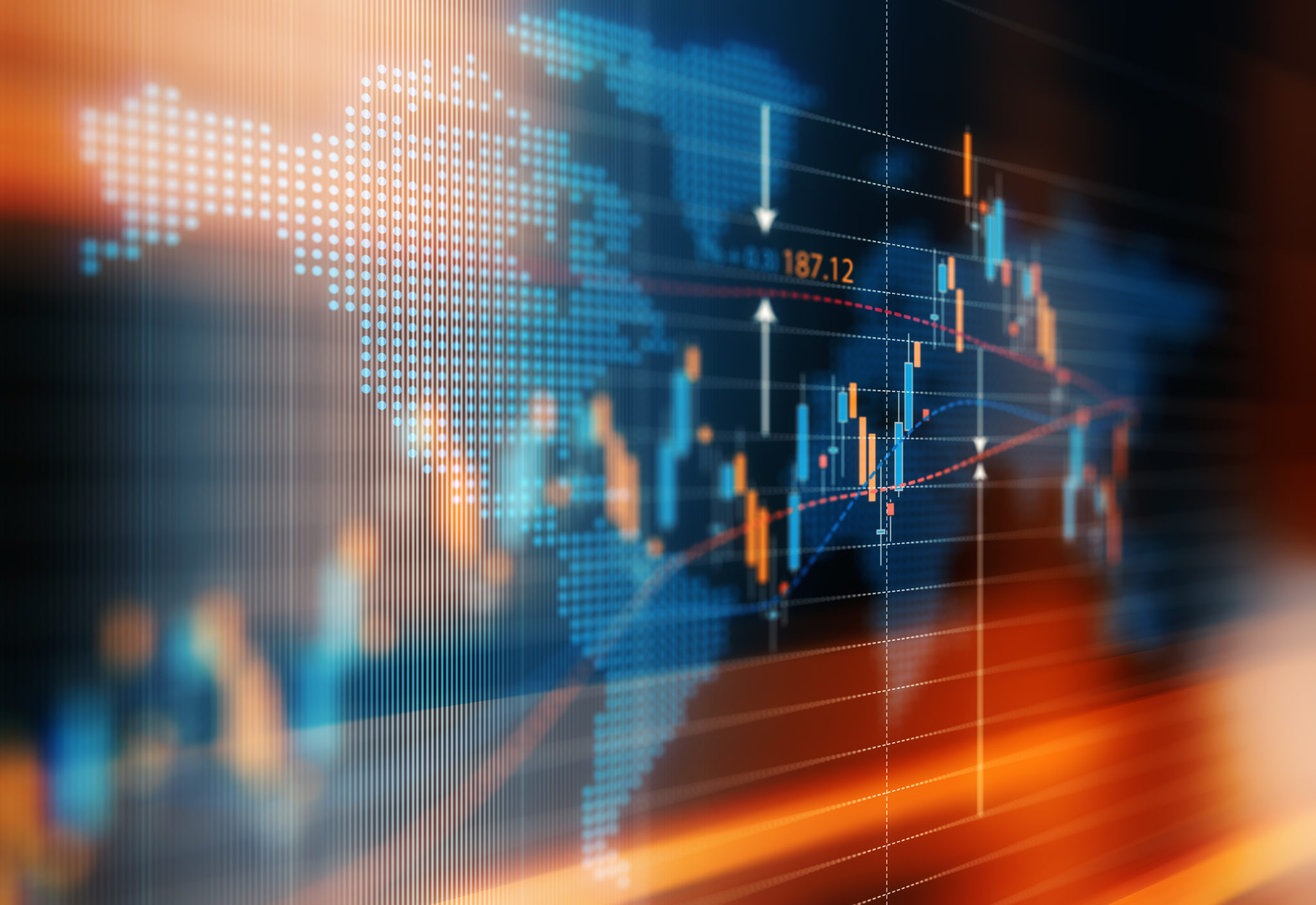 Government releases consultation on non-domestic smart meters
The Department of Business, Energy and Industrial Strategy (BEIS) has released a consultation on proposals to improve the smart meter data offer to non-domestic energy customers. The consultation's main proposals would:
require energy suppliers to provide non-domestic smart meter customers with free to access information about their energy consumption based on smart meter data, enabling them to save energy and manage costs;
allow non-domestic customers to share their smart meter data with nominated third party innovators (acting with the customers' consent) to support energy savings;
make it easier for third parties to access the data they need to enter the market and deliver energy-saving services to non-domestic smart meter customers.
BEIS would enact these changes by amending the energy supply licence conditions, and the consultation is additionally seeking views on the scope of these proposed licence changes and how else it can support metering innovation. It is estimated that market-led innovations could lead to £1.5 billion of energy savings if consumers properly engage with smart meter data.
The consultation will close on 24 September 2021.
UK Heat and Buildings Strategy due next week
The government's Heat and Buildings strategy is due next week, and is expected to cover grants of £6,000 for low-carbon heating installations as well as a 2035 ban on gas boiler sales.
SP Energy Networks appoints Conrad Energy to provide reactive power in UK first
SP Energy Networks (SPEN) has announced the appointment of Conrad Energy to assist with a project that will utilise reactive power solve network constraints.
Reactive power, which is generated or absorbed by different types of equipment connected to the electricity network, is a key part of supporting system voltage to maintain stability. However, as the UK has moved towards a more diverse green energy mix, there is an increasing need to find alternative sources of reactive power. SPEN's partnership with Conrad Energy will be the first time that a UK distribution network operator (DNO) has contracted with a third party to provide reactive power at distribution level, demonstrating the innovative nature of this solution.
Graham Campbell, SPEN's Head of Distribution System Operations, said "We're proud to be working with Conrad Energy on this project, which will help us better manage our network and support the expected increase in low carbon technologies such as electric vehicles and heat pumps".
Government announces £180 million investment in offshore wind
BEIS has also announced that over £180 million of private sector investment has been made available for two new offshore wind factories in the North-East and Yorkshire. It expects that the investment will create over 1,000 jobs across the Humber and North-East of England, as well as substantially growing the UK's offshore wind manufacturing base.
SeAH Wind is set to receive funding for a £117 million monopile factory, located at the Able Marine Energy Park in Humber, whilst Smulders Projects UK will receive £70 million for its site in Newcastle. In addition to private investment, BEIS revealed that the SeAH Ltd and Smulders Projects UK will also receive funding from the £160 million Offshore Wind Manufacturing Investment Scheme, which provides grant funding in the manufacture of strategically important offshore wind components. Together, the projects will create over 1,000 jobs by 2030.
Kwasi Kwarteng, Business and Energy Secretary, said the investments will "benefit the whole of Britain as we work to onshore more manufacturers, attract inward investment and ramp up export opportunities."
Octopus Energy receives FCA approval for Octopus Renewables acquisition
Octopus Energy has finalised its acquisition of its sister company Octopus Renewables after receiving formal approval from the Financial Conduct Authority (FCA).
Octopus Energy initially announced the deal in March this year, which represents the transfer of £3.4 billion worth of renewables assets to the energy company's asset management portfolio. This includes more than 300 renewable projects, including solar, onshore wind and biomass projects, that will now be owned and managed by Octopus Energy Group. This has expanded the company's stake in renewable energy generation and made it one of Europe's largest green generation operators.
The deal also brings Octopus's generation and supply arms in closer alignment. The 70 employees of Octopus Renewables, who manage the portfolio of assets, have moved to the London office of Octopus Energy. Chris Hulatt, Chairman of Octopus Renewables, was positive on what the deal would bring to investors, saying "this finalised deal presents a huge opportunity for the two teams to come together and unleash pent-up capital that can help deliver the green energy transition".
Northern Power Grid and UK Power Networks release RIIO-ED2 plans
Both Northern Power Grid (NPG) and UK Power Networks have released their RIIO-ED2 plans, outlining billions of pounds of investment they will make during the next pricing period.
NPG's plans include £3.2 billion of funding to support its zero-carbon future, which is an increase of 36% on investment during the previous price period. This represents an investment of £600 million a year to support increasing demands on electricity, driven largely by the growth in electric vehicles (EVs) and heat pumps. NPG anticipate the volume of EVs in its region to increase to 941,000 by 2028, with heat pumps expected to grow to 309,000.
UKPN plans to invest £4.5 billion over the same five year period, though it has suggested an additional £1.1 billion may be required if the highest forecast of EV and heat pump uptake is met. Currently, UKPN have forecast up to 2.7 million EVs connecting to its network by 2028 as well as 700,000 heat pumps. The DNO has also outlined plans to increase flexibility on its network by utilising an EV virtual power plant.
Flexion Energy secures £150 million investment for 300MW battery portfolio
The investment fund GLIL Infrastructure has confirmed it has invested £150 million into Flexion Energy, a company specialising in utility and energy storage.
Flexion intend to use this investment to develop, build and manage UK energy storage systems, with a focus on large-scale batteries connecting to and servicing the electricity grid. It is hoped that over the next two years, GLIL's investment will allow Flexion to make operational an initial established pipeline of 300MW of grid-connected battery storage systems. Flexion's objective is to deliver 1GW of operational storage systems within the next five years. The project will be a joint venture with Ion Ventures, who will provide development, operational and asset management services to Flexion as it develops the battery storage.
Jonathan Ord, Investment Director at GLIL, has said "energy specialists like Flexion have a critical role to play in the country's future infrastructure objectives. Our backing of the company ties in with our extensive plans to assist in the UK's recovery and help build a sustainable economy".