Energy and Utilities
Energy Innovation podcast | Technology M&A trends
Published on 24th Mar 2021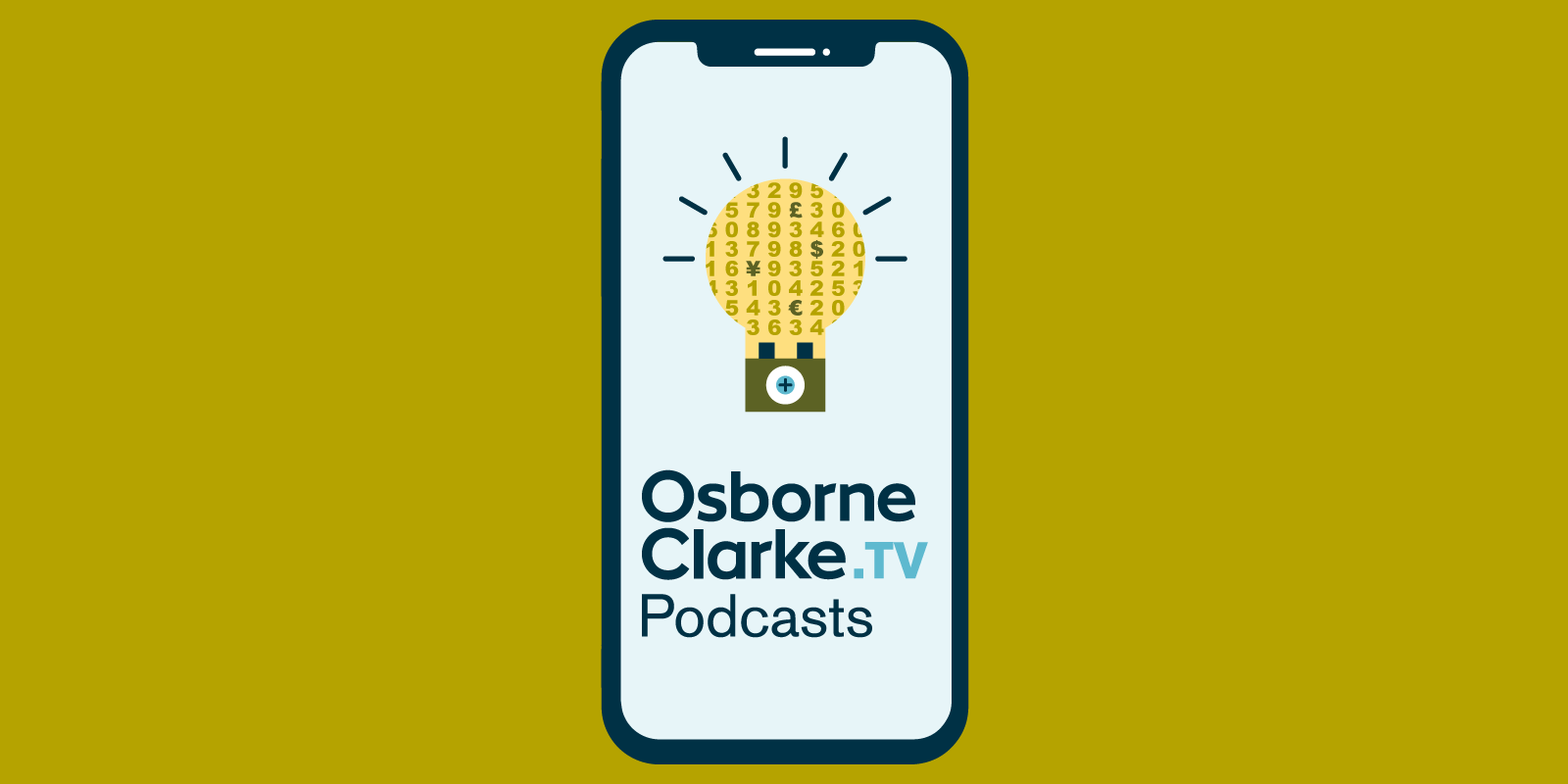 This is the first episode in a new Osborne Clarke podcast series looking at Energy Innovation. We will look at legal and other issues relevant to energy innovation, including through case studies and guest interviews.
In the first episode Deborah Harvey and David Ferris discuss the technology M&A themes we are seeing in the energy space, and provide a high level overview of some of the key legal issues.
Listen to the podcast and subscribe to the series:
Find out more about the series and listen to other episodes here.