Employment and pensions
Employment Law Coffee Break: Are you ready for IR35, monitoring in the spotlight and changes to DBS disclosure rules
Published on 26th Nov 2020
Welcome to our Employment Law Coffee Break in which we highlight the latest developments and issues impacting UK employers.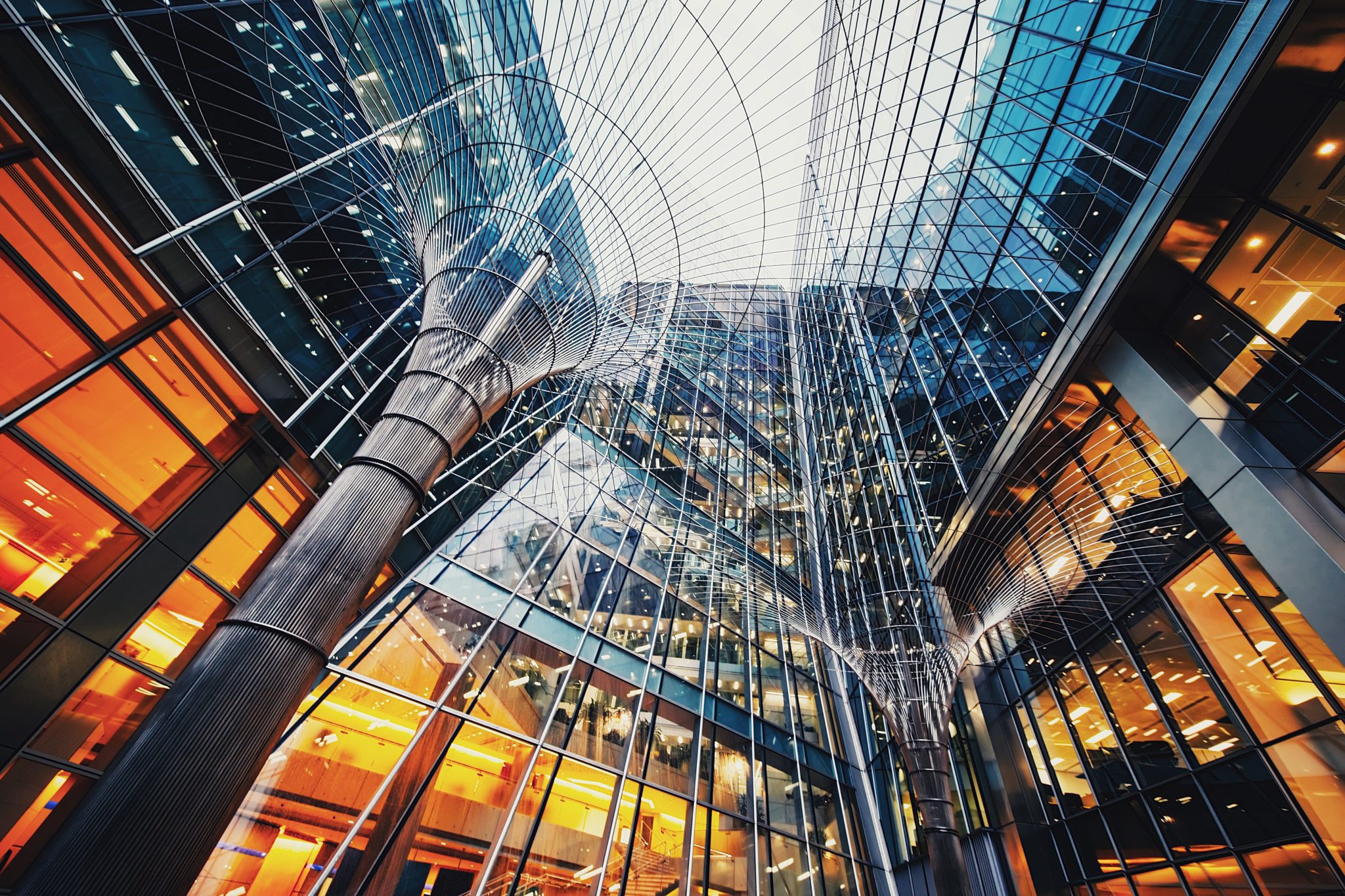 Are you ready for IR35?
April 2021 will finally see the new IR35 rules come into play for private sector employers. Our podcast highlights the changes the new rules bring, how that is playing out with end-users in practice and how we can provide support.
Please speak to your usual Osborne Clarke contact for advice on how the new rules impact your organisation. To keep up to date on IR35, sign up to our latest insights and webinars here.
Monitoring in the spotlight as homeworking continues
The government's Covid-19 Winter Plan encourages employers to enable a "greater degree" of homeworking and will strengthen guidance to be "very clear" that anyone who can work from home should do so. Many employers have now put in place a homeworking policy (temporary or permanent) and should continue to keep it under review, ensuring it reflects a consistent approach across the organisation whilst providing for individual circumstances, such as an impact on mental health, to be considered sensitively.
With continued and potentially increasing agile working, we are also seeing an increase in questions over employee monitoring and the extent to which it is permitted. With most forms of employee monitoring involving the processing of personal data, in addition to considering the impact on employee relations of introducing monitoring, employers must also consider their obligations under the General Data Protection Regulation 2016 (GDPR). Failure to comply with GDPR can result in action being taken by the Information Commissioner's Office (the UK data protection regulator), which also heightens the risks of negative press coverage and a damaging impact on the employer's reputation. We set out five considerations and actions for employers here.
We will be hosting a webinar on 'Agile working and GDPR' on 16 December as part of our agile working series. In the run up to Christmas we will also be looking at 'Agile working overseas' (2 December) and 'Agile working and immigration' (9 December). You can also access our previous webinars in this series; a link to this week's on 'Agile working and mental health' is here.
Do you need to update your recruitment processes?
The government has published updated guidance on the criminal records disclosed on standard or enhanced DBS certificates following an earlier challenge in the Supreme Court to the existing rules. For standard and enhanced certificates issued from 28 November, subject to limited exceptions:
youth cautions (including youth warnings and reprimands) will no longer be automatically disclosed; and
the multiple conviction rule (which requires disclosure where a person has more than one conviction regardless of the nature of the offence or sentence) has been removed; instead each offence will be considered against the rules individually.
The government is urging employers to check their recruitment processes as employers who take into account a conviction or caution that would not have to be disclosed will be acting unlawfully. Criminal record checks is a tricky area and now is also a good time for all employers to check that their recruitment processes are GDPR compliant. Our team of specialist lawyers advising on GDPR issues will be happy to assist you.
Further reforms are also anticipated which will enable certain convictions to become "spent" after a reduced amount of time (so that they no longer automatically appear on a standard DBS check) and which it is hoped will improve the job prospects of ex-offenders. Indeed, the government is actively encouraging employers to adopt more diverse recruitment practices stating in recent guidance that "ex-offenders are people who will have overcome their own personal challenges and can bring fresh ideas and solutions to problems". Businesses have also reported that these employees can "go the extra mile to secure results, stay with the employer longer, have a strong commitment to their organisation and lower rates of absenteeism". Employers may want to put in place a policy on recruiting ex-offenders and consider what additional support can be provided to support their retention in the workplace.