Employment and pensions
Employment Appeal Tribunal rules on what is a 'philosophical belief' capable of protection in the workplace
Published on 15th Jun 2021
Ruling demonstrates scope of type of belief protected under the Equality Act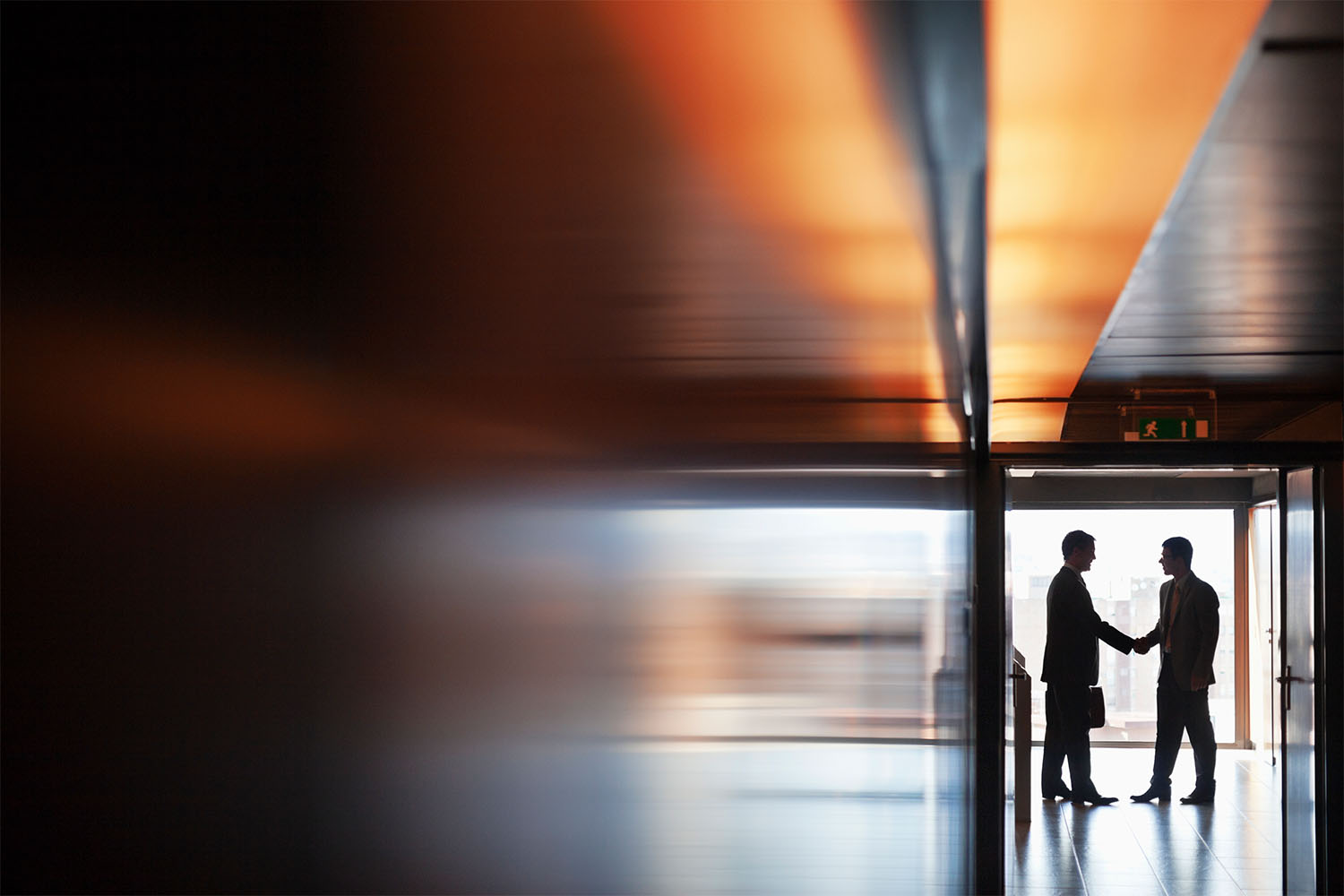 Of all the issues that Employment Tribunals regularly have to deal with, one of the most difficult is perhaps that relating to what constitutes a philosophical belief.
This is important because the Equality Act 2010 prohibits direct discrimination, indirect discrimination and harassment in the workplace in respect of religion, religious belief and philosophical belief.
What is a philosophical belief?
The starting point in determining what constitutes a philosophical belief is a five-stage test set out in Grainger plc and others v Nicolson. These are that the belief is (i) genuinely held, (ii) not merely an opinion or viewpoint, (iii) concerns a weighty and substantial aspect of human behaviour, (iv) attained a sufficient level of cogency, seriousness, cohesion and (v) is a belief worthy of respect in a democratic society. In that case, Mr Nicolson asserted that he had been discriminated against because of a belief he held about climate change; a belief that he asserted was a philosophical belief which affected many aspects of his life including his choice of home, how he travelled and what he bought. In that case, the Employment Appeal Tribunal (EAT) was satisfied that Mr Nicolson did hold a belief capable of protection under the Equality Act.
The recent EAT decision of Forstater v CGD Europe and others focused on gender critical beliefs which included the belief that biological sex is immutable and not to be confused with gender identity. The EAT found that such beliefs did constitute a philosophical belief protected under the Equality Act 2010. The case focused only on the fifth of the five Grainger tests above – namely whether the belief was one worthy of respect in a democratic society. Previously, an Employment Tribunal – having considered the issue in a six day preliminary hearing – decided the opposite. The Employment Tribunal found the belief was not worthy of respect in a democratic society because it was "absolutist"; it involved the individual referring "to a person by the sex she considers appropriate even if it violates their dignity and/or creates an intimidating, hostile, degrading or offensive environment" and such "misgendering" was incompatible with human dignity and the fundamental right of others.
The EAT disagreed. Its view was that a belief would only be regarded as not worthy of respect in a democratic society if the belief would be an affront to the European Convention of Human Rights principles "akin to that of pursuing totalitarianism or advocating Nazism or espousing violence and hatred in the gravest of forms." The EAT found that gender critical beliefs were widely shared and did not seek to destroy the rights of transpersons and while the beliefs were offensive to some and had the potential to result in harassment of transpersons in some circumstances, they did fall within the protection of the Equality Act 2010. The EAT also found that it was not the case that Ms Forstater's beliefs meant she would always "misgender" transpersons – her position was "more nuanced and context dependent" than this.
While the case has been heavily reported and commented on in social media, the EAT was very careful not to express any view on the merits of what it termed the transgender debate. It was also very clear about the distinction between holding such views and how those views are manifested in the workplace; the decision does not mean that those holding such views can "misgender" trans persons with immunity given that people holding such views remain subject to the provisions on discrimination and harassment that apply to everyone. Whether or not such conduct does in fact constitute harassment or discrimination will be fact sensitive.
Osborne Clarke comment
From a legal perspective, the case demonstrates the scope of the type of belief that is afforded protection by the Equality Act. But even prior to this case, tribunals had in broad terms adopted a fairly wide interpretation of what constituted a philosophical belief capable of protection – for example, a belief that lying is always wrong, a belief in anti-fox hunting and a belief in the higher purpose of public service broadcasting have all been found to be beliefs capable of protection.
It is important to stress that each of these were first instance decisions and so limited to their individual facts rather than setting any precedents, but it seems likely that the type of belief capable of protection is now further extended following the Forstater decision. The EAT confirmed that "very few beliefs" will fail to satisfy the fifth Grainger criteria and it should be very rare for preliminary hearings into such cases to last several days.