Mobility and Infrastructure
Defence Infrastructure Organisation publishes £3bn procurement pipeline
Published on 7th Oct 2020
Details of future spending plans on infrastructure over the coming years for the UK armed forces will help suppliers better plan for Ministry of Defence work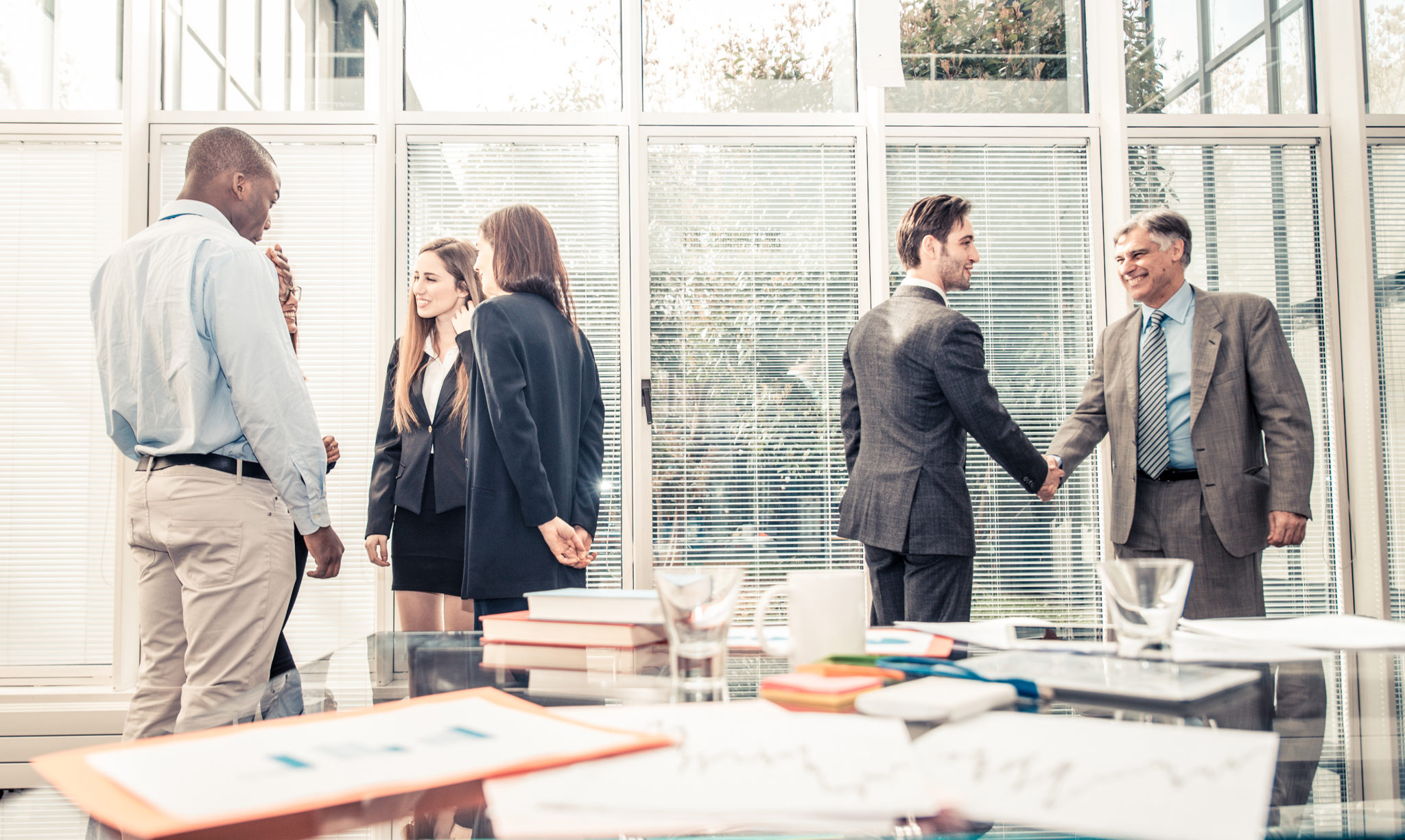 The Defence Infrastructure Organisation (DIO) has set out £3bn worth of forthcoming infrastructure contract opportunities for suppliers in its newly published procurement pipeline.
The DIO, an operating arm of the Ministry of Defence (MoD) in the UK, is responsible for planning, building, maintaining, and servicing infrastructure within the MoD's built and rural estate.
Upcoming contracts
The main purpose of the procurement pipeline is to inform existing and potential suppliers of upcoming contracts that the DIO intends to procure on behalf of MoD to support its infrastructure.
The pipeline sets out information for each of these contract opportunities including the category, the estimated competition commencement date, whether it is a tender or mini-competition, the description, the length of the contract, and the estimated value.
The pipeline is intended to make it easier for suppliers to do business with DIO; and encourage a broader and more diverse supplier base, including small and medium-sized enterprises.
Greater visibility
In order to provide greater visibility and to offer reassurance of future work packages, the pipeline will be updated each quarter.
The greater visibility of future DIO contracts will enable existing suppliers to better plan for and anticipate any contracts that they may consider they want to retender for. It also provides opportunities for new suppliers to target MoD work.
MoD's procurement is governed by the Defence and Security Public Contracts Regulations 2011 and the Public Contracts Regulations 2015. For advice and insight into bidding for opportunities with MoD under the regulations, please get in touch with one of our experts.