IT and data
Cybersecurity Law China | What are the key aspects and how does it compare with Hong Kong?
Published on 18th Dec 2019
Our latest report provides an overview of the cybersecurity regulations in China and Hong Kong, and what this means for businesses.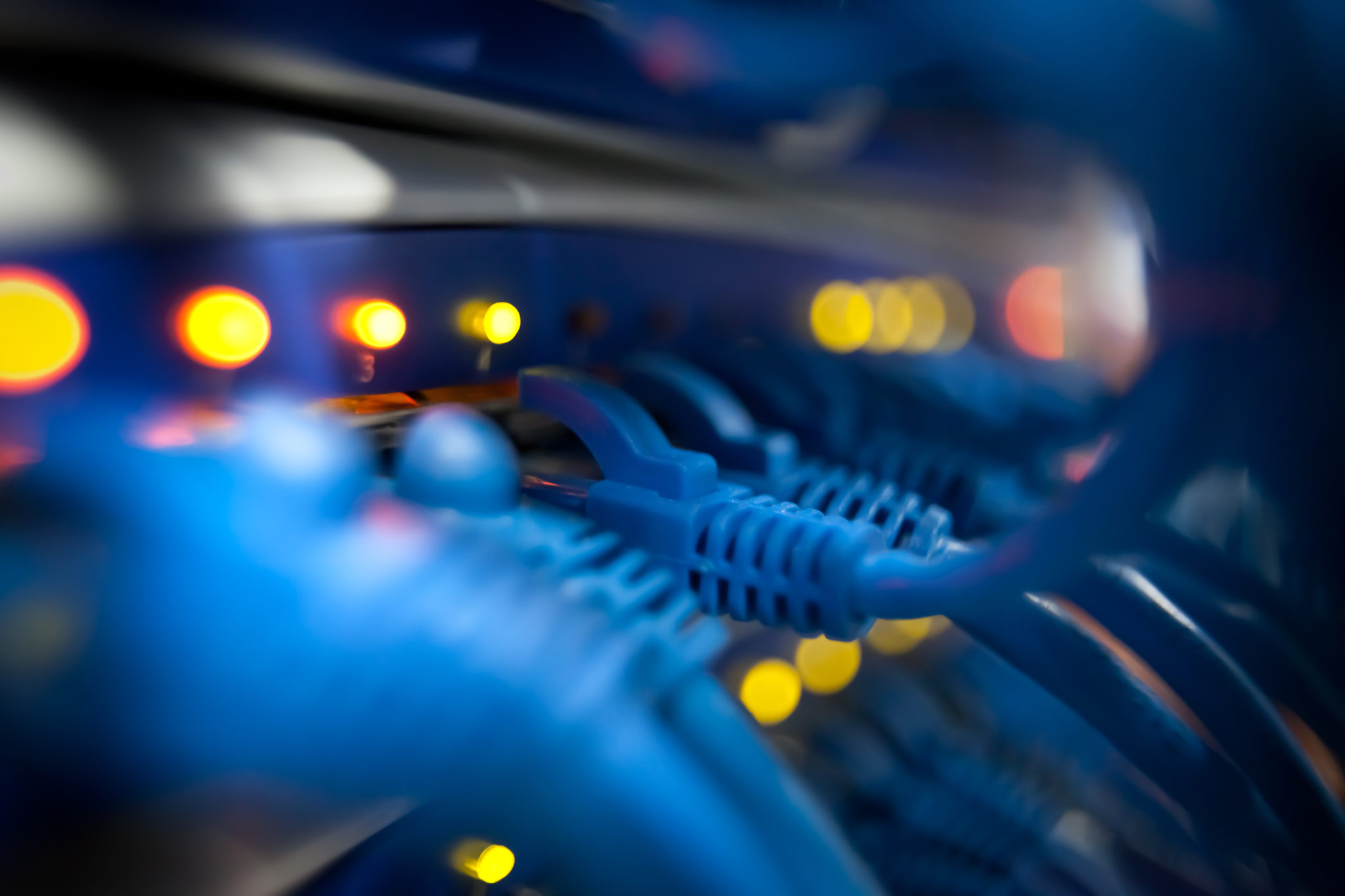 The Cybersecurity Law of the People's Republic of China was enacted in June 2017, providing heightened regulatory oversight over the internet network domain for mainland China.
Over the past two years, a variety of public consultations have led to the enactment and publication of further and more detailed implementing legislation and clarification, providing a clearer picture of the compliance, risk management and governance issues for businesses.
In this report, we set out the main requirements of The Cybersecurity Law, compare the equivalent regulations that apply in the Hong Kong Special Administration Regime, and explain what this means for businesses undertaking or considering business activity in China or Hong Kong.