Tech, Media and Comms
CPC Regulation revised: cross-border enforcement of consumer rights
Published on 17th Feb 2020
The screening of 352 price comparison and travel booking websites across the EU in 2016 showed that two out of three sites – based on conservative estimates – were misleading on prices while 37% of e-commerce or booking websites did not respect basic consumer laws.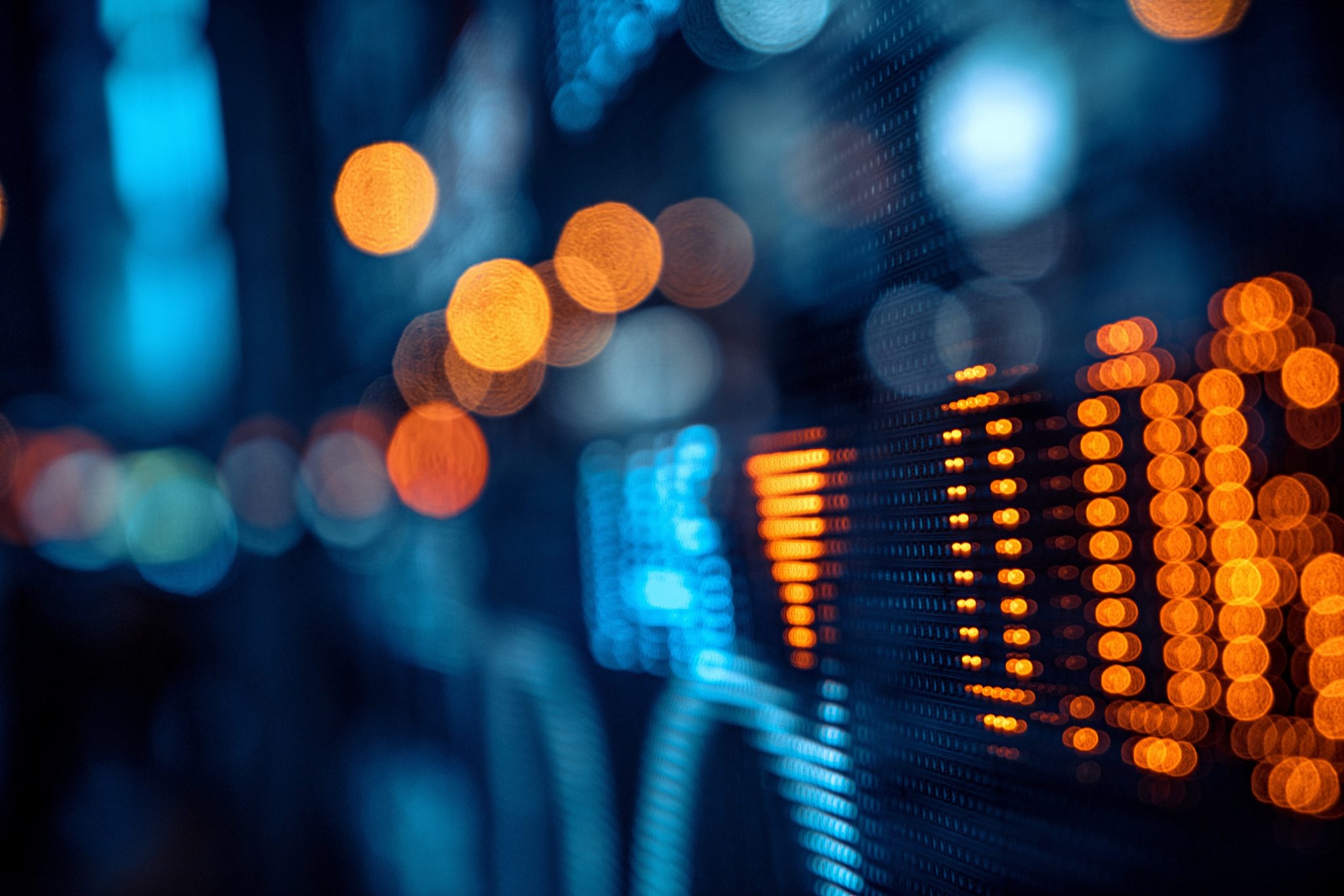 The European Commission, in order to ensure compliance with these laws, recently introduced the revised EU Consumer Protection Cooperation (CPC) Regulation, which entered into force on 17 January 2020. The revised CPC Regulation strengthens the powers of national authorities to detect irregularities and take speedy action against traders operating in the e-commerce environment.
In May 2015, the Commission launched its strategy for the Digital Single Market, aiming to harmonise consumer rights in the online market and enabling EU Member States to enforce consumer legislation more effectively. Despite the first CPC Regulation introduced in 2006, it became clear further cooperation in the area of consumer law enforcement was required because:
Around 37% of e-commerce booking websites for travel, entertainment, clothing, electronic goods and financial services failed to respect basic consumer rights causing EUR 770 million damages per year.
Almost 70% of the cross-border consumer complaints related to e-commerce transactions.
There was a significant difference in consumer confidence when purchased goods from goods from retailers based in the consumer's Member State as opposed to retailers based in other Member States.
In order to tackle these issues, the Commission updated the existing enforcement framework in the rapidly evolving e-commerce environment by establishing clear criteria for breaches of consumer law and by introducing an improved "alert mechanism" for more effective communication.
Strengthened procedures
The revised EU Consumer Protection Cooperation (CPC) Regulation (No 2017/2394) entered into force on 17 January 2020 and replaced the CPC Regulation of 2006 (No 2006/2004). It strengthens the procedural possibilities for national authorities to enforce consumer protection.
The revised CPC Regulation creates a more efficient enforcement cooperative framework to increase compliance with consumer legislation across the EU, reduce consumer detriment and increase legal certainty, especially for traders and consumers engaged in cross-border activities. Authorities should now be able to act faster, save costs and operate via a single coordinated procedure.
What are the main consequences?
In order to ensure that cross-border and widespread infringements of EU consumer law are detected and dealt with, the Commission introduced the following solutions:
The revised CPC Regulation now also provides for the right to take action against previous infringements (subject to a limitation period of five years) and introduces the following two categories of infringements to allow for a more effective response from national authorities:
Widespread infringements. Member States will be required to launch coordinated action in case of infringements of EU consumer law affecting at least two Member States.
Widespread infringements with a EU-wide dimension: The Commission will coordinate any necessary actions itself and liaise with the relevant national authorities in case infringements affect at least two-thirds of Member States and two-thirds of the EU population.
Even if an infringement of consumer law does not meet either of these two categories, Member States are still free to request other Member States for assistance based on the mutual assistance mechanism (as introduced by the CPC Regulation of 2006 and adopted in the revised CPC Regulation).
The CPC Regulation ensures that all national authorities have a minimum level of investigation and enforcement powers to enforce EU consumer laws. National authorities are now allowed to order the takedown of websites, use "mystery shopping" assessment methods, order the restitution of profits or damages to consumers, and request information from domain registrars, internet service providers and banks to identify the infringing trader.
National authorities are required to alert the Commission and other national authorities if they suspect an infringement in their territory that may affect other Member States. Consumer and trader organisations will also be given the opportunity to alert the competent authorities and the Commission.
What does this mean for businesses?
The investigation and enforcement powers are quite wide-ranging, but will at all times be limited by a strict proportionality test. This means that the use of powers must be necessary to avoid the risk of serious damage to the collective interests of consumers and may only be used if no other effective means are available.
National authorities may impose financial penalties for infringements covered by the CPC Regulation. However, the revised CPC Regulation does not stipulate an EU-wide penalty regime and therefore the same domestic penalty regimes will apply.
As a result of the revised CPC Regulation and following a dialogue with the Commission and the national authorities, led by the Dutch Consumer and Market Authority booking.com has already promised to make changes in the way it presents offers and prices to consumers by:

clarifying to consumers that statements such as "last room available" only refer to the offer on the booking.com platform;
stopping to show non-existing time limits for offers;
clearly indicating how the results are ranked and whether payments from property owners affect these rankings;
ensuring that price comparisons represent genuine savings and indicate when these comparisons are based on other circumstances (e.g. dates of stay); and
showing the total prices in a clear and prominent way (including fees and taxes).
You can find the revised CPC Regulation here. Furthermore, the EC published an explanatory fact sheet that can be found here. If you have any specific questions regarding consumer law enforcement, one of our experts would be happy to help.