Real estate
Collecting cash in the construction industry: tools for chasing debtors in light of further Government restrictions
Published on 9th Oct 2020
The government has extended the restriction on the enforcement of statutory demands until 31 December 2020. The extension from the initial period of 30 September 2020 was introduced by regulations amending the Corporate Insolvency and Governance Act 2020 and will be of application to those in the construction industry.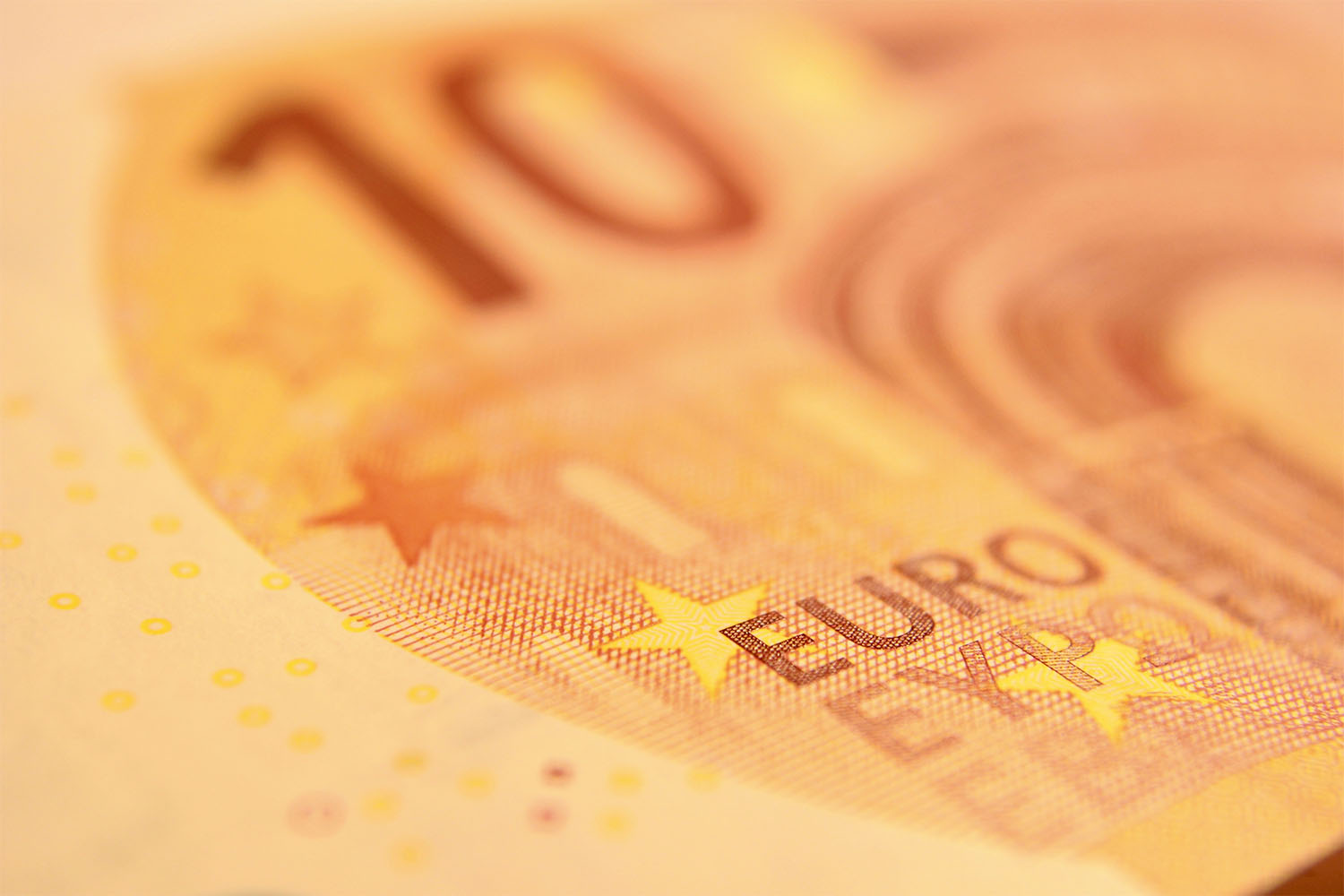 Although statutory demands can still be served, the restriction prevents statutory demands being used as the basis of a winding up petition, thereby eroding the utility of the statutory demand as a tool for applying pressure on debtors. In an industry that relies on cash flow and which operates on tight margins, this restriction may have a big impact on companies operating in this area.
So if a statutory demand cannot be served, what are the alternative options for those in the construction industry?
Agreement to pay: You may be able to reach an agreement with the debtor for payment to be made on alternative terms: for example, for payment to be made in instalments over a period of time, or you may agree to accept a lesser sum in exchange for immediate payment.
Debt recovery proceedings in court: You could commence proceedings in court to recover the debt. However, court proceedings can be costly and time consuming, meaning that you may not recover the debt for a significant period of time.
Adjudication: If your contract is a construction contract falling within the scope of the Housing Grants, Construction and Regeneration Act 1996 (as amended) or you otherwise have a contractual adjudication clause, and a dispute as to the sum due has crystallised, you may be able to adjudicate against the debtor to obtain an adjudicator's decision that payment is due. If payment is not made following the adjudicator's decision (typically received within 28 days of referral of the dispute), you may be able to apply to court to enforce the adjudicator's decision. Enforcement of an adjudication decision is typically much swifter and more straightforward than bringing a standalone claim in court.
Winding up petition: The restriction on using statutory demands as the basis of a winding up petition does not prevent winding up petitions being pursued. However, whilst the temporary restrictions are in place, a creditor will need to be able to demonstrate that Covid-19 has not financially affected the debtor or that the debtor would have been unable to pay notwithstanding Covid-19. In circumstances in which many across the construction industry will have been financially affected by Covid-19 and the resulting restrictions, this may prove a difficult threshold to meet and may expose the creditor to irrecoverable costs (the creditor's own costs and the debtor's costs) if unsuccessful.
Further guidance on the Corporate Insolvency and Governance Act 2020 can be found in the Covid-19 Project Toolkit. Please contact us if you would like access.
Covid-19 Project Toolkit
What do you need to consider if you are making or facing a claim as a result of the impact of Covid-19 on your project?
Covid-19 Project Toolkit
This update is part of Osborne Clarke's comprehensive Covid-19 Project Toolkit. The Toolkit is designed to help you navigate the complex issues around Covid-19 claims, covering the FIDIC, JCT and NEC standard forms, along with guidance on the disputes process, commentary on government guidance and site operating procedures, and our expert view on future-proofing the next generation of projects.
For access to the Toolkit, please contact one of our experts listed below.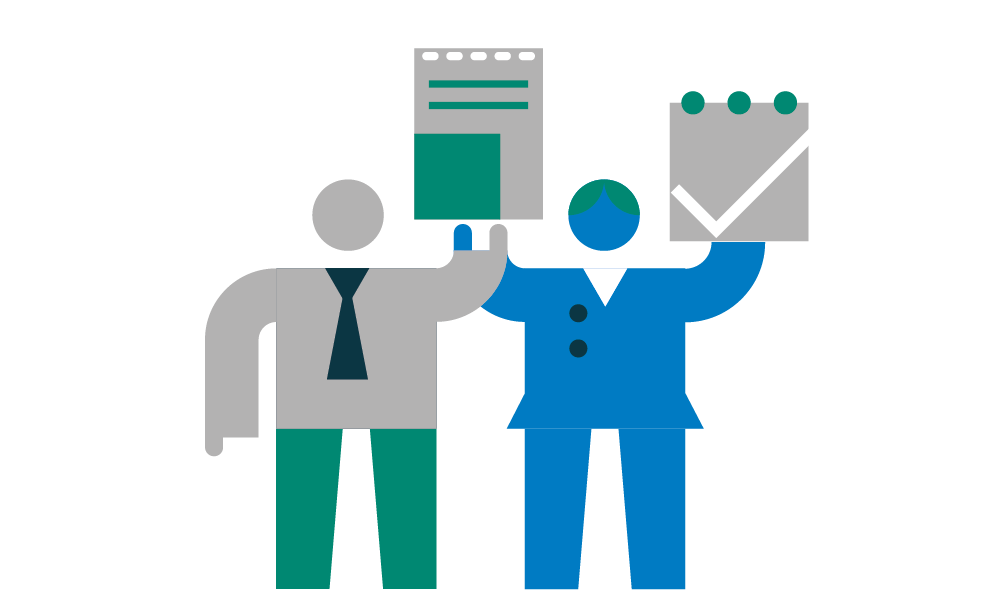 Expand