Dispute resolution
Choice of courts: Are asymmetric jurisdiction clauses still a good idea post-Brexit?
Published on 10th Mar 2023
Asymmetric jurisdiction clauses bring with them new risks in an EU context, to be weighed on a deal-by-deal basis – past practices need to be reconsidered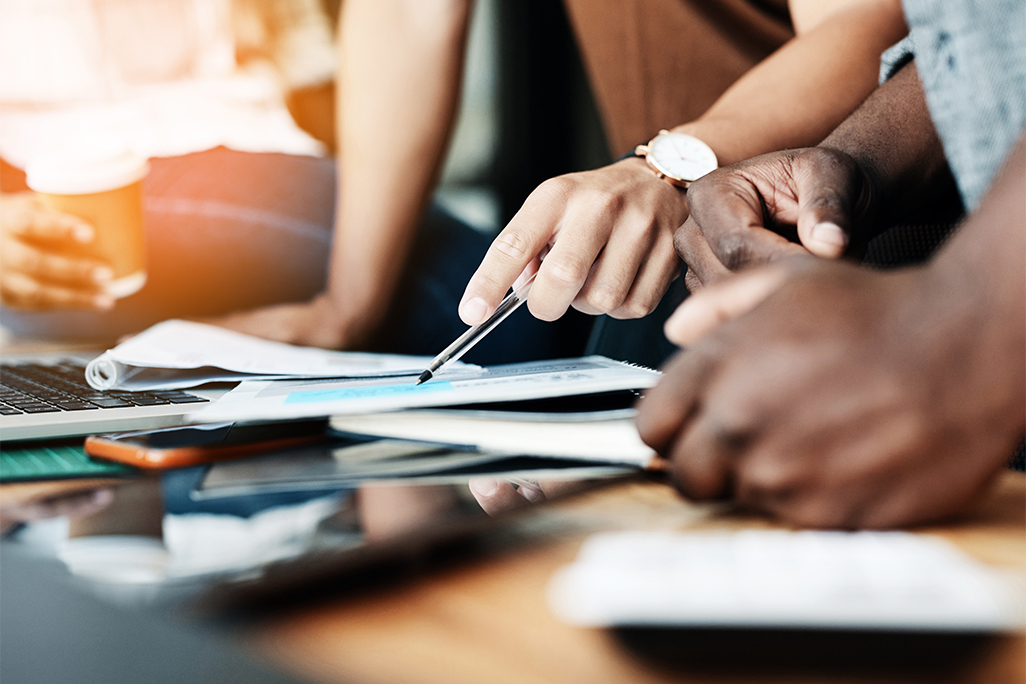 We have previously written about how Brexit impacted English jurisdiction clauses and judgments. But an issue that has increasingly cropped up since 1 January 2021 is whether asymmetric clauses remain a good choice under the new landscape.
Asymmetric jurisdiction clauses
Loan agreements entered into by financial institutions often contain so-called "asymmetric" jurisdiction clauses (also known as one-sided or hybrid jurisdiction clauses): these seek to give the lender the choice to sue the borrower and guarantors either in the named jurisdiction (usually England) or in any other jurisdiction, but they restrict borrowers and guarantors to only being able to sue the lender in the named jurisdiction.
The principal purpose of these clauses is to prevent the borrower from seeking to frustrate enforcement of the loan agreement by commencing proceedings anywhere other than in the courts of the named jurisdictions, while allowing the lender to commence proceedings in other jurisdictions in situations where enforcement of an English court judgment against the borrower's assets might be difficult.
Financial institutions have been aware for a number of years of the fact that there have been court decisions in some countries in which asymmetric jurisdiction clauses have been held not to be valid or effective. Nevertheless, they have continued to be widely used.
The effect of Brexit
What is the effect of Brexit on the use of asymmetric jurisdiction clauses?
Post-Brexit, the rules governing the recognition of jurisdiction agreements and judgments between the UK and EU Member States have changed. 
The EU regulation that applied previously (the Recast Brussels Regulation) no longer applies. However, where parties include an exclusive jurisdiction clause in a contract, the Hague Convention on Choice of Court Agreements 2005 will continue to govern jurisdictional (and enforcement) issues between the UK and EU Member States (and various other states).  
The 2005 Hague Convention requires exclusive jurisdiction clauses to be respected and for judgments given by the relevant court to be enforced (subject to very few defences) in other states that are party to it. For this reason, exclusive jurisdiction clauses in favour of the English courts remain appropriate and practical in a wide range of contracts post-Brexit.
But the 2005 Hague Convention only applies where the parties have agreed to an exclusive jurisdiction clause and there is a real risk that an asymmetric clause would not be considered to constitute an exclusive jurisdiction clause by EU courts (or, indeed, the English courts). The effect of this would be that the 2005 Hague Convention would not apply.  
This gives rise to particular problems because of the way in which the EU rules on jurisdiction (in the Recast Brussels Regulation) continue to apply in EU Member States.
The risk of proceedings in another country
The first problem is that there is a real risk that if a borrower commences proceedings in an EU Member State (in breach of the asymmetric clause), before any proceedings are brought in England,  the courts of that country will be required by the jurisdictional rules in the Recast Brussels Regulation to accept jurisdiction and hear the case if there is some basis for those courts having jurisdiction. (There are a number of different grounds on which jurisdiction could be asserted.)  
The problem is that the Recast Brussels Regulation does not allow the proceedings to be stayed in favour of proceedings in a country outside the EU where the proceedings in the EU were commenced first.
The practical effect of this is that the asymmetric clause could end up being no better than a non-exclusive jurisdiction clause, something which lenders would rarely agree to.
Once proceedings have been commenced in the courts of the EU Member State, if they are pursued to judgment, it is unlikely that a conflicting English court judgment (addressing the same dispute) would be enforced in that state.
One possible way to defend against this risk would be through the use of an anti-suit injunction.  Although, post-Brexit, anti-suit injunctions are potentially available once again to English courts where proceedings are brought in the EU in breach of a contractual jurisdiction clause, a party that is prepared to breach a jurisdiction clause may also be prepared to breach an anti-suit injunction too (especially where it has no assets or presence in England).
Enforcement issue
There is also a more general issue that, even if there are no parallel proceedings in another country, when it comes to enforcement of the English judgment in an EU Member State, the lender will not be able to benefit from the provisions of the 2005 Hague Convention if the court of the relevant state determines that the asymmetric jurisdiction clause does not constitute an exclusive jurisdiction clause.
This will not necessarily prevent the judgment from being enforceable, but it will most likely require the claimant to rely on the applicable national laws on recognition of foreign judgment (unless there is another bilateral treaty governing enforcement).  
Osborne Clarke comment
Asymmetric jurisdiction clauses bring with them new risks in an EU context, post-Brexit. Businesses choosing to include them in contracts must balance the benefits of having a choice as to where to bring a claim against the risks outlined above. 
This will require careful thought and consideration of the risks on a deal-by-deal and jurisdiction-by-jurisdiction basis to ensure the most appropriate approach. 
However, for the avoidance of doubt (and as explained in previous articles), in most situations Brexit should not prevent parties from choosing English governing law and English jurisdiction clauses for their contracts. In broad terms, the reasons for using such clauses in international commercial contracts remain as valid now as they were pre-Brexit.
While court litigation has long been the preferred dispute resolution mechanism for finance agreements, in certain cases – particularly where there are real concerns over international enforcement – parties may wish to consider resolving such disputes by arbitration. 
The New York Convention, which governs the recognition and enforcement of arbitral awards, has been adopted by over 150 countries and can result in decisions being enforced with greater ease in many jurisdictions than foreign court decisions otherwise would. 
However, depending on the rules, arbitration may not allow for a quick determination of matters through summary judgment (although the LCIA has a procedure akin to it) and, furthermore, the existence of an arbitration clause can be problematic if a lender wishes to commence insolvency proceedings based on the debt. 
If you would like to discuss any of the issues raised in this Insight, please get in touch with your usual Osborne Clarke contact, or one of our experts listed below.