Life Sciences and Healthcare
Cell and gene therapies: solving the skills shortage in the UK
Published on 27th Jul 2022
Companies involved in developing cell and gene therapies face challenges in recruiting skilled talent fast enough to keep pace with the rapid growth of the industry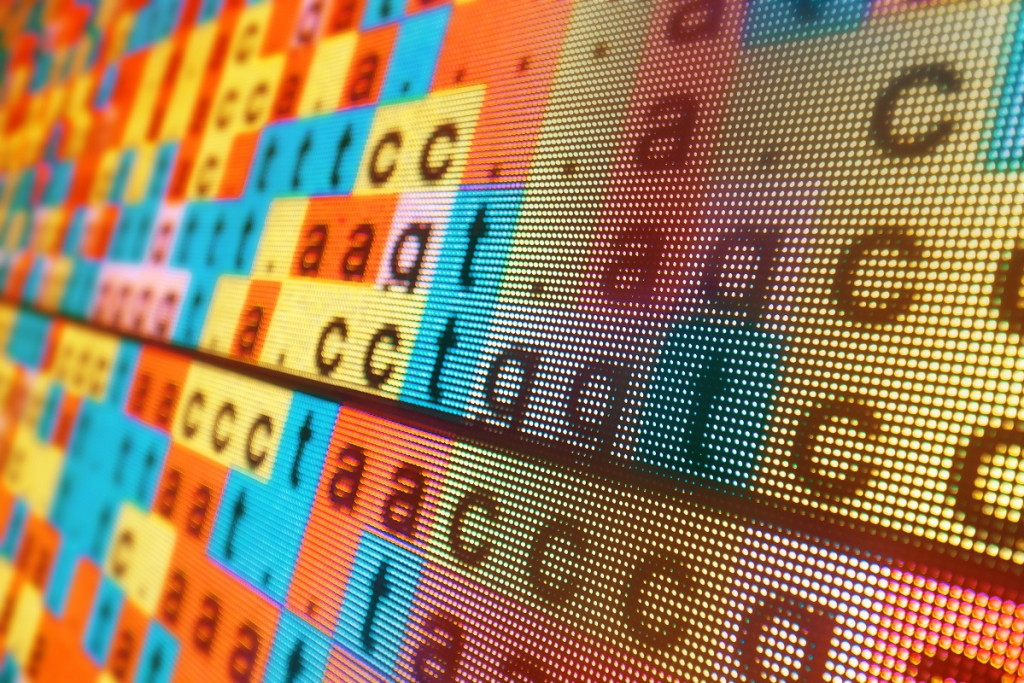 The UK's Cell and Gene Therapy (CGT) Catapult, an independent innovation and technology organisation committed to the advancement of cell and gene therapies and part of a network established by Innovate UK to support innovation in UK businesses, aims to facilitate the growth of the advanced therapies sector and enable the full-scale commercialisation of CGTs. In November 2021, it published a skills demand report which highlighted that the UK CGTs sector is facing a severe skills shortage which could threaten investment in, and manufacturing of, CGTs.
Extent of skills gap
According to the report, around 7,000 people currently work in the UK's advanced therapies industry, up from little more than 3,000 people in 2019. By 2026, the demand for skilled people in the sector is projected to more than double again to over 15,000.
The skill areas facing the most significant shortages are production and sales. An 184% increase in demand for manufacturing skills is anticipated by 2026 compared to 2021 levels, while demand for commercial staff is expected to jump by 200%. There is real concern within the industry about where these skilled workers will come from, and about the potential for this skills gap to cause a bottleneck in the rollout of advanced medicines.
The CGT Catapult said in its report that "Identifying skilled and experienced people is seen as the top barrier to recruitment and retention of people. Companies are expected to be recruiting from the same talent pools within the UK, therefore a shift to recruiting from declining sectors, assessing transferable skills and upskilling people are vital."
The difficulties presented by the skills shortage have being exacerbated by Brexit in the UK, and have led to fierce competition for talent within this sector, which is causing inflation of salaries, rapid turnover and in some cases the loss of talented staff to the US, where salaries are often higher. This is a challenge for UK CGT companies, many of which are start-ups with limited resources to spend on staff costs.
Rapidly-evolving industry
Treatments based on human cells or genes which tackle problems such as heart failure, rare genetic conditions, and neuromuscular diseases are one of the fastest-growing areas in life sciences.
Since the first therapy was approved by the US Food and Drug Administration (FDA) in 2017, more than 75 have been launched and over 1,800 phase one to three trials are currently in progress around the world (9% of which are ongoing in the UK).
Despite growing investment in the sector, the increased demand for skilled personnel in such a fast-evolving industry has become a significant obstacle for CGT companies in the UK, with manufacturing identified as the skill area of most concern.
In the UK, vaccine manufacturing processes have been rapidly scaled-up over the past couple of years in response to the Covid-19 pandemic. Having access to the technical skills and scientific knowledge to rapidly scale innovative manufacturing technologies has been key to this success.
However, the manufacture of CGTs, which can be highly personalised and often target rare diseases, is a complex and largely manual process that currently requires large numbers of skilled workers. Although firms are increasingly looking to automate their manufacturing processes in the hope of reducing their reliance on skilled labour (as well as tackling the high costs currently associated with CGTs), the impact of automation in this field has so far been limited.
The focus for CGT companies is therefore on the recruitment and the retention of staff.
Addressing the skills shortage
The CGT Catapult has launched a number of initiatives in recent years in an attempt to address the demand for skills, including the Advanced Therapies Apprenticeship Community (the first apprenticeship programme specifically designed to train individuals in developing, manufacturing and delivering CGTs) and the Advanced Therapies Skills Training Network.
In respect of the former scheme, 47% of the 63 companies that responded to its survey have an active apprentice through it. All but two of the companies surveyed identified the lack of graduate life sciences apprenticeship programmes as a barrier to the development of skills in the sector.
Similarly, less than half of the survey's respondents were aware of the Advanced Therapies Skills Training Network, which provides training facilities and an online training platform that CTG companies can access under license.
In addition to participating in these programmes, which the CTG Catapult is now looking to expand, there are a number of strategies that CTG companies can explore in order to fill the large numbers of vacancies arising.
Recruitment drives can be targeted at workers from other sectors with transferable skills, as well as at workers within the sector, as this will help to widen the talent pool, particularly on the commercial side. This should be supported by investment in training programmes to upskill workers into more technical roles.
It may also be possible for companies to work together to share access to skilled individuals. After seeking recommendations from CGT companies on what would assist them in removing recruitment and retention barriers, the CGT Catapult said that "the need to work as a community to share talent, with the option to use pooled resource to work across companies was a theme across multiple respondents". While the idea of a talent pool may seem quite radical, innovative solutions will be required in light of the severity of the current skills shortage.
Osborne Clarke comment
To combat increasing competition for existing talent, UK companies involved in CGTs should review the remuneration packages they offer and look at other ways of attracting and retaining talent. For example, offering share options as part of an overall remuneration package can be attractive to new and existing staff, and can also be used as incentives for loyalty or performance. An emphasis on work-life balance and employee wellbeing may also help to attract and retain staff.