Smart cities
How can an individual building contribute to making a city smarter?
Published on 19th Apr 2021
Our series will explore how individual buildings can boost the smartness of their urban environment by generating community benefits, whether the 'smartness' is digital, green or collaborative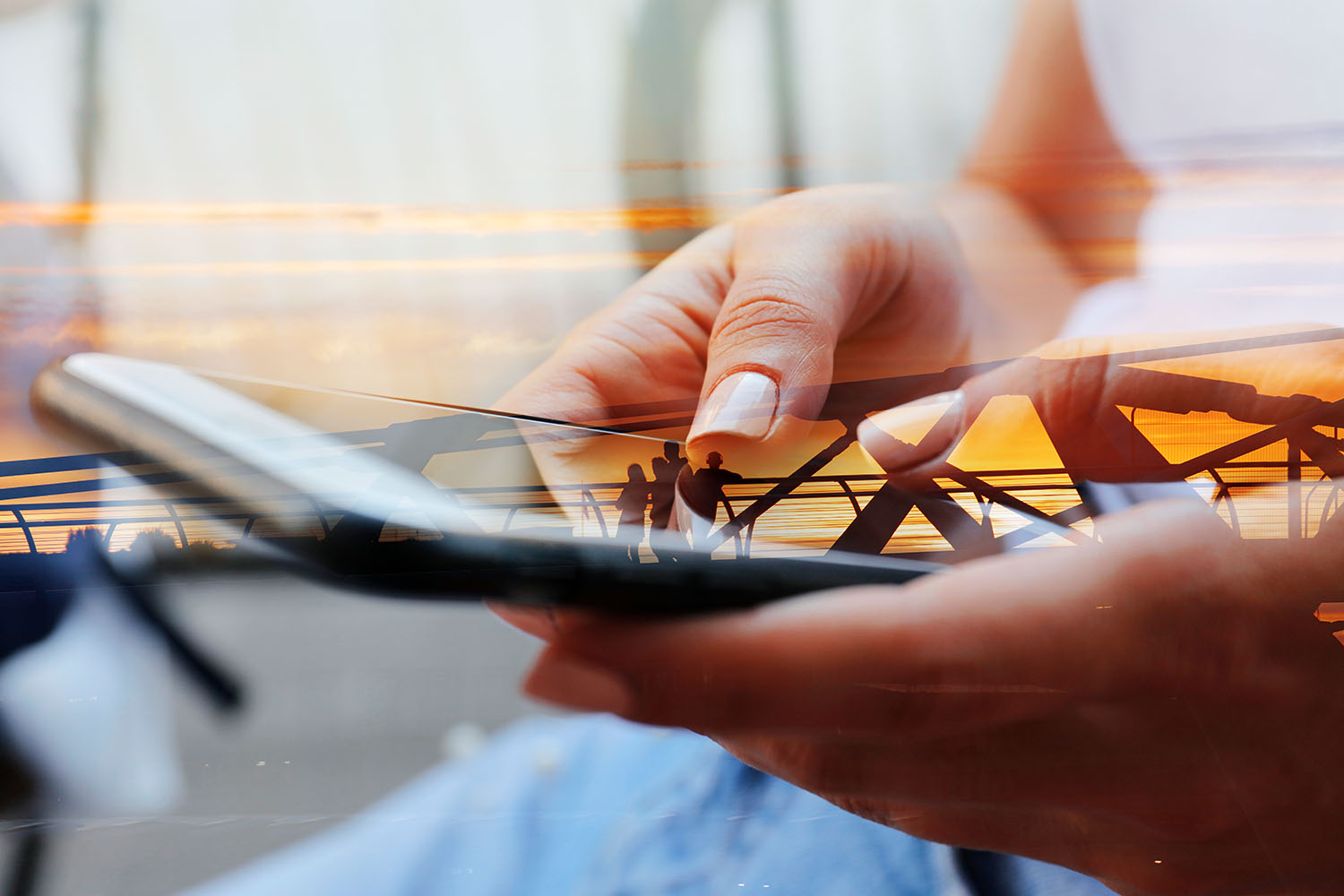 A smart city is a combination of the physical buildings and infrastructure that make it up, plus the management and operational systems that manage and monitor it. But we define "smart" as more than being connected and digitally enabled. A smart city is also collaborative and sustainable, aiming to deliver a better quality of life for its citizens.
This is achieved through the aggregation of data and deployment of digital technologies, but more broadly by adopting a more collaborative and sustainable way of managing, controlling and using the physical environment – being how we live, work and get around. Individual buildings are, of course, self-contained units operated by a combination of stakeholders, including occupants, owners and building management. But buildings can nevertheless contribute to making their surrounding city environment smarter in each of these three aspects of being tech-enabled, green and collaborative.
Flexibility and benefits
There are two overarching considerations in ensuring that an individual building supports the smartness of its urban surroundings. The first is the need for flexibility in the way in which a building is used and managed. The second is the extent to which the building generates benefits for the wider community.
Urban dynamics mean that the use of a building over time (whether as offices, retail, residential, etc) may not remain constant. Enabling different uses and different mixes of uses of the space over time can maximise revenues. This is a very live consideration, given that the coronavirus pandemic is generally agreed to have shifted future expectations about how and where we live, work, spend our money and enjoy our leisure time. At the design and build stage, a building will be focused on the priorities of the developers and intended initial occupants. But the more adaptable a building is, the better its performance is likely to be over time. That adaptability needs to be designed into the building from the outset – even if some of this flexible functionality remains latent at some points in time.
Community benefits can flow from how a building is operated and managed. For example, sharing data about movements into and out of the building can enhance understanding about the locality. Pooling management of power consumption with neighbouring buildings can generate more efficient energy use for the group. Opening up facilities in a building for use by others, or designing it to incorporate environment-enhancing materials, or even permitting 5G infrastructure to be located on the building, can all create positive benefits for the community beyond the immediate needs of the building's stakeholders and occupants.
Enabling policy
As well as a shift in thinking, enabling flexibility and realising community gains requires an enabling approach to be integrated into local planning policy – planning essentially acts as a gatekeeper for innovation in the built environment. The UK government is engaged in a review of planning policy, with its stated aims including to "improve outcomes on design and sustainability" and "reform developer contributions". The government response to its recent white paper is still awaited, but the process of rethinking overarching policy provides an important opportunity to make sure that the development of smart, sustainable and collaborative urban communities is not only realisable but a planning priority.
We will consider these issues in more detail in our series on smart cities and the role of individual buildings within an urban environment, which will look respectively at digitalisation, sustainability, collaboration, and planning.
This infographic summarises our approach to smart cities. If you would like to discuss any of the issues raised in this article or in our infographic, please contact one of the authors or your usual Osborne Clarke contact.
Boosting urban smartness
Boosting urban smartness
Our series explores how an individual building can contribute to the digital, sustainable and collaborative smartness of its urban environment, and how planning policy acts as a gatekeeper for change in developing smart cities.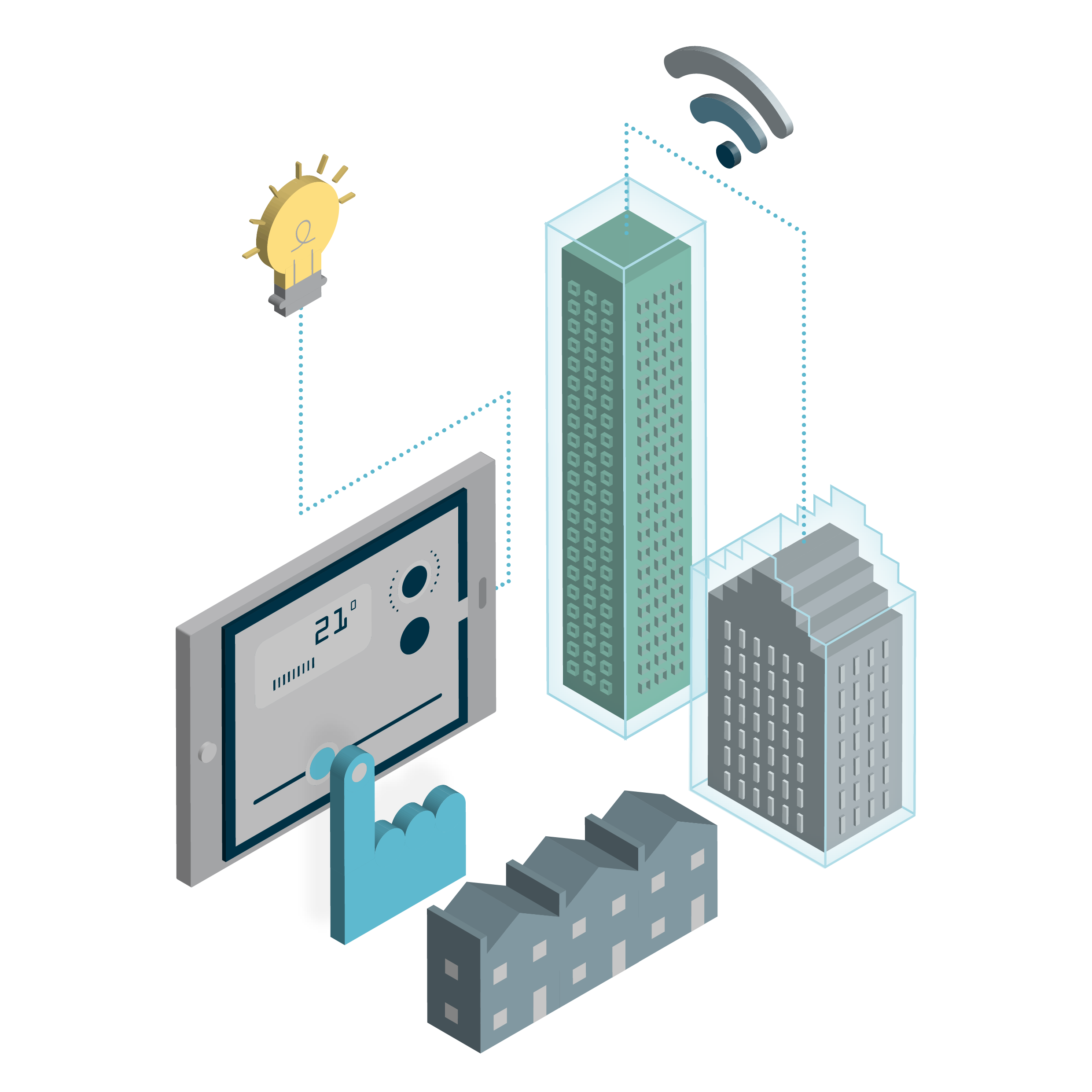 Expand