Retail and Consumer
Black Friday and Cyber Monday 2020: competition and online sales
Published on 26th Nov 2020
In recent years, Black Friday and Cyber Monday have become firmly established with UK consumers as major retail events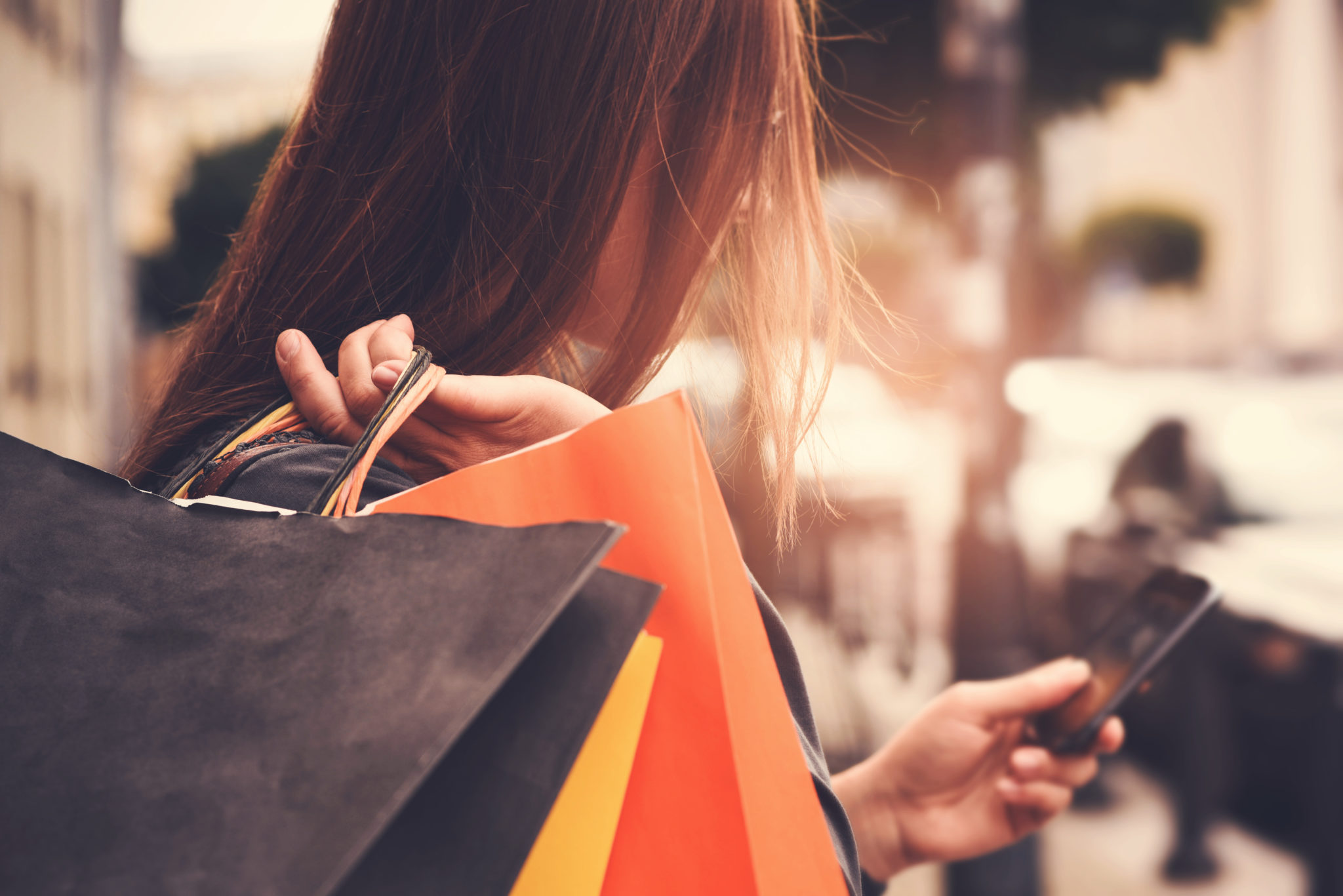 Given the impact of Covid-19 on the retail sector, as an almost entirely virtual event, this year is set to be a very different experience for those shoppers who would usually hit the high streets. PwC's Black Friday Survey has revealed that UK consumers expect to do 88% of Black Friday shopping online this year, up from 77% in 2019. These figures are unsurprising, given that the majority of non-essential shops in the UK are closed until 2 December.
Black Friday will land on 27 November and Cyber Monday on 30 November this year. However, some retailers have chosen to extend Black Friday across the whole week or, in some cases, the whole of November, in a bid to combat the negative effects of various lockdowns and restrictions around the world.
An opportunity…
Retailers, and online retailers in particular, increasingly treat this time as a prime opportunity to steal a march on their rivals with a host of attractive short-term discounts and price promotions.
Amid the shopping frenzy, manufacturers and suppliers are understandably keen to ensure that their products remain well positioned. This often means encouraging and incentivising retailers to drive volumes during this period, buying into the deep-discounting spirit of the day. In contrast, other suppliers will be concerned to protect their brand image and instinctively oppose their reputation for premium quality being jeopardised by retailers looking to make headlines.
… but don't fall foul of competition law
As the battle for control over brand positioning and retail pricing intensifies, all sides should bear in mind that competition law places clear limits on the extent to which retailers' freedom to set retail prices may be fettered. In short, manufacturers may not impose fixed or minimum resale prices, nor can they limit the level of discount offered by retailers on particular products. Retailers may be obliged to comply with qualitative criteria that exist to protect brand image, but these cannot be used to force retailers into pricing at certain levels.
Online sales
Moreover, retailers must remain free at all times to sell online. Manufacturers may not discriminate against retailers for making online, rather than in-store, sales. Given that manufacturers and retailers will be almost wholly dependent on online sales in restricted areas, it may be less likely that this issue will arise this year. Nevertheless, caution should still be taken, especially as there is an increased focus by competition authorities on digital and online markets both in the UK and the EU.
EU consumers must be able to shop online across the EU without digital barriers. The Geo-blocking Regulation prevents retailers selling within the EU from discriminating against a customer based on their nationality, place of residence or place of establishment in the EU. Geo-blocking (restricting access to content based upon a user's geographical location), conditions of access, means of payment and distribution agreements could all give rise to potential discrimination. Cross border retailers in the EU must therefore carefully consider their pricing policies, as they will not be permitted to block or reroute consumers within the EU seeking the best Black Friday deals across different channels.
Given the severe penalties that exist for breaching competition law, manufacturers and retailers are advised to speak to a competition law expert if they have any concerns about retail pricing, particularly in the context of online sales.