Artificial intelligence
Artificial Intelligence: what's on the radar?
Published on 26th Jun 2023
What AI developers and providers need to be thinking about today to be ready for the law tomorrow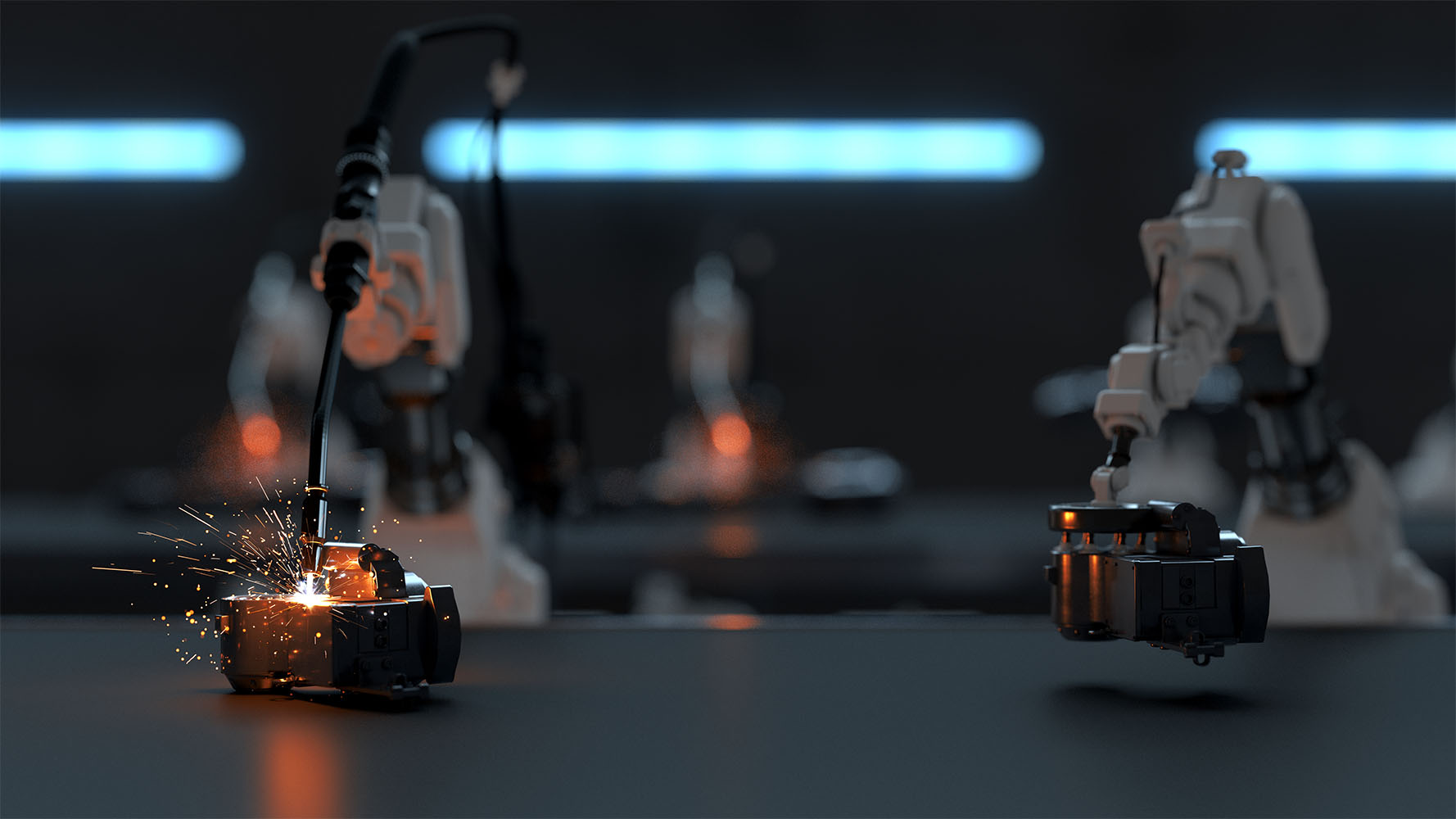 Artificial intelligence (AI) is a hot topic for many companies as it rapidly becomes an integral part of many products and services. AI is also a major focus for lawmakers internationally. EU legislators are in the process of developing law that is specifically targeting the regulation of its use, such as the draft AI Act and liability directive. The UK is also developing its own strategy for AI, while international data protection and IP laws are also highly relevant to this area. 
Why do developers and providers need to be aware of these new and upcoming laws? Product and service development takes time. A product being developed now could be offered to an international market in two or three years' time. It is therefore important to develop AI products with current and upcoming laws in mind so as to avoid any costly redevelopment later down the line. 
We have developed the "AI Radar" to provide an overview of all the AI laws that developers and providers will need to keep a close eye on and monitor. Download it for free here. 
Contact one of our AI experts if you want to discuss the legal issues surrounding AI development.