Dispute resolution
Arbitration in India - legal implications of choice of 'seat'
Published on 12th Nov 2021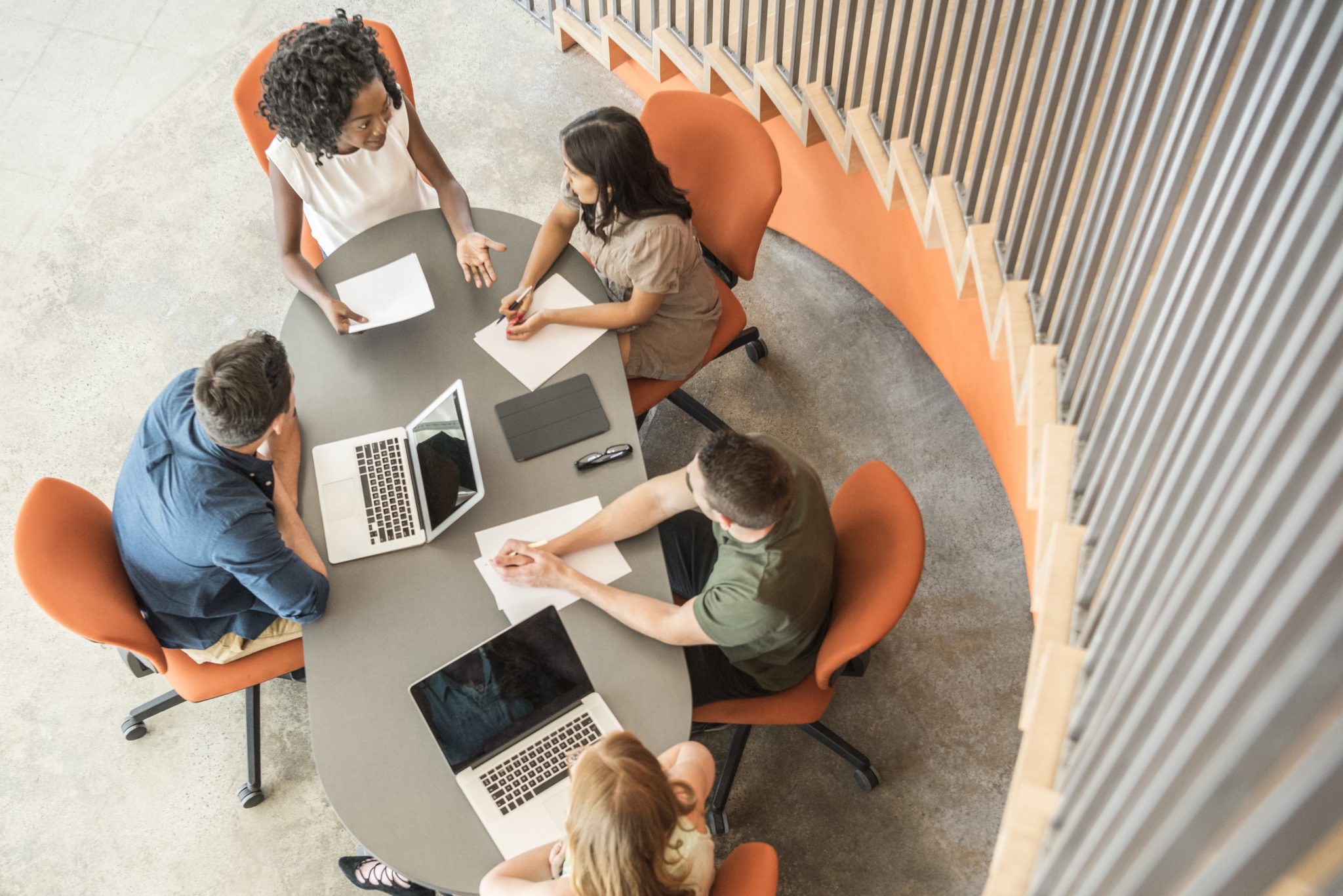 The debate on the role of 'seat' versus 'venue' in determining which court has supervisory jurisdiction over the arbitration, and whether the seat is akin to an exclusive jurisdiction clause have been long-standing contentious issues under Indian arbitration law.
The significance of 'seat' vis-à-vis 'venue' was clarified by the Supreme Court in its BALCO judgment, where it was held that the seat of arbitration defines the law that governs the arbitration, along with determining which court(s) exercises supervisory jurisdiction over such arbitration. The Supreme Court further went on to state that if an international commercial arbitration has its seat in India, but the 'venue' is outside India and hearings therefore take place in the venue that would not have the effect of changing the seat of arbitration or the applicable law, which would continue to be that of India.
In a further Supreme Court judgment in the NHPC case, it was confirmed that the clause specifying the "seat" of the arbitration operates as an exclusive jurisdiction clause. As a result, only the courts where the seat is located, will have supervisory jurisdiction over the arbitration, to the exclusion of all other courts.