Retail and Consumer
App stores warned as Samsung found liable for third-party content
Published on 16th Aug 2022
The UK High Court denies the eCommerce Directive 'safe harbour' defence in decision on infringing third-party apps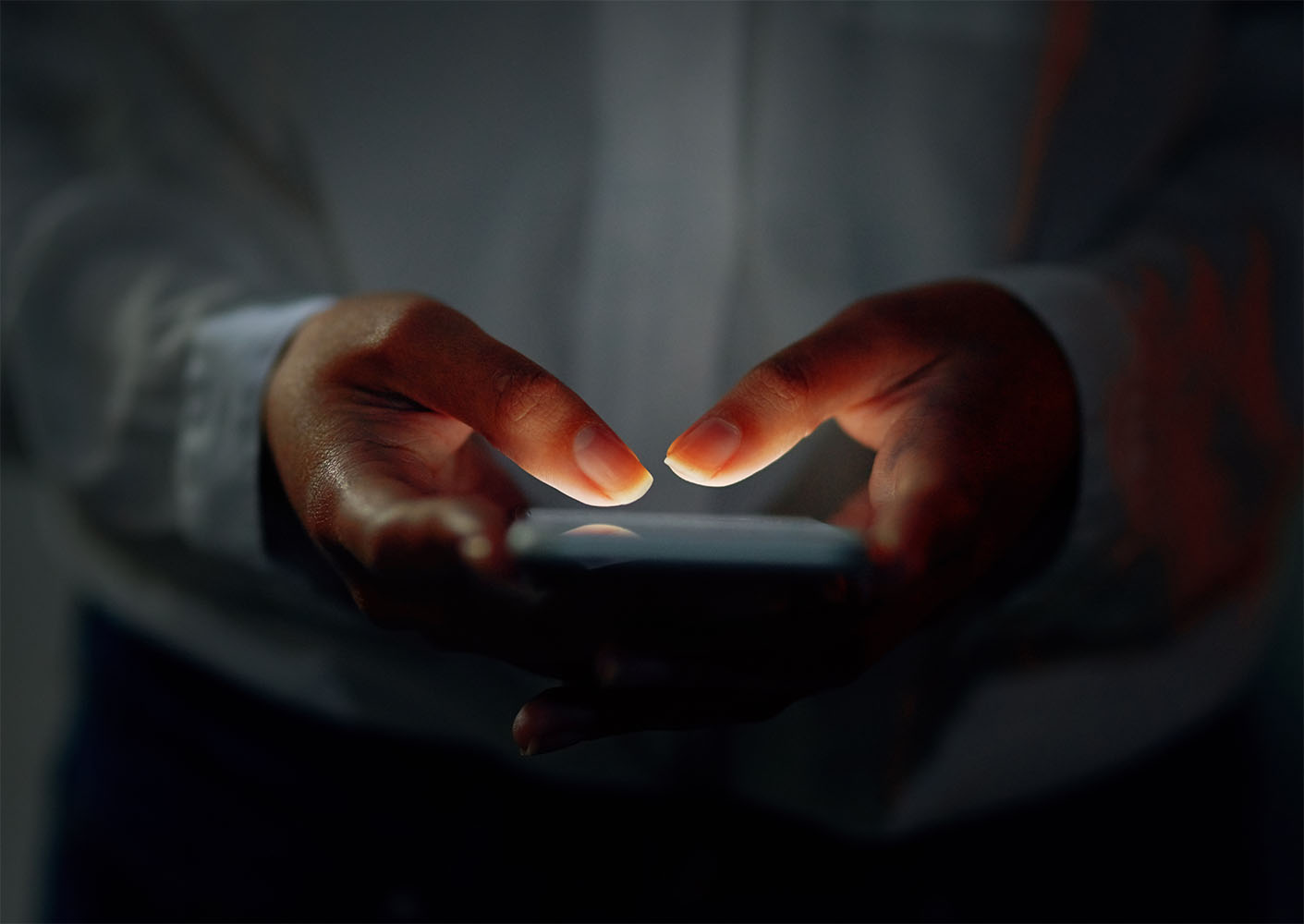 In a recent lengthy decision, the UK High Court found Samsung liable for third-party apps available in the Samsung Galaxy App Store (SGA) that infringed various Swatch group trade  marks. Samsung was found to have actively participated in the development of the apps and had a commercial interest in their availability and use by consumers. It did not simply provide an online marketplace and therefore it was not able to rely on hosting defence in article 14 of the eCommerce Directive.
Broad implications 
This decision is important for brand owners and online platforms, particularly app stores because:
It establishes a clear divide between e-commerce businesses that are passive in the sale of third-party products and those that are actively involved and promote them. Such active involvement can flag trade mark infringement and therefore remove the availability of the hosting defence.
It develops our understanding of trade mark use in an online environment, providing guidance to online platforms by setting out examples of the type of activities that were undertaken by Samsung that amounted to use.
It provides an insight into the court's comparison of technology goods and services, comparing digital goods and physical goods. This potentially provides a glimpse of how trade mark infringement might be managed in the metaverse.
Lastly, it also provides insight into how the concept of "use in relation to" will be dealt with in relation to technology goods. Here, watch faces produced by watch face apps were held to be use in relation to smartwatches, taking a relatively broad stance towards the matter.
Case background
Swatch own a range of notable watch brands, including Tissot, Omega, and Longines. It owns trade marks for these brands, consisting of both word marks and figurative marks.
Samsung manages the SGA, an online platform that allows both Samsung and third-party app developers to offer apps to owners of Samsung products, in particular, Samsung smart watches. However, before a third-party app is made available to consumers on the SGA, it goes through Samsung's app review process, which includes a "content review".
Swatch claimed that Samsung infringed its trade marks by offering digital watch faces to users of its smart watches on SGA. It argued that Samsung was intimately involved in and controlled the process by which the apps were made available and therefore was liable for trade mark infringement.
Samsung denied this, maintaining that it had not used the trade marks and, further, it was entitled to rely on the hosting defence set out in article 14 of the eCommerce Directive.
Use in an online environment
The case turned on whether Samsung "used" Swatch's trade marks in the course of trade. Looking at Samsung's actions as a whole, the judge found that Samsung did use the marks in the course of trade. A number of factors informed that finding:
Samsung marketed its smartwatches as being "watch-like" and advertised the availability of watch face apps in SGA.
The third-party apps were designed exclusively for Samsung and operated only on Samsung devices.
There was an element of control as Samsung conducted a content review of the apps.
App developers were required to enter a licensing arrangement with Samsung before they could upload apps to SGA.
Samsung hosted conferences for app developers.
The watch face apps were a key part of both the appearance and working mechanism of the smartwatch and not just a third party app that could be accessed through the smartwatches.
As such, the judge found that SGA was not akin to an online marketplace. Instead, Samsung had a clear commercial interest in the apps and it did not just provide the technical environment to allow the apps to be uploaded. This amounted to trade mark use in the course of trade.
Comparison of goods and services
The judgment provided a useful insight into the comparison of goods and services in the technology field. In comparing the watch face apps and smartwatches, the judge found that they are not identical. However, she concluded that the apps are similar goods to smartwatches, particularly on the basis of complementarity. The apps and the smartwatches are not only intended to be used together, but they are essential to each other's operation. Given that the apps were specifically designed for the Samsung smartwatches and were only available in SGA, they would appear to the average consumer to have a common commercial origin. The display of the third-party app provider's name was not enough to displace this connection.
Looking at smartwatches and watches, the judge found smartwatches to be "effectively a subset" of watches or, at least, highly similar to watches. Both are marketed to individual consumers, are worn on the wrist, and have the function of telling time as their "default function" (even where they perform other functions), and they both have a similar outward appearance.
Lastly, comparing watch face apps and watches, the judge was also prepared to accept that the watch face apps had a level of similarity with watches because, when in use, the app will perform the same function as a watch, that is – telling the time on the wrist. The apps had similar features to conventional watch faces and, indeed, they were designed to look like conventional watch faces. This is particularly interesting as it perhaps foreshadows how digital goods and physical goods might be compared in the context of trade mark infringement in the metaverse.
Use in relation to
The judge found that the signs that appear on watch faces produced by watch face apps are used in relation to smartwatches. The dial branding on the downloaded watch face appears in the location as would be expected with a conventional watch and it is intended to denote, or at least appear to denote, the origin of the watch. This is the effect the smartwatch owner and the app provider aim to achieve and therefore the watch face signs as produced by the app are used in relation to smartwatches.
Hosting defence
As set out in the recitals to the eCommerce Directive, this exemption only applies where the provider's activities are "of a mere technical, automatic and passive nature," and where it "has neither knowledge of, nor control over, the information which is transmitted or stored."
Samsung argued an app store could be distinguished from previous case law relating to online market places and that there were public policy reasons to permit cooperation between app developers and an operator of an app store, namely, to facilitate it working.
The judge acknowledged the specific factual context of an app store would impact the application of article 14. Nevertheless, in this case, she concluded that Samsung's content review process would have led Samsung to become aware of the infringing use of Swatch's trade marks, either via the app name or the appearance of the watch face. Such active involvement and knowledge removed its ability to rely on the hosting defence.
As Samsung had decided to undertake a content review, it was required to behave as a "diligent operator would" in relation to content that it became aware of in its review, which it failed to do.
Osborne Clarke comment
This case provides useful guidance to brand owners on when an app store operator may be liable for trade mark infringement in relation to third-party apps. It builds on another recent decision, which found advertisements and offers for sale by third parties on a platform  amounted to infringing use of the trade marks. These decisions perhaps indicate a change of approach by UK courts in relation to third-party sales on online platforms.
This decision draws a clear distinction between e-commerce businesses that are passive in the sale of third-party products and those that are actively involved and promote them. It will be interesting to see how the concept of use of a trade mark in an online environment will develop in future cases and, accordingly, how the eCommerce Directive hosting defence will be applied.
Where will the line be drawn in what constitutes active involvement by online platforms in third-party sales? In this case, there were many factors that cumulatively pointed towards Samsung's active involvement. However, future cases might not be so clear cut.