Transaction advisors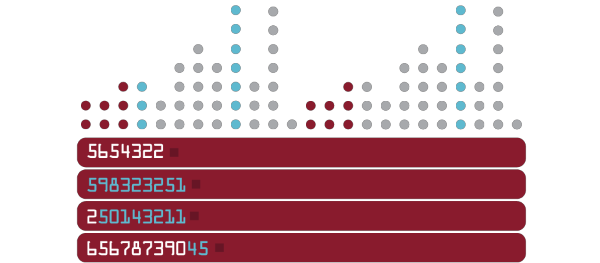 Corporate law (company law) strongly influences the operations of companies - it determines their efficiency, liquidity and management security. Business operations in both domestic and international markets require proper consideration of corporate law.
Our professional corporate advisory services allow our clients to compete effectively in the market and realize their full business potential, while minimizing risks for the company, its management, board members and shareholders alike.
Corporate / M&A practice services at Osborne Clarke include full legal support related to conducting business in Poland and on foreign markets. We provide these services to companies, branches of foreign entrepreneurs and VC and PE funds.
Who do we advise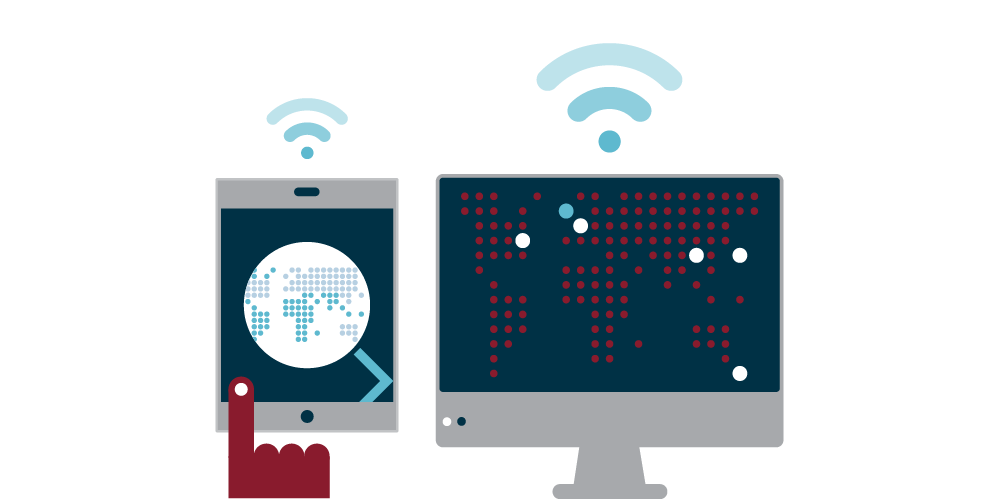 Our offer encompasses two key areas: 
1) ongoing corporate advisory
establishing companies and new branches for foreign entrepreneurs.
drafting company agreements.
advisory services for share issuances and share cancellations.
assistance in the dematerialization process of shares.
verification of capital structures to determine the ultimate beneficiaries and reporting them to the UBO register.
2) Transactional Support (M&A):
due diligence reviews.
comprehensive legal transaction support.
post-transaction activities.
capital group reorganization.
Oferujemy klientom rozwiązania w następujących obszarach:
reorganization of capital groups
joint venture transactions
debt financing and debt-to-equity conversions.
Connect with one of our experts