Osborne Clarke hat Grifols beim Kauf sämtlicher Anteile an der Haema AG für EUR 220 Mio. beraten. Der Erwerb steht unter Vorbehalt der Genehmigung durch die zuständigen Kartellbehörden.
Die Übernahme stärkt die globale Führungsposition des Unternehmens im Bereich der Plasmasammlung, durch die Erweiterung seines Netzwerks von Plasmaspendezentren. Das deutsche Netzwerk ist das erste außerhalb der Vereinigten Staaten.
Mit einem Netzwerk von 190 Plasmaspendezentren in den Vereinigten Staaten ist Grifols ein führender Hersteller von Arzneimitteln aus Plasma. Als anerkannter Marktführer in der Transfusionsmedizin bietet Grifols ein umfassendes Portfolio an diagnostischen Produkten, die die Sicherheit von der Spende bis zur Transfusion unterstützen.
Haema besitzt und betreibt das größte private, unabhängige Netzwerk von Spendezentren in Deutschland. Dazu gehören 35 Zentren in neun Bundesländern. Zudem bietet Haema eine Reihe transfusionsmedizinischer Dienstleistungen an.
Ein internationales Team unter Leitung der Partner Tomas Daga and Matthias Elser beriet Grifols bei dieser Transaktion. Das Team umfasste außerdem Oscar Calsamiglia (Corporate, Barcelona), Thies Goldner (Corporate, Hamburg), Janos Mahlo (Real Estate, Cologne), Piet Weinreich (IP, Munich) and Dr Sebstian Hack (Merger control, Cologne).
Connect with one of our experts
---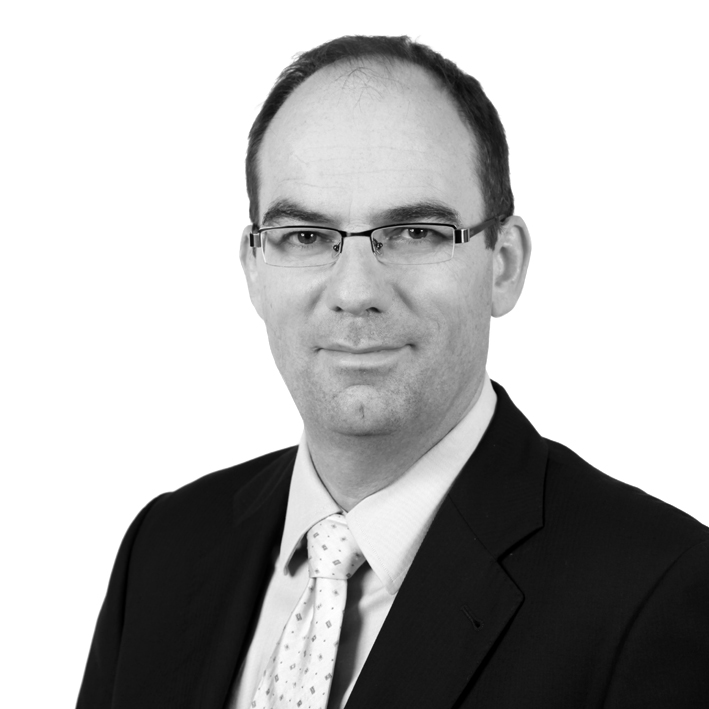 Senior Partner, Maître en Droit, Attorney at Law (New York), Germany