Osborne Clarke Nederland heeft een van haar cliënten geadviseerd bij het verkrijgen van acquisitiefinanciering van Postbank (a branch of DB Privat- and Firmenkundenbank AG) voor de aankoop van het Amsterdam City Harbour Hotel.
 Het hotel bestaat uit 246 hotelkamers die onderdeel uitmaken van de NOVUM Hotel Group, circa 85 "serviced apartments" van Yays en een haven met circa 200 ligplaatsen die wordt beheerd door Port Entrepot.
De cliënt werd in deze transactie bijgestaan door Axel van der Staak en Peter van der Horst.
Het Banking & Finance-team van Osborne Clarke in Nederland adviseert regelmatig over financiering voor de aankoop en ontwikkeling van onroerend goed.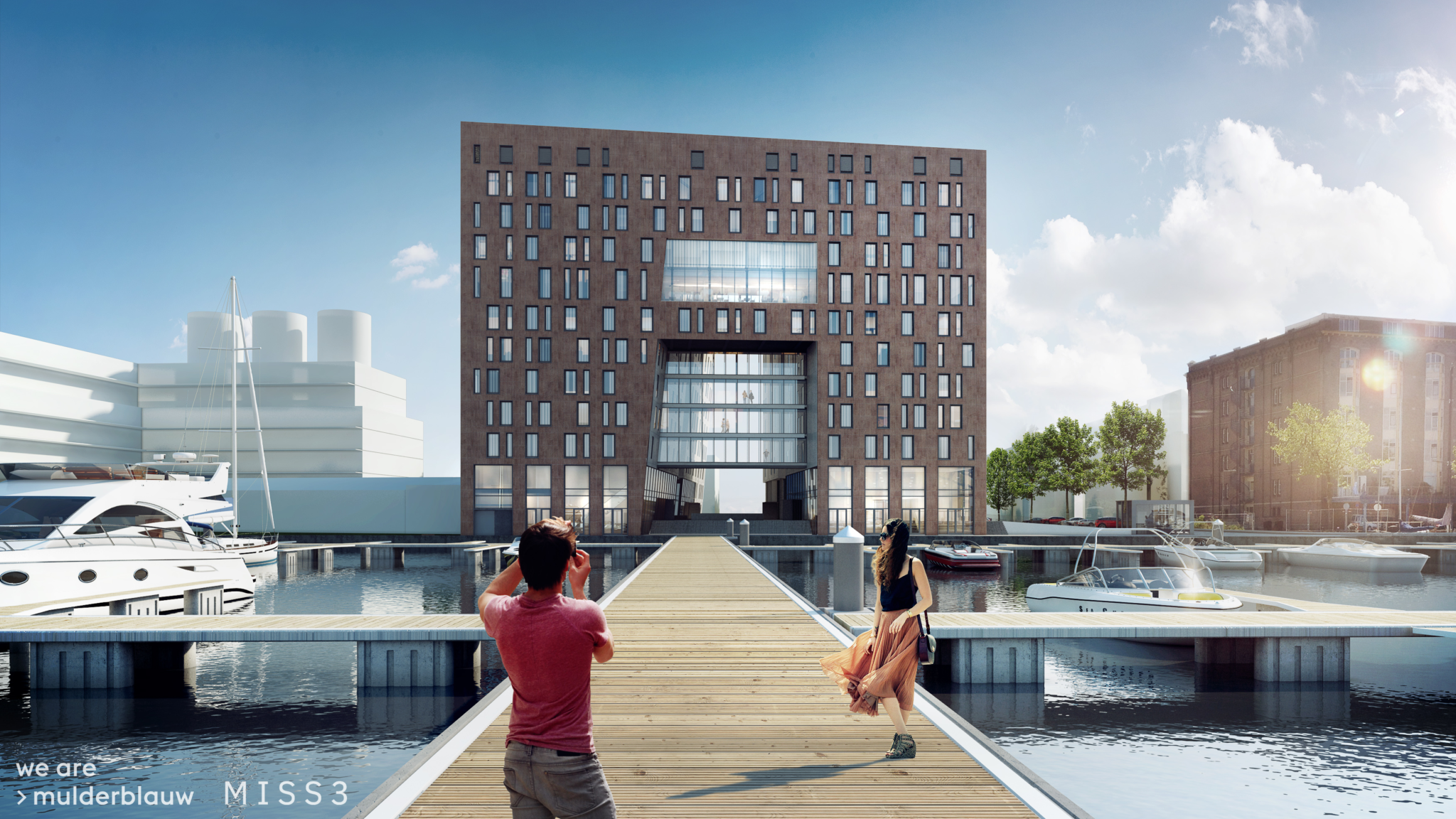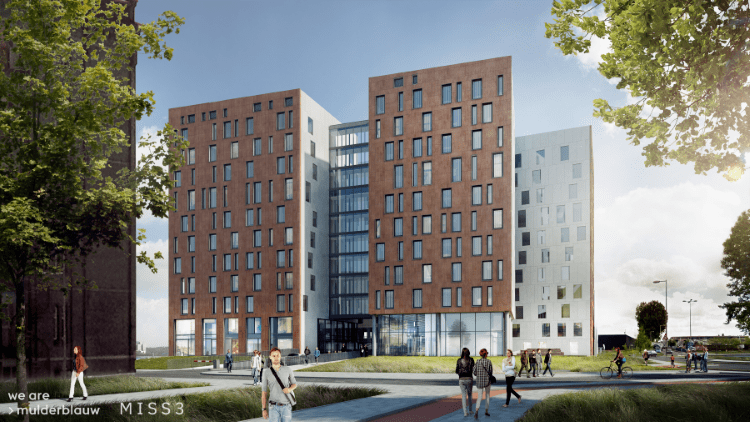 Connect with one of our experts
---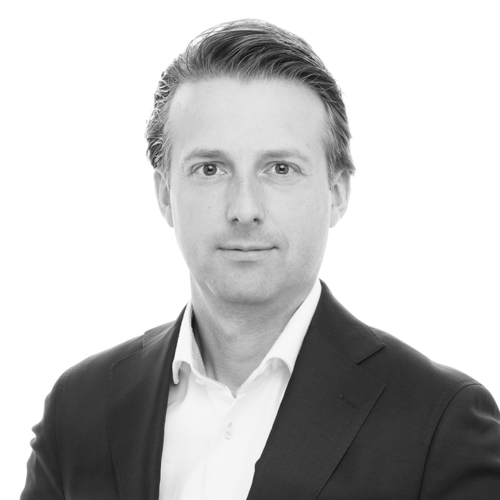 Head of Banking and Finance, Advocaat, The Netherlands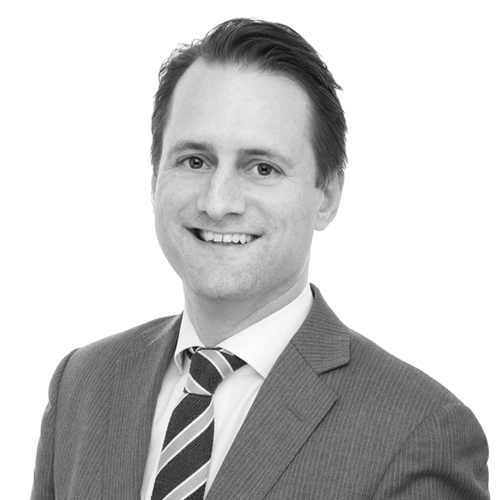 Senior Associate, Advocaat, The Netherlands