Osborne Clarke, con un team guidato dal partner Simone Monesi, coadiuvato dal senior associate Stefano Panzini e dalla trainee Francesca Giammarino, ha assistito Limestone Capital AG nell'acquisizione di The Yard (Milano), boutique hotel sito nel cuore del capoluogo lombardo. Ad assistere i venditori è stato, invece, l'Avv. Luca Mariani.
L'acquisizione ha riguardato anche il famoso ristorante e cocktail bar The Doping Club. In precedenza, Osborne Clarke aveva fornito assistenza legale sempre a Limestone Capital anche nel processo di acquisizione, tramite veicolo di diritto italiano, dell'attuale Aethos Saragano, gioiello dell'ospitalità in Umbria.
"Riteniamo che l'acquisizione di una struttura ricettiva, nel contesto attuale, nel pieno della pandemia e con il turismo fermo, rappresenti un segnale molto positivo di rinascita per l'intero settore. Siamo orgogliosi di assistere il nostro cliente, in questo ulteriore investimento nell'hotellerie in Italia" commenta Simone Monesi, partner di Osborne Clarke.
Connect with one of our experts
---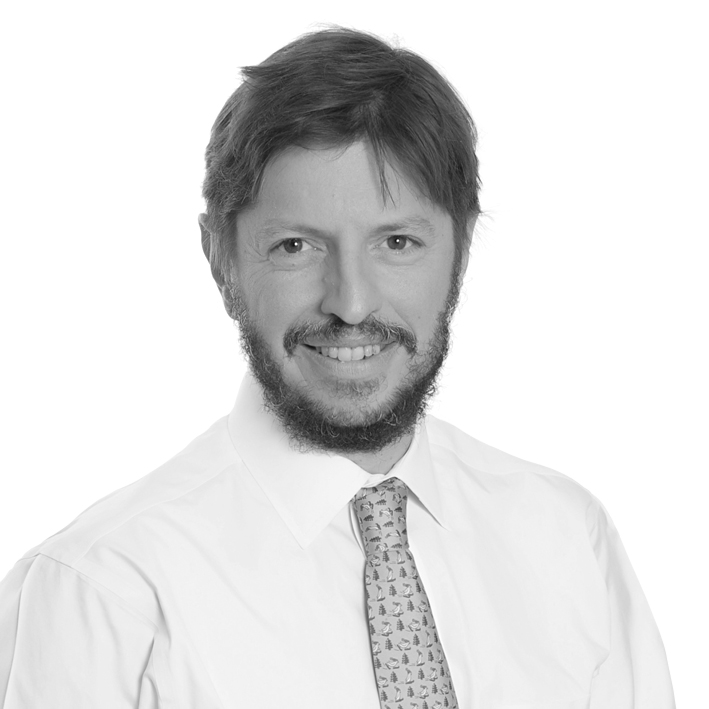 Partner, Head of Real Estate & Infrastructure, Italia