Partner Nimrod Badur kommer närmast från en roll som Head of Real Estate på Bird & Bird där han varit ansvarig för firmans fastighetsgrupp. Nimrod är expert inom området kommersiell fastighetsrätt inkluderande fastighetstransaktioner, infrastrukturprojekt, "sale and lease back"-transaktioner och fastighetsutveckling samt kommersiella hyresavtal. Nimrod har stor erfarenhet av komplexa nationella såväl som internationella fastighetspriojekt.
Biträdande juristen Tanja Tuominen kommer också närmast från Bird & Bird och utöver expertis inom kommersiell fastighetsrätt tillhandahåller Tanja expertrådgivning rörande entreprenadrätt ansvarsfrågor i entreprenadförhållanden.
"Att få vara med och bygga upp en fastighetsgrupp och det svenska kontoret på en internationell firma som Osborne Clarke var en möjlighet jag helt enkelt inte kunde motstå" säger Nimrod i en kommentar. "Min och Tanjas tydliga uppdrag och målsättning är nu att expandera vårt team och att kunna tillhandhålla den högsta kompetensen, servicen och erfarenheten till våra nuvarande och blivande klienter" avslutar Nimrod Badur.
"Med rekryteringen av Nimrod och Tanja tar Osborne Clarke ett steg till i etablerandet av en ny toppfirma i Stockholm. Fastigheter och infrastruktur är ett av Osborne Clarkes åtta kärnområden och OC är en affärsjuridisk fullservicebyrå med ett tydligt transaktions DNA som arbetar fokuserat mot tech-digitala affärer. Nimrod och Tanja kommer med sitt kunnande och starka personligheter att bli viktiga spelare i det lag vi nu bygger och vi är mycket glada över att igen lyckats göra två bra rekryteringar", säger Fredrik von Baumgarten i en kommentar.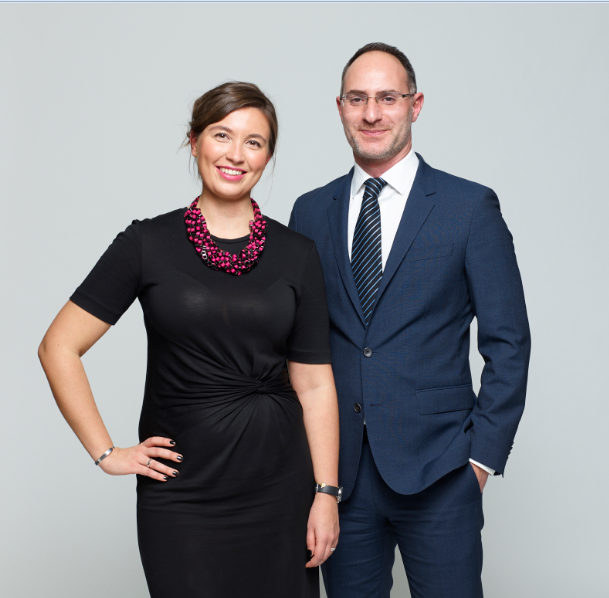 Connect with one of our experts
---