Experience
---
CHORUS Clean Energy AG
Advised on the purchase of a wind farm in Hürth near Cologne.
ENcome Group
Advised on the acquisition of the O&M business of ENERQOS.
innogy
Advised on its acquisition of Statkraft's 50 per cent share in the offshore wind project Triton Knoll, making innogy the project's sole owner.
InfraRed
Advised on its debt and equity investment in the Tidal Lagoon Swansea Bay – a unique power project that utilises the world's second largest tidal range.
RWE npower
Advised on its acquisition of specialist energy management company RUMM.
Cape plc
Advised this international provider of critical support services to the energy and mineral resources sector on its £37m acquisition of Motherwell Bridge Limited.
Guru Systems
Advised smart payment and energy-efficiency tech start-up on its supplier and customer contracts.
Powerday
Acted on various waste/fuel supply contracts and on their participation in the Hoddesdon energy from waste project.
Cory Environmental
Supported Cory at planning appeal on the refusal of a time extension for the restoration of a landfill project.
Green EfW
Advised on the financing of its UK Energy from Waste (EfW) portfolio, as well as advice on waste supply, construction, real estate and planning issues.
Solarplicity
Advised on complex cross-jurisdictional M&A, debt re-financing, tax and structuring issues.
Fred. Olsen Renewables Limited
Advised on the construction, financing and power offtake aspects of a series of Scottish wind farms of between 50MW and 138MW capacity.
2
Fact #44
We're helping businesses across Europe share and understand the
challenges around building smart grids to make energy delivery more efficient
Energy and Utilities
Insights
---
The judgements of the Supreme Court of the June 30 and October 15 of 2004 have led to the application of the rebus sic stantibus clause. This comes as a…

The internet "will become the fundamental lifeblood of a business… the average business loses about $300,000 for every hour that the internet goes out."

"Well, the data deluge in my opinion is both an opportunity and a threat – at least if you don't get it right."
View all insights
Connect with one of our experts
---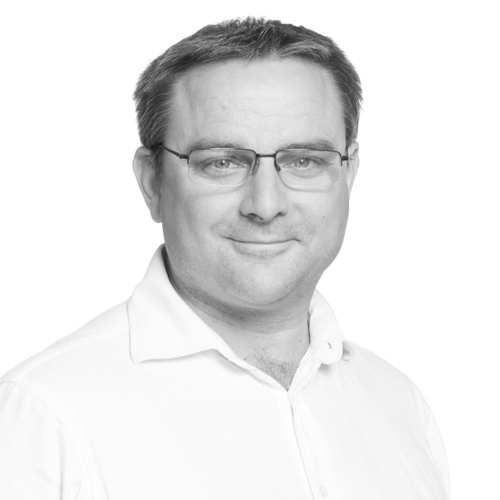 Find your local Energy and Utilities experts