With offices in the US for over 16 years, our teams in Silicon Valley, San Francisco and New York have worked with more than 600 US companies at all stages of their international growth from emerging businesses to multinationals supporting their entire overseas legal needs.
Our US offices do not practise law domestically, but rather offer access to highly experienced European and Asian lawyers who can pragmatically advise on how to succeed in a global market. For US companies we manage and provide guidance on all aspects of doing business overseas which range from our fixed fee setup services for market entry to all legal services required by fast-growth US businesses or watch our video to hear more.
Our lawyers
---
Experience
---
GoPro
Advised on the company's international growth and local compliance.
Expedia
Managed the delivery of multi-jurisdictional projects globally.
Ziff Davis
Advised on a variety of cross-border projects.
Fitbit
Advised on multi-jurisdictional localisation projects.
Beats
Advised on its European growth and acquisition by Apple.
GV
Advised GV on multiple international corporate venture investments.
Careers
---
Features
---
---
How data and technology is changing the way we interact with city infrastructure and what it means for your business.
Visit site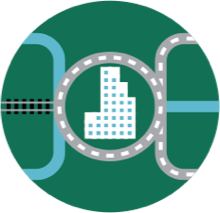 ---
From health apps and virtual consultations, to 3D printing at home and augmented reality – what do these trends mean for your business? Find out more by downloading our latest report.
Visit site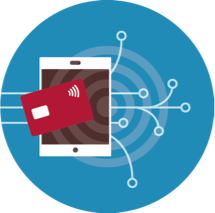 Insights
---
As the attractiveness of 'natural' and 'organic' products continues to increase, we explore the legal implications of making "natural" claims on products – and we compare the restrictions and guidance…

The internet "will become the fundamental lifeblood of a business… the average business loses about $300,000 for every hour that the internet goes out."

"Well, the data deluge in my opinion is both an opportunity and a threat – at least if you don't get it right."
View all insights
Connect with one of our experts
---