Nos avalan más de 30 años de experiencia asesorando a grandes clientes en una amplia variedad de cuestiones legales. Somos una firma de referencia en los sectores de las ciencias de la salud y la vida, de la economía digital y de las energías renovables, así como en el sector financiero e inmobiliario.
A nivel nacional, nuestra experiencia engloba una amplia gama de disciplinas legales, incluido el derecho procesal, laboral e inmobiliario. Asimismo, contamos con una reputada experiencia en el asesoramiento a clientes españoles y de América Latina en relación con operaciones internacionales de alto nivel, así como en fusiones y adquisiciones estratégicas y grandes inversiones a nivel internacional.
Our lawyers
---
Careers
---
Features
---
---
How data and technology is changing the way we interact with city infrastructure and what it means for your business.
Visit site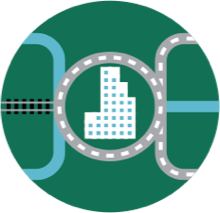 ---
Make sure you're ready and able to engage with today's connected consumer in a complex and shifting regulatory landscape.
Visit site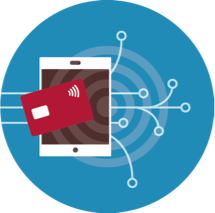 Insights
---
Welcome to the latest edition of IP@OC, Osborne Clarke's quarterly international IP newsletter. In this edition we focus on trade secrets. Back in 2015, alongside an interview with industry insiders,
Written on: 15th Feb 2018
---
Read time 4m
Where are we now? In Spain the implementation of the Trade Secrets Directive is still pending and very much awaited by both legal professionals and companies – particularly those whose
Written on: 14th Feb 2018
---
Read time 4m
Cuenta atrás para la entrada en vigor del Reglamento (UE) 2016/161, de 2 de octubre de 2015, que desarrolla la Directiva 2001/83/CE, por la que se establecen los dispositivos de
Written on: 9th Feb 2018
---
Read time 2m
View all insights
Connect with one of our experts
---