Nos avalan más de 30 años de experiencia asesorando a grandes clientes en una amplia variedad de cuestiones legales. Somos una firma de referencia en los sectores de las ciencias de la salud y la vida, de la economía digital y de las energías renovables, así como en el sector financiero e inmobiliario.
A nivel nacional, nuestra experiencia engloba una amplia gama de disciplinas legales, incluido el derecho procesal, laboral e inmobiliario. Asimismo, contamos con una reputada experiencia en el asesoramiento a clientes españoles y de América Latina en relación con operaciones internacionales de alto nivel, así como en fusiones y adquisiciones estratégicas y grandes inversiones a nivel internacional.
Our lawyers
---
Careers
---
Features
---
---
How data and technology is changing the way we interact with city infrastructure and what it means for your business.
Visit site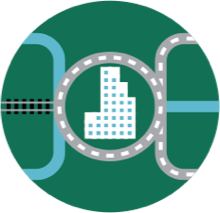 ---
Make sure you're ready and able to engage with today's connected consumer in a complex and shifting regulatory landscape.
Visit site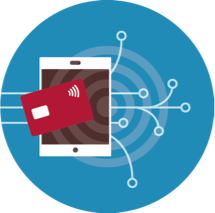 Insights
---
Findings provide the basis for crowdfunding regulation on a European level International legal practice Osborne Clarke has worked with the European Crowdfunding Network (ECN) to co-edit the study: "Identifying market
Written on: 16th Mar 2018
---
Read time 1m
El Tribunal Supremo, en su sentencia de fecha 26 de febrero de 2018, ha analizado por primera vez el régimen de retribución de administradores tras los cambios introducidos por la
Written on: 14th Mar 2018
---
Read time 4m
In the first couple of months of the year some of the key topics that we predicted would shape Competition Law in 2018 are already beginning to bear fruit.
Written on: 28th Feb 2018
---
Read time 4m
View all insights
Connect with one of our experts
---