Our strengths lie in the life sciences, digital business, renewable energy, financial services and real estate sectors. Domestically, our experience covers the range of legal disciplines, including dispute resolution, employment and real estate.
We are also well known for advising on major cross-border transactions, both inbound and for Spanish and Latin American clients, and on numerous high-profile international M&A transactions and investments.
Our lawyers
---
Careers
---
Features
---
---
How data and technology is changing the way we interact with city infrastructure and what it means for your business.
Visit site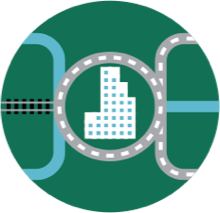 ---
Make sure you're ready and able to engage with today's connected consumer in a complex and shifting regulatory landscape.
Visit site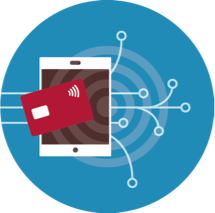 Insights
---
A year after entering into force, and following its suspension owing to implementation issues, article 348.bis prompts a reform proposal that aims to clarify its ambiguity and limit its weight.
Written on: 22nd Feb 2018
---
Read time 4m
The European Commission has updated its State Aid analytical grid on the notion of State Aid for Energy Infrastructures. This working document promises to give undertakings the necessary tools to
Written on: 21st Feb 2018
---
Read time 4m
Throughout 2017, the High Courts of Justice of Madrid, Andalusia, the Basque Country and Extremadura have issued several judgments which serve as a reminder of the existence of the business
Written on: 21st Feb 2018
---
Read time 3m
View all insights
Connect with one of our experts
---