We represent clients aligned to our international sector specialisms, including financial services, retail, digital business, real estate and infrastructure, life sciences and recruitment. Over the years, we've built a reputation for being the go-to firm for technology-led businesses, supporting them with a wide range of specialisms of business law.
We work closely with colleagues globally, providing a seamless cross-border service throughout Europe, and beyond. The team takes a client-centred approach, providing practical legal solutions and focusing on helping clients achieve their business objectives.
Our lawyers
---
Careers
---
Features
---
---
How data and technology is changing the way we interact with city infrastructure and what it means for your business.
Visit site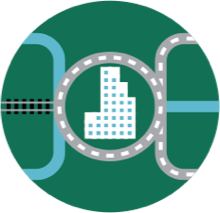 ---
From health apps and virtual consultations, to 3D printing at home and augmented reality – what do these trends mean for your business? Find out more by downloading our latest report.
Visit site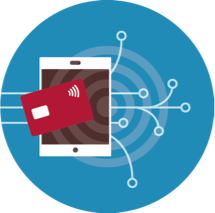 Insights
---
The internet "will become the fundamental lifeblood of a business… the average business loses about $300,000 for every hour that the internet goes out."

The Dutch bankruptcy law (the Bankruptcy Act) is 125 years old and in certain respects no longer of this time. The Bankruptcy Act of 1893 does not, for instance, take…

"Well, the data deluge in my opinion is both an opportunity and a threat – at least if you don't get it right."
View all insights
Connect with one of our experts
---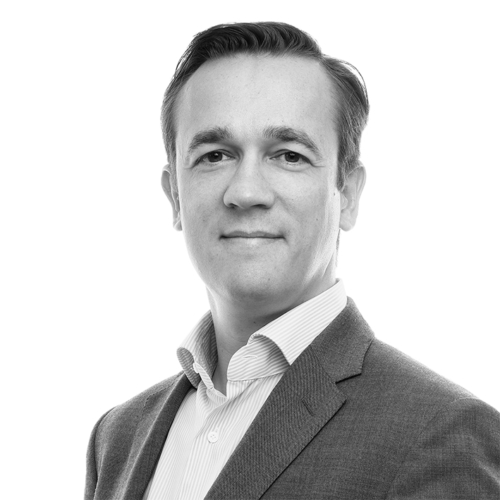 Managing Partner, Head of Real Estate & Infrastructure, The Netherlands