Wir sind eine der dynamischsten Wirtschaftskanzleien in Deutschland. Mehr als 150 Rechtsanwälte und Steuerberater in unseren Büros in Berlin, Hamburg, Köln und München beraten ein breites Spektrum von Unternehmen in allen relevanten Bereichen des Wirtschaftsrechts. Unsere Anwälte verbinden große Erfahrung in wichtigen Industriesektoren mit einer erstklassigen Rechts-expertise – und schaffen damit für unsere Mandanten wirtschaftlichen Mehrwert.
Wir streben stets nach der besten Lösung, mit einem optimalen Service und möglichst effizientem Aufwand. Als einer der Pioniere bei der Beratung von führenden Unternehmen im Digital Business haben wir besonderes Know-how in allen Mandaten rund um technologiegetriebene Geschäftsmodelle. Unsere Teams haben zahlreiche Preise gewonnen, und wir wurden 2016 für unser Trainingsprogramm als Kanzlei des Jahres ausgezeichnet. Wir sind kontinuierlich unter den Top 20 M&A-Beratern für Midsize-Transaktionen.
Rechtliche Hinweise zu unseren deutschen Büros finden Sie hier.
Our lawyers
---
Experience
---
Careers
---
Features
---
---
How data and technology is changing the way we interact with city infrastructure and what it means for your business.
Visit site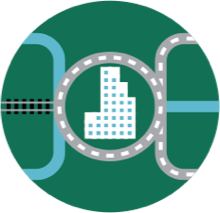 ---
Make sure you're ready and able to engage with today's connected consumer in a complex and shifting regulatory landscape.
Visit site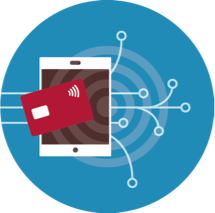 Insights
---
Schutz durch Videoüberwachung? Mit Videoüberwachung könnten Einbrecher stärker abgeschreckt oder schneller ausfindig gemacht werden. Doch Vorsicht: Aufwand und rechtliche Risiken sind nicht zu unterschätzen. Die Überwachung des eigenen privaten Bereichs
Written on: 22nd Sep 2017
---
Read time 2m
Daten gegen Cash? Vermieter haben viele Informationen über ihre Mieter, die für Dritte wertvoll sein können. Die Verwertung kann auch dem Mieter nutzen. Die rechtliche Zulässigkeit sollte aber geklärt sein.
Written on: 19th Sep 2017
---
Read time 2m
In seinem Beitrag für die Mitteilungen der deutschen Patentanwälte 2017, S. 410 ff. kommentiert Johannes Ballestrem die Entscheidung und gibt Hinweise, wie sich im Ausland ansässige Lieferanten hinsichtlich ihrer Lieferungen
Written on: 18th Sep 2017
---
Read time 1m
View all insights
Connect with one of our experts
---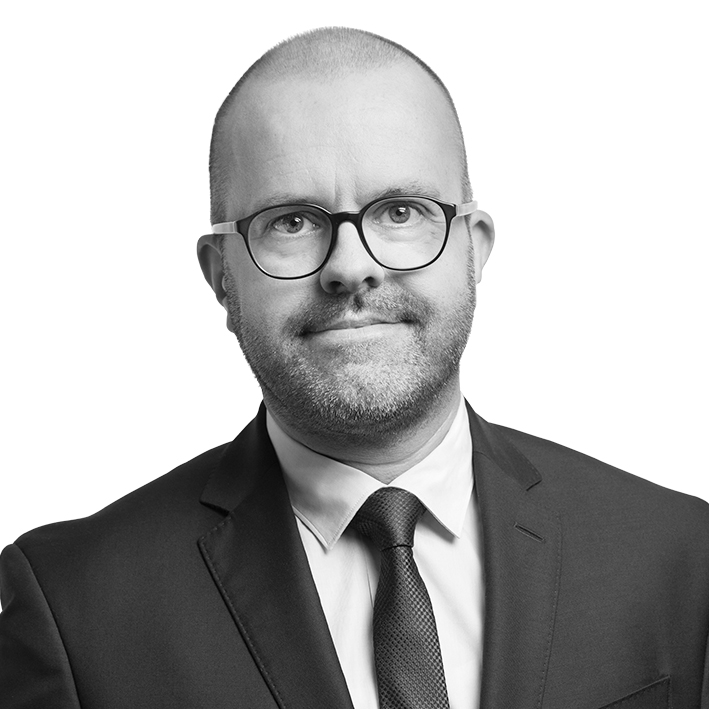 Managing Partner, Germany