Life Sciences and Healthcare
Government set to introduce new legislation to facilitate gene editing in plants
Published on 15th Feb 2022
The UK wants genetic technologies used for agricultural innovation, but the commercial path and patent position remain unclear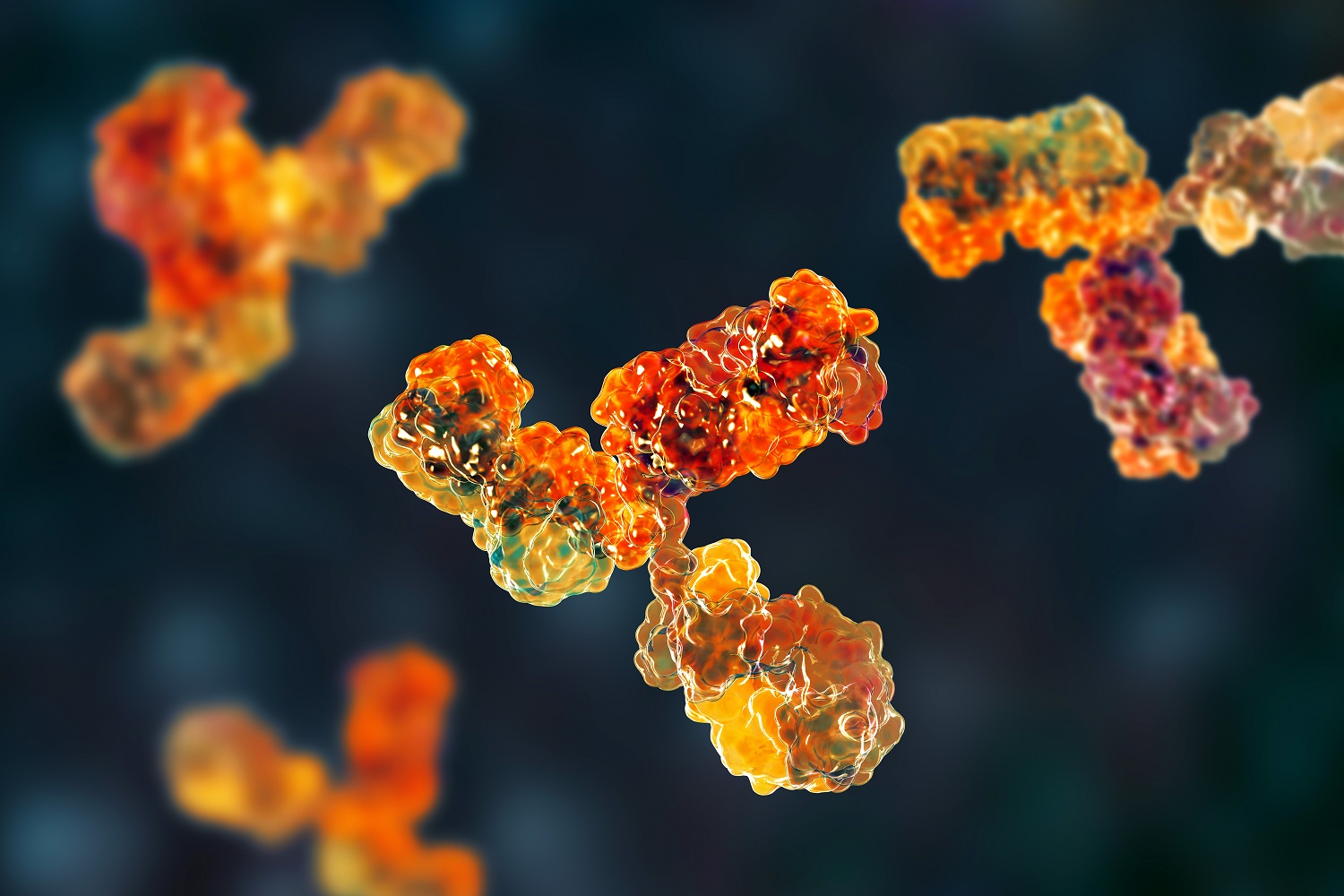 The UK government has revealed a two-stage plan to revise the regulations on genome-edited crop plants with step one now underway, following its consultation on gene editing in 2021. The draft Genetically Modified Organisms (Deliberate Release) (Amendment) (England) Regulations 2022 and accompanying explanatory memorandum were laid before Parliament on 20 January 2022. The draft regulations are due to come into force 21 days after the day on which they are made. 
What will change?
As envisaged in the government's consultation response, the regulations remove the need both to submit a risk assessment and to seek the secretary of state's consent before releasing – for non-marketing purposes – genetically modified plants that could have been produced by traditional breeding methods. Instead, notice must now be given to the secretary of state.
The intention behind these changes is to make it easier and cheaper for plant scientists to conduct field trials, a necessary part of developing improved genome-edited crops, in turn speeding up the delivery of potential health and environmental benefits to consumers.
However, for the time being, gene-edited plants within this category will still be classified as genetically modified organisms (GMOs). As a result, the commercial cultivation of GMOs and any food products derived from them will still need to be authorised in accordance with the existing rules.
Step two of the government's plan will amend the regulatory definitions of a GMO to exclude organisms that have genetic changes that could have been achieved through traditional breeding or that could occur naturally. It is hoped that step two will also provide clarity on the regulatory framework that will apply to the commercial release of genetically modified plants falling within the scope of the draft regulations. 
What are the implications?
In practical terms, the impact of the change to the regulations is limited to the development of specific types of gene-edited plants and crops that fit the tight definition of "qualifying higher plant".  However, this is indicative of the UK government's direction of travel and commitment to accelerating the development of innovative and novel foods, which will be helped by reducing the regulatory burden on gene editing in order to facilitate speedy approvals.
Further and similar announcements can be expected – for example, the government might decide to make an equivalent announcement in relation to gene-edited animals.  Certainly the government's recent statement about its intention to facilitate the development of innovative meat-substitute products suggest we can expect speedier approvals for novel foods that fall into this area.
In terms of intellectual property (IP) protection, plant breeders currently rely heavily on plant variety rights (PVRs), which are a form of IP right designed specifically to protect new varieties of plants that are the result of traditional breeding. It is not clear whether gene-edited plants that form the subject of the draft regulations would be able to obtain PVR protection under the current framework. One proposal that has been put forward is to introduce a category of plant varieties specifically for gene-edited plants.
Plants and animals exclusively obtained by essentially biological processes are not patentable, as was confirmed by the 2020 decision of the European Patent Office Enlarged Board of Appeal (EBA) (G3/19, "Pepper"). This overturned the 2015 EBA decisions G2/12 ("Tomato II") and G2/13 ("Broccoli II"), which had concluded that the non‑patentability of essentially biological processes for the production of plants or animals did not extend to products that are exclusively obtained by means of an essentially biological process.
OC comment
The patent position on gene-edited crops and the regulatory framework that will apply to the commercial release of genetically modified plants still remains unclear.
The recent regulatory update has not shed any light on whether patentability of gene-editing processes, or subsequent plant products that have been produced by those processes, will be affected. It remains to be seen whether the UK government intends to widen, or even limit, the opportunity to patent plants in this context or how the interaction between PVRs and patent rights will function in relation to gene-edited plants.
Nevertheless, the rule change demonstrates the government's efforts to reduce the regulatory burden for research scientists to utilise genetic technologies in order to foster agricultural innovation. This may stimulate a  boost in R&D investment, supported by appropriate IP protection, to further fuel innovation. 
Trainee Anna Baines also contributed to the production of this article